Brad Paisley and Keith Urban are two of the biggest names in Country music industry. Brad Paisley has been awarded with numerous prestigious awards. He has also had 32 hit singles that entered the Top 10 on the US Billboard Country Airplay chart and 19 of which have reached the number 1 spot. On the other hand, Paisley has sold over 22 million albums and has earned country music's crowning achievement, becoming a member of the Grand Ole Opry.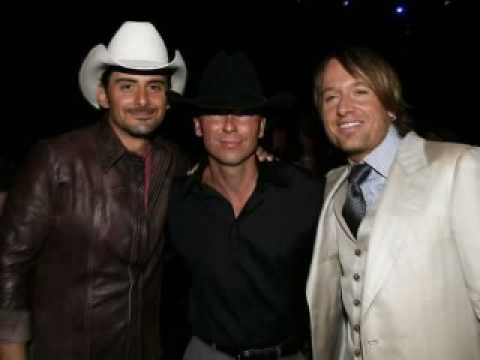 Talking about Keith Urban musical career, he is a country musician and guitarist who is famous not just in his native land Austra but also in the US and the rest of the world. The multi-Grammy Award winner started his career in Australia before shifting to the US to try his luck. He was already exposed to country music at a young age. Now, he has released several albums and hit singles which were met with considerable success.
Brad Paisley and Keith Urban's Great Collaboration
Paisley and Urban have been great friends since they entered the country music industry. They have made a great collaboration with their song "Start a Band." This single is originally written by Dallas Davidson, Ashley Gorley, and Kelley Lovelace. "Start a Band" is released on September 2008 from Paisley's album, Play.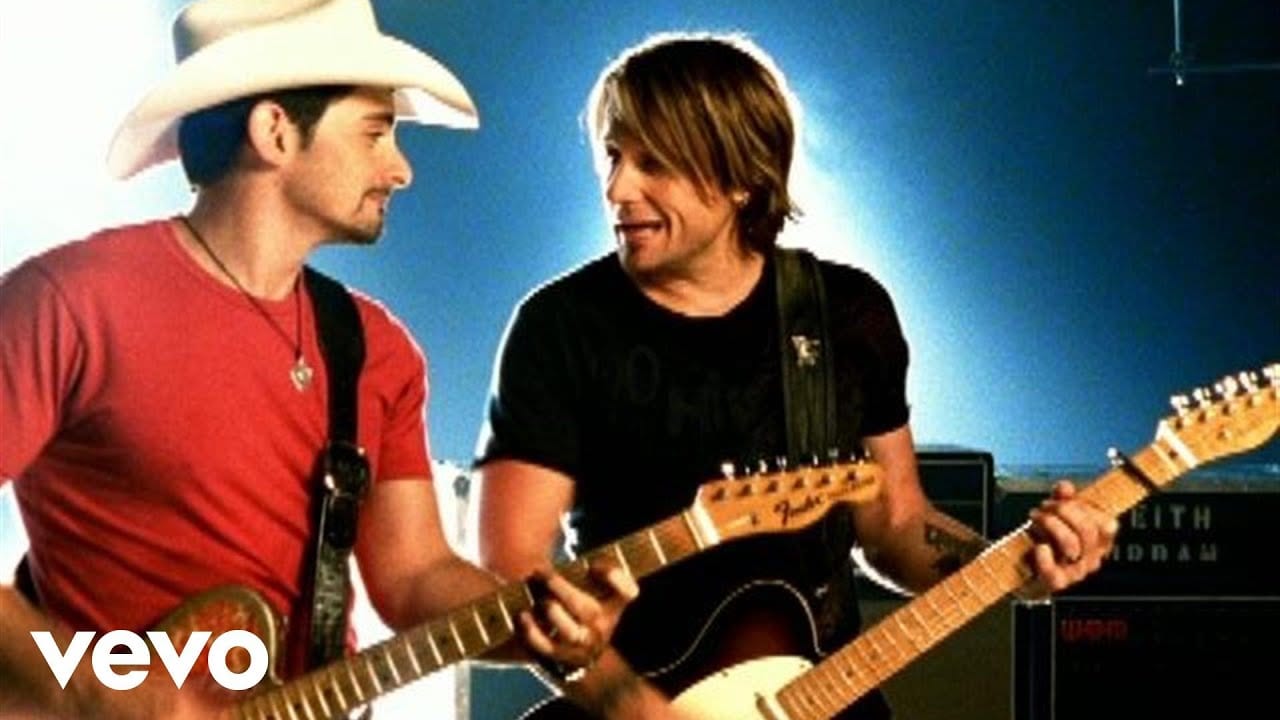 Upon the release of the song, it immediately entered into the country chart and have received positive comments from music critics. Thus, it became Paisley's 22nd song and Urban's 18th song that entered into Billboard country charts.
Paisley said that he had been intending to record a song with Urban for a long time and it was a wonderful thing to finally get the chance to work with him:
"When I called him I said I had a couple ideas for what we could do. One of them was just go write a real fast guitar instrumental and try to blow people's minds. The other was this song about starting a band that was pitched for my last record that I didn't cut. I told him the words to 'Start A Band' and sent it to him. He cracked up when he heard it because we've both been through this so much in our lives, just our attempts to be cool as guitar players you know, and wanting to fit in."
Watch Brad Paisley and Keith Urban's song here:
---
Brad Paisley, Keith Urban
---