Ashley Campbell is the daughter of the late country singer Glen Campbell, but she surely made her own name in the country music industry. She may not be as extravagant as other country stars but she certainly has her own style. She can make people listen to her with her sweet, sweet voice.
Ashley Campbell Honors her Father
Earlier this year. Ashley honored her father during a series of the Grand Ole Opry Radio Replay. She performed one of her father's popular songs, "Gentle On My Mind." Before she performed the song she gave a brief introduction, saying,
"I'm gonna play "Gentle On My Mind" because it's my favorite song to play on a banjo."
Well, all we can say is that she really got her singing talent from her father, and she is absolutely great at playing the banjo. It doesn't come as a surprise because she used to play the instrument during her father's farewell tour in 2011. Her fondness for playing the banjo has her featured on Rascal Flatt's music video for "Banjo."
"Gentle On My Mind"
The song was popularized by Glen from 1967 to 1968. Despite not hitting the top of the country chart, the single won four Grammy Awards. Glen took home the award for Best Male Country & Western Solo Vocal Performance and Best Country & Western Recording. Meanwhile, the writer of the song, John Hartford, won the award for Best Folk Performance and Best Country & Western Song.
After winning awards and getting recognized by the public, "Gentle On My Mind" fell into the hands of different artists, giving us different versions we can enjoy.
Watch Ashley's Version here:
An Update on Ashley Campbell
Last year, Ashley released her first studio album The Lonely One. The album was not commercially successful in the US, but in the UK the album reached number six on the chart. The album contained 13 tracks, all co-written by Ashley.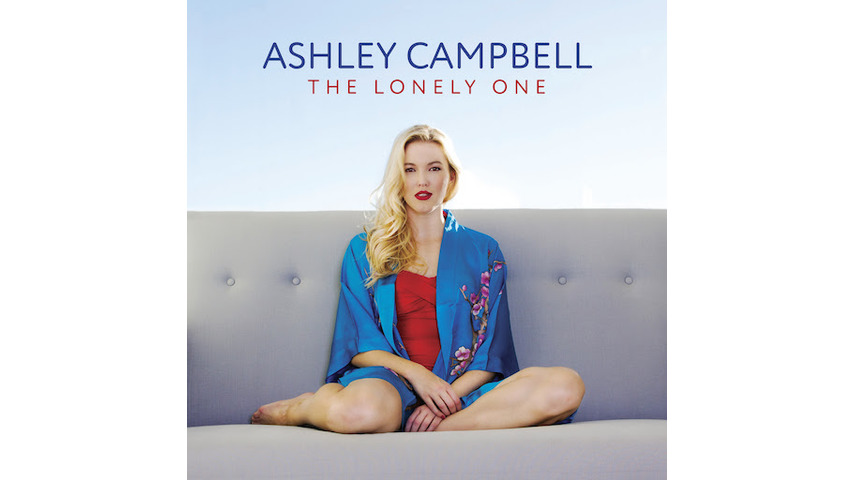 If you want more from this angelic voice singer you can check her Facebook page for updates on her upcoming tour.
---
Ashley Campbell, glen campbell
---