Another mass shooting at Walmart has devastated the city of El Paso, Texas that left 20 dead. It is now being investigated as a case of domestic terrorism, according to officials.
Devastation in El Paso
A 21-year-old white man was arrested at the scene of the attack in El Paso, Texas. It is believed to have posted an online manifesto, calling the attack as a response to "the Hispanic invasion of Texas."
Of the 20 killed, six were Mexican nationals. Officials from two local hospitals said that they received at least 24 of the victims. The ages and genders of the people injured and killed are in numerous age groups.
Authorities have not publicly identified the shooter, but multiple sources have identified the 21-year-old as Patrick Crusius of Allen, Texas. He has been charged with capital murder, and he could be facing the death penalty.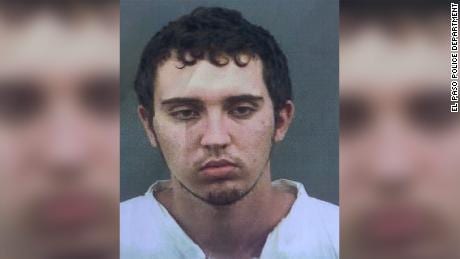 Crusius' grandparents have released a statement on Sunday that was read to reporters by a family spokesman who did not want to be named.
"We are devastated by the events of El Paso and pray for the victims of this tragedy. Patrick Crusius is our grandson. He lived with us in our house in Allen, Texas while he attended junior college at Collin County College. He moved out six weeks ago and spent a few nights here while we were out of town. His driver's license and mailing address were at our house in Allen — that connection has made us the focus of media," the spokesman said, reading from the statement. "We are talking only to law enforcement agencies and will not be making further statements to the media. We request the media to honor our privacy."
This Mass Shooting is a Case of Domestic Terrorism
In a recent conference, US Attorney John Bash has said that the Justice Department is "seriously considering" bringing federal hate crime and federal firearm charges, hence the possibility of the gunman receiving the death penalty.
"We're going to do what we do to terrorists in this country, which is to deliver swift and certain justice."
Authorities are in the process of investigating the racist, anti-immigrant document that was posted after 10:30 AM local time, 20 minutes before the mass shooting occurred. The manifesto was posted on the online message board 8chan is a 2,300-word document that laid out a twisted version of America overrun by Hispanic immigrants.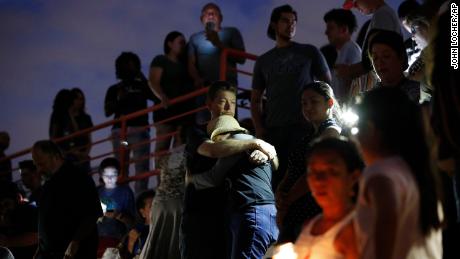 El Paso County has an estimated population of 840,000 people as of mid-2018, according to the US Census Bureau. An estimated 83% were Hispanic or Latino.
This is a developing story. For more updates regarding this news, you can follow us at our official Facebook page.
---
---