Alabama postpones all of their remaining tour dates for their 50th Anniversary Show. This is due to the ongoing battle of Randy Owens (lead vocalist) with migraine and vertigo. The singer is advised to rest for a while. Although they started to cancel some of their shows back in July and this month, the situation called for an extended time for the singer to rest.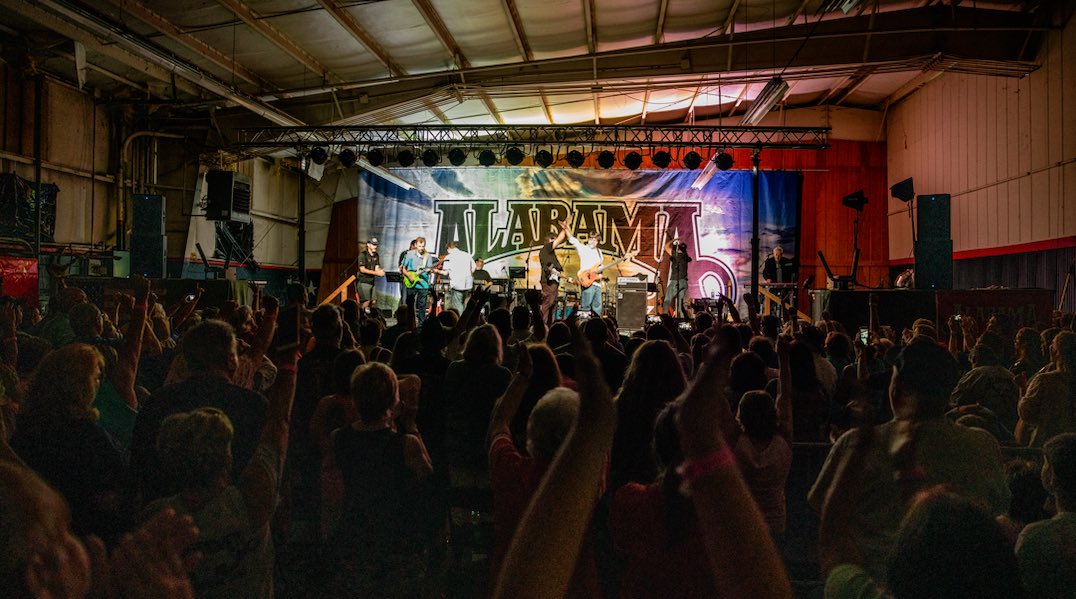 Alabama Postpones 50th Anniversary Tour
Country music fans were excited when they heard the news about Alabama's 50th-anniversary tour. This was supposed to be a remarkable event for the two-time Grammy-winning band as they are slated to perform on 50 states. The tour started early this year and was supposed to end in November at Salisbury, Maryland. However, the occasional migraines and vertigo experienced by Randy became a problem and it prompted the cancellation of their tours last July and this month.
This time, with a heavy heart, Alabama bassist Teddy Gentry said:
"The 50th Anniversary Tour has been very special to us. The support of the fans and their energy at all of our shows has led to some of the most fun we've ever had onstage. As disappointed as myself, Randy and Jeff are to have to postpone this tour for all of our incredible fans, we know that Randy's recovery is what is most important for everyone at this time. We would like to thank our fans, promoters and venues and we look forward to seeing you all soon."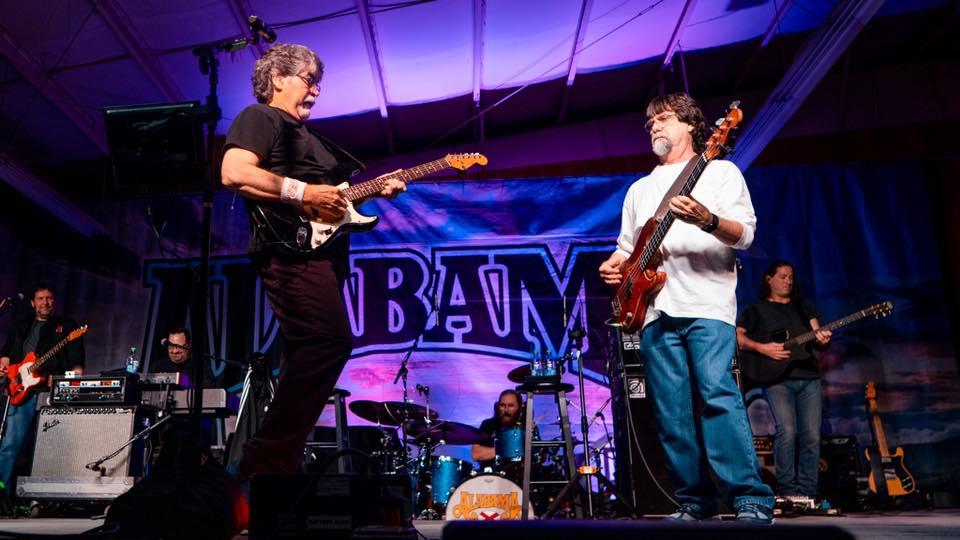 It is yet unknown when the tour will be coming back, but the fans were quick to show their support. They fully understand the situation that the band is in right now and they are including him in their prayers. Be sure to stay tuned in the upcoming weeks for more details about the rescheduled tour dates. You may also check their official website here for any inquiries about the tour.
Check out one of Alabama's famous hits here:
---
---