Unlike the Grammy's that's all about the votes of its members, AMA winners present the collective votes of the masses. Here, fans are given the chance to lead the decision making in choosing which artists are deserving of their awards. It isn't just popularity, of course, that's the determining factor but the creativity and innovation of the artist as per scrutiny of the public.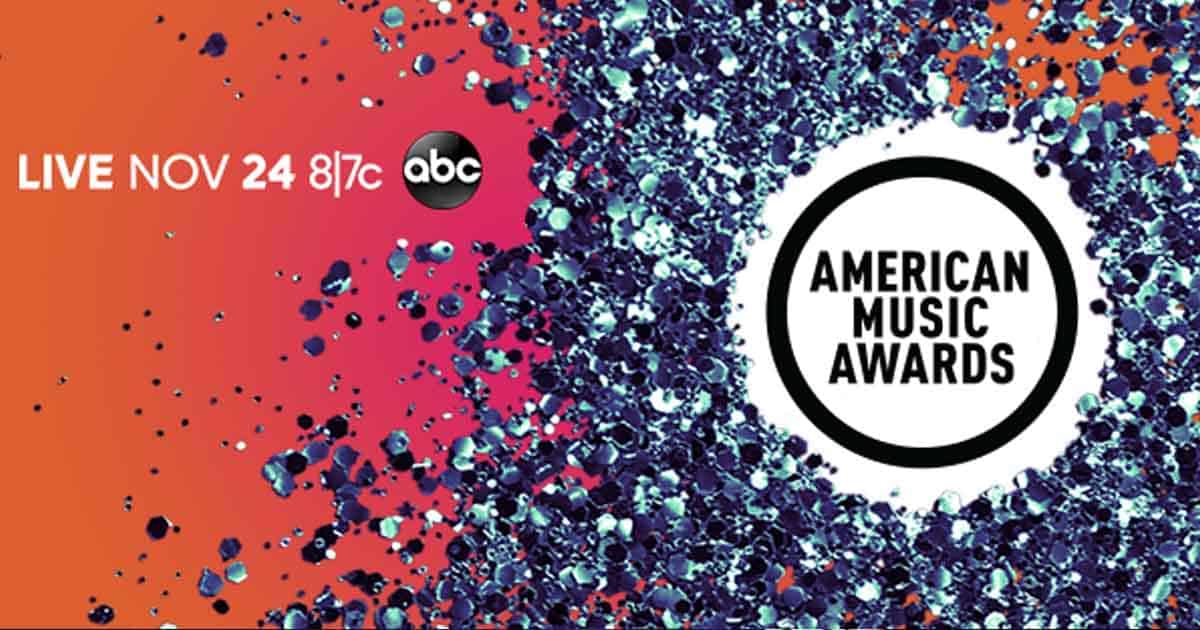 AMA's Favorite Artist – Contemporary Inspirational Contenders
For this year's 47th AMA Awards, among the 29 categories is the poll for the FAVORITE ARTIST for CONTEMPORARY INSPIRATIONAL music. Nominated artists were Lauren Daigle, For King & Country, Mercy Me. Each is a strong contender with Mercy Me and Lauren Daigle having repeat nominations in the past years. Mercy Me bagged the title back in 2010 for the 38th AMA Awards. Daigle, on the other hand, wore the crown for 2 consecutive years (2017 and 2018.)
Despite the 2 contenders' former gains, For King & Country's nomination, this year was no small feat to beat. Their fan base has skyrocketed to more than a million and still growing after the release of their hit, "God Only Knows" early this year.
Queen Lauren Secures Her Throne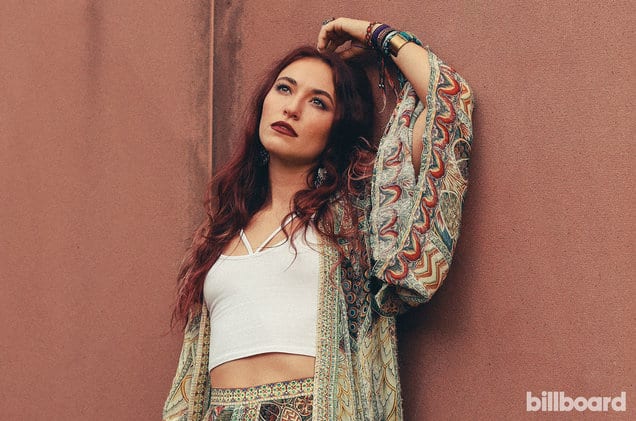 Though each contender was equally talented and well-loved, someone must always come to the top. Lauren Daigle remains the darling of both the press and the crowd for her 3rd win as AMA's "Favorite Artist for Contemporary/Inspirational." The result isn't up for debate as Daigle proves her expanding sphere of influence with her sold-out concerts & tours. That's on top of her consistent nominations and winnings from various Music Awards including Grammy, Billboard, and GMA Dove Awards.
Despite her gargantuan achievements, the "You Say" singer kept her feet on the ground as she remains clear-headed in her musical direction. She wanted to be used by God to touch people's lives and hearts through music as heard from her recent acceptance speech during the 2019 Grammy Awards night.
"With everything that we do, we're supposed to have love. And I love that music gives us the opportunity to look up. It give us the opportunity to spread love to the entire world, and I just want thank Jesus for letting me be a part of this…"
---
---