The ladies are taking over the CMA Awards, and people are iffy about how they are supposed to react.
Mixed Reviews for the 2019 CMA Awards
Just recently, it was announced that Brad Paisley would not join his co-host Carrie Underwood after 11 years of hosting and was instead replaced with powerhouse country artists Reba McEntire and Dolly Parton.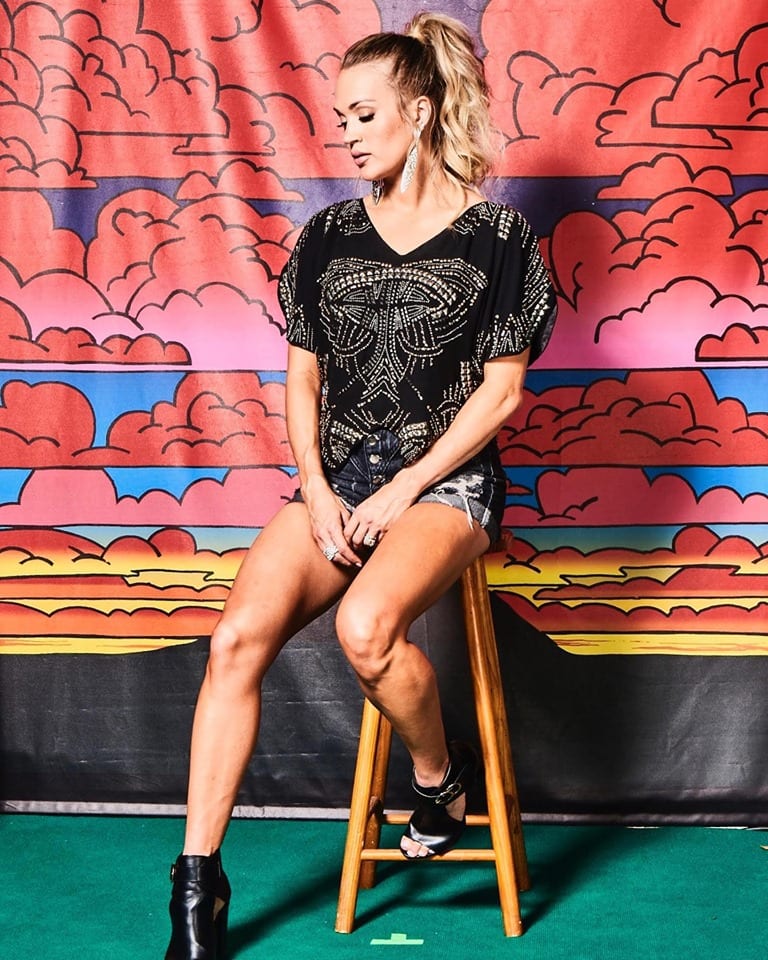 While some are over the moon over the decision, others are slightly disappointed, expressing that they're gonna miss the iconic duo.
Fans took to social media to express their frustration about the new set-up. Country Living extrapolated some of the responses.
"Great to celebrate women! But why fix something that's not broken. Carrie and Brad are good together."
"Hope this is a one time change up, love the ladies but Brad brings it! Plus the dynamic between him and Carrie is unstoppable the ONLY awards show I watch."
"That's so disappointing! Carrie and Brad are such a great pair!"
"Guys, I'm so so sad about the CMAs. It's cool that she's still there but it's a Carrie and Brad thing and always has been. I'm super sad honestly."
But despite some of the outcries, there are some very positive responses about the announcement as well!
https://twitter.com/backslidingben/status/1163424067938062337
Let's go girls! I'm so excited to be joining @carrieunderwood and @reba to celebrate the legendary women of country music as a guest host of this year's #CMAawards on November 13 💖 pic.twitter.com/XzR3Ah65vT

— Dolly Parton (@DollyParton) August 19, 2019
CMA Chief Executive Officer Sarah Trahem expressed her excitement with three powerful women on stage for the night.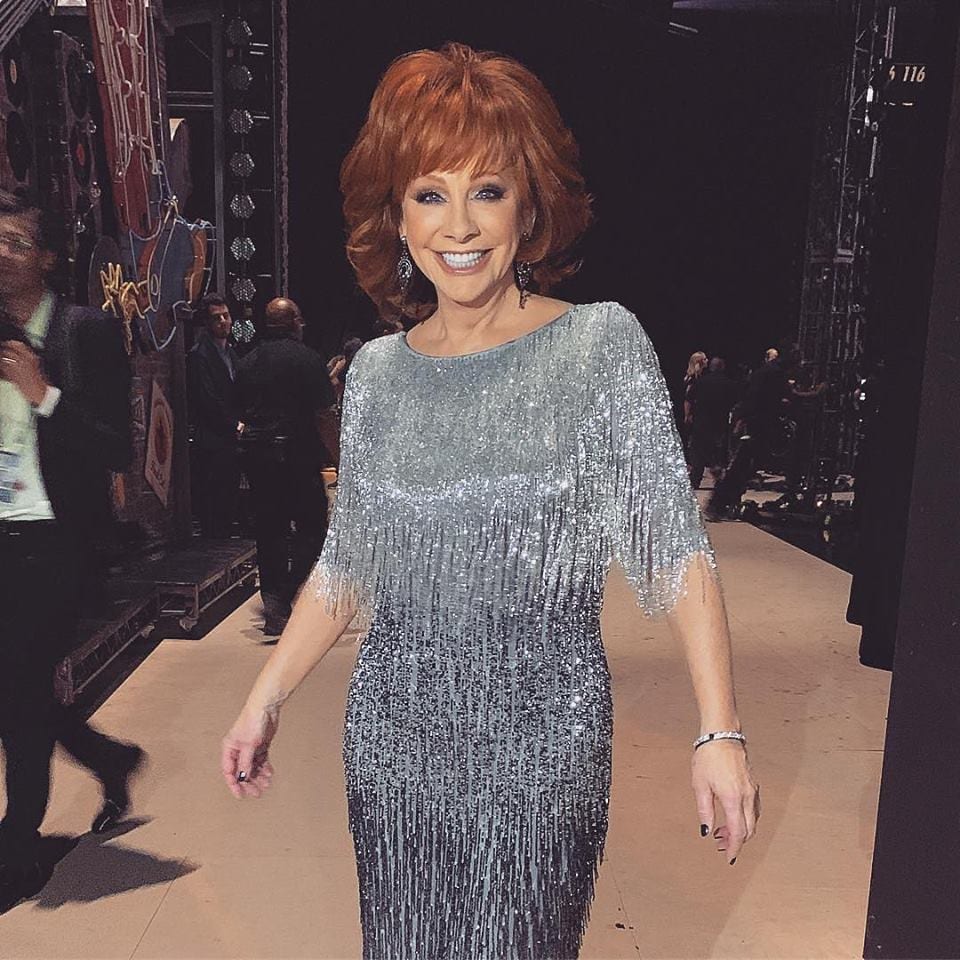 "It's an incredible honor to welcome Carrie, Reba, and Dolly to the CMA Awards stage this year. In addition to awarding the year's best and brightest in the genre, 'The 53rd Annual CMA Awards' will celebrate the legacy of women within Country Music, and we couldn't think of a more dynamic group of women to host the show."
All three women hold a whopping 124 CMA Awards nominations and 22 total wins among them. The women have 14 nominations in the coveted Entertainer of the Year category, with Parton bagging the prize in 1978 and McEntire in 1986.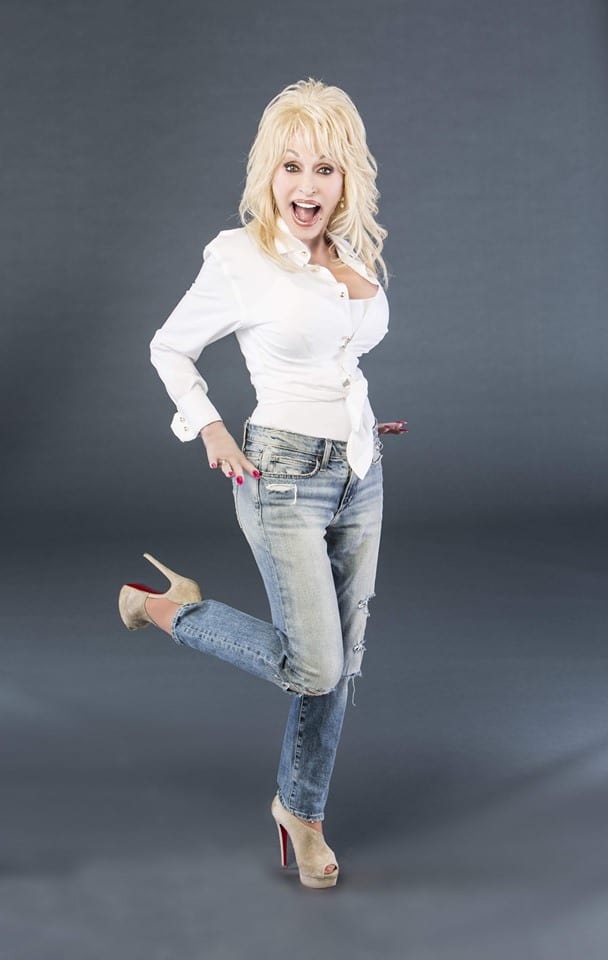 Nominations for the 53rd Annual CMA Awards will be revealed Aug. 28 live during ABC's Good Morning America. The 53rd CMA Awards will air live directly from Nashville. Shows start at 7 PM on the 13th of November on ABC.
Want to make your day more country? Follow us at our official Facebook page!
---
Carrie Underwood, CMA Awards 2019, Dolly Parton, Reba McEntire
---