The 2020 Country to Country (C2C) music festival is a multi-night music fest that is hosted in the United Kingdom. It will feature a number of A-list country artists, including their amazing headliners Darius Rucker, Eric Church, and Luke Combs.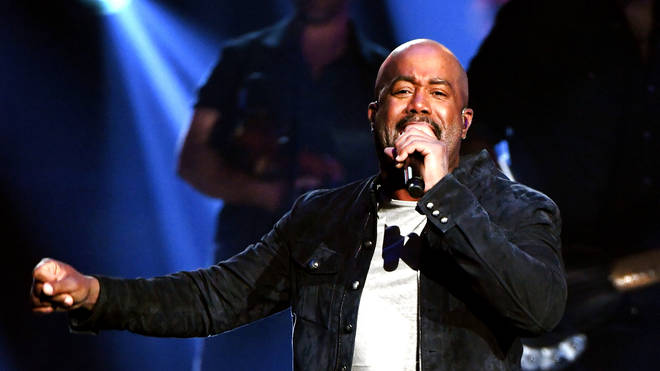 The country music festival has done a lot to propagate country music in Europe and it continues to do so with next year's lineup.
In 2018, Milly Olykan received the Jo Walker-Meador International Award from the Country Music Association for her role in helping AEG concerts develop C2C. The award recognizes outstanding achievement by an individual in advocating and supporting country music's marketing development in places outside the United States.
The eighth consecutive C2C festival was announced during the final day of the 2019 edition and will run over for three nights, from 13-15 March 2020 in London, Glasgow, and Dublin. C2C will return to Berlin from March 6 to 8 and the Netherlands between March 7 to 8.
Joining the headliners and making their main stage debuts are multiple CMA award winners and nominees: The Cadillac Three, Tanya Tucker, Charles Esten, Runaway June, and Jordan Davis.
Making his return this year is award-winning Brett Young alongside Old Dominion following a major UK tour this year.
For the first time, international series Introducing Nashville will see artists such as Abby Anderson, Eric Paslay, and Tenille Townes together for an acoustic set, while sharing stories behind their famous tracks.
More artists will be announced. Tickets go on sale on Nov. 1 at 10 a.m.
2020 Country to Country (C2C) Festival Lineup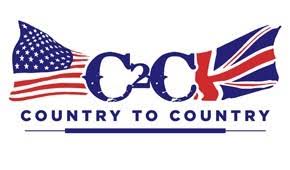 March 13 in London, March 14 in Glasgow, March 15 in Dublin
Eric Church
The Cadillac Three
Charles Esten
Tenille Townes, Abby Anderson, and Eric Paslay
March 13 in Dublin, March 14 in London, March 15 in Glasgow
Darius Rucker
Old Dominion
Runaway June
March 13 in Glasgow, March 14 in Dublin, March 15 in London
Luke Combs
Brett Young
Tanya Tucker
Jordan Davis
---
C2C, darius rucker, Eric church, Luke Combs
---