Waylon Jennings is one of country music's treasures because of his countless hits. He also made sure to make a statement with the songs that he releases and thus, he became a country outlaw just like Johnny Cash, Willie Nelson, Tanya Tucker, and Merle Haggard.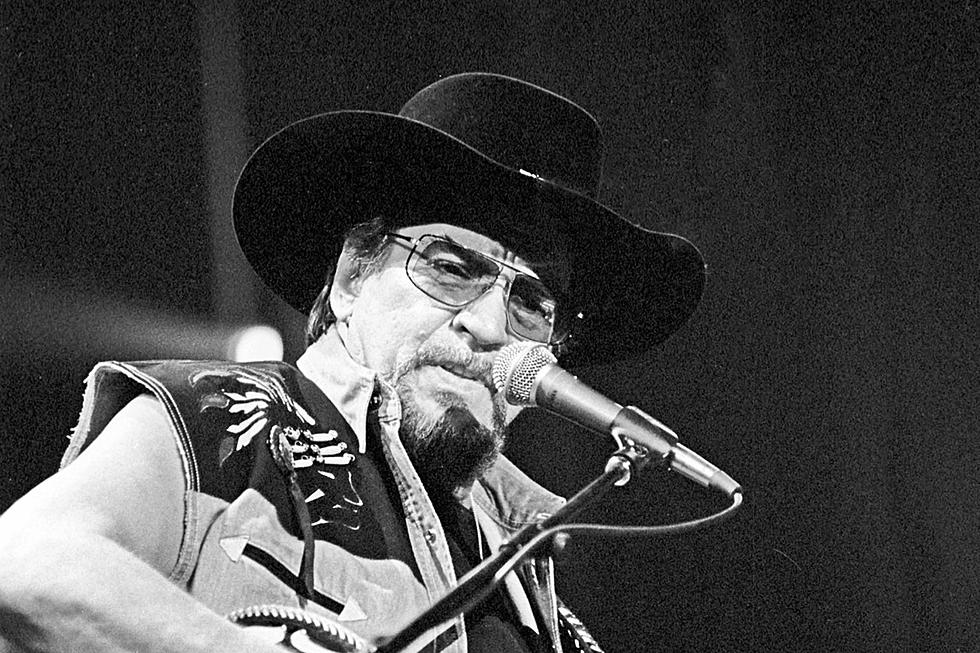 Waylon Jennings' Honky Tonk Heroes Album
This track from Waylon was part of his beautiful Honky Tonk Heroes album. The singer was still lacking one track to include on his album, so he enlisted the help of songwriter,  Billy Joe Shaver. Shaver was the one who penned this track.  It was inspired by reflecting on the things happening in his life, which is filled with excess and turmoil. The way that Waylon performed it showed a lot of angst and the tone of the performance seemed sad.
In an interview, Billy Joe Shaver said this about the song:
"I've always been real blunt. Most people from Texas are that way. And it seems like all the great writers, they're not afraid to say anything. I've always been pretty blunt, and sometimes it seems, brutally honest, but it's real close to the bone."
The song does not sugar coat the hardships that we might face sooner in our life and this was a great choice of song for Waylon Jennings.
Lyrics Breakdown
It's taking me so long and now that I know I believe
All that I do or say is all I ever will be
This Waylon Jennings track is deeper than you think. It reflects on the life decisions we make every day and the consequences of it. We choose to be who we are because there is power in the words we say. When you think you can do it, then the universe will conspire and help you do it.
The song reminds us that we are the only ones that can give fruition to the things that we promise to accomplish. Words are powerful and it can be more meaningful when we actually do something about it. When we promise to ourselves, "Someday, I'm gonna be rich" then we must also work hard and work smart. Acknowledging it through words is the first step but if we stop there, we can never really finish our journey.
Listen to the song here:
---
---