Wanda Jackson is known to many as the "Queen of Rockabilly. And, she lives up to that name, even at age 80! She cites that her influences are primarily country, folk, jazz, and blues. One of her greatest hits is a song called Hard Headed Woman, and man, does that embody the queen herself!
Wanda Jackson and Hard Headed Woman
Jackson's style is a mixture of deep country sounds and fast-paced rockabilly, often situating the techniques on polar ends of the record. During her career, she had also had success in country music, gospel, and rock and roll. Her roots are gospel – as she honed her skills singing in a church gospel choir.
Her voice is characteristically unique, with that great growl that could deliver a wide range of emotions and the great projection of the song. During her career, she was known for doing her albums half rock and half country, as that became her staple sound. This is clearly shown in the song Hard Headed Woman.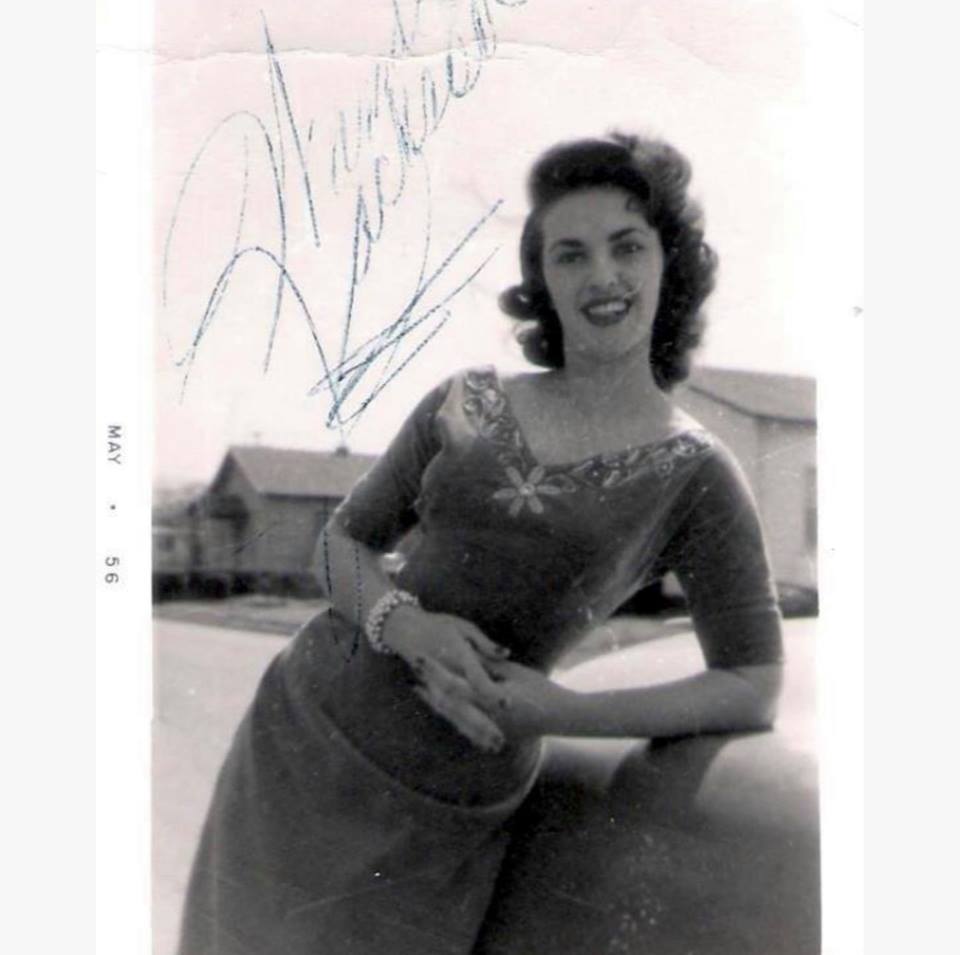 In the height of her career, she toured regularly. She was also nominated for a Grammy and was a big attraction in Las Vegas from the 1950s to the 1970s. Jackson had massive success over the pond as well.
In the early '80s, there was a resurgence in the popularity of rockabilly, and her career in that genre was given new life. She was invited to Europe to play in country and rockabilly festivals. She was inducted into the Rock and Roll Hall of Fame in 2009, in the category Early Influence. Jackson still gives public performances and is currently on tour.
Elvis Presley is the King, as Wanda is the Queen
Jackson didn't just settle with being the queen. She was also rubbing elbows with very powerful people in the industry, including the one and only, the King of Rock and Roll himself, Elvis Presley!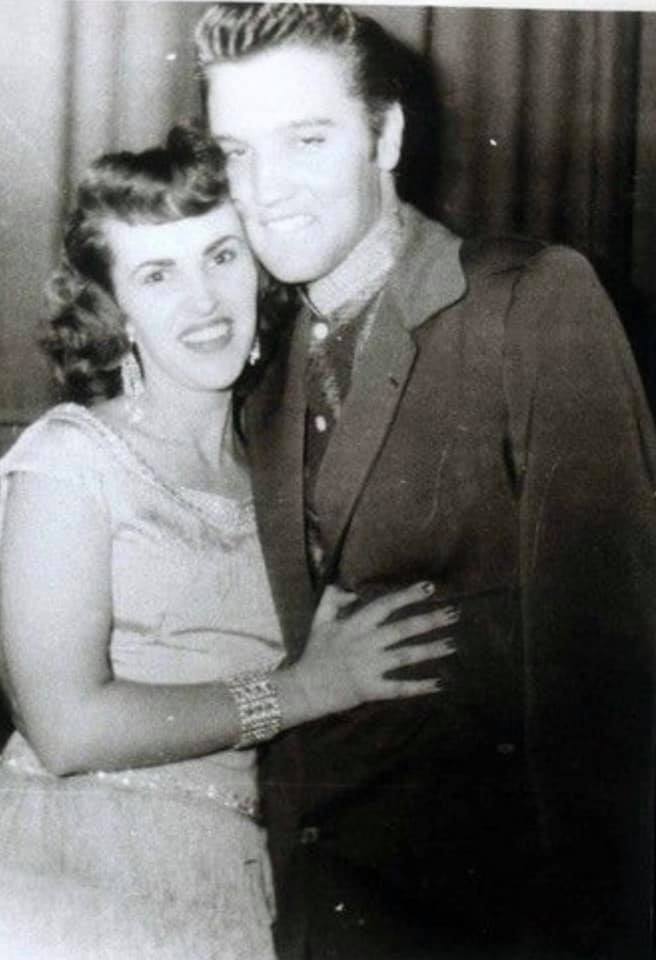 Apparently, it was Presley himself who encouraged Jackson to sing rockabilly. Though she had doubts she had the voice for it, he disagreed and pushed her to do it. And the rest, as you know, is history.
Yes, the song is an Elvis original. It was published in 1958 but Jackson's cover embodied the fiery personality that she has and that sass and swagger that only a queen has. Jackson injects the confidence that the song needed instead of the interpretation that a woman is just a thorn in the side of a man.
Every Jackson song is coupled with that regardless of genre or generation. She is truly an awe-inspiring icon that keeps on rocking.
Watch the performance here!
Make your day a little bit more country by following us at our official Facebook page!
---
---