Back in 2017, Vince Gill carved his new path by joining the iconic rock band The Eagles. The country singer had to fill in the position that was left by the late Glenn Frey who died back in 2016. Glenn left huge shoes to fill but Vince was ready to step up for the co-founder of the band and they have been performing ever since.
Luckily, the band is back on tour as they announce their 2020 plans. The Eagles, together with newcomers Vince Gill and Glenn Frey's son, will be preparing for a 12-date tour starting in February 2020.
The Eagles with Vince Gill on their 2020 Tour
The country singer is relatively new to the band but the chemistry is already there. Since their addition, they have been performing from all around the country. They have also recently performed at Las Vegas. The band's successful Hotel California album was the piece they played in their Vegas tour and it will also be the focus of their 2020 spring tour.
The band is already coming up with ways to reinvent their classic hits as they will be accompanied by an Orchestra. It may not be as big as the one they had in Vegas, but the quality of their performances will stay the same or even better.
In an interview back in 2017, Vince Gill had this to say about the impact that the Eagles has:
"We all talk about our history in country music and we respect Merle Haggard and George Jones. And I mean no disrespect when I say this, but the Eagles had a bigger impact in that more people chose to emulate them. You take any of the bands from the Eighties, Nineties or even solo artists, and you don't find many of them emulating George Jones or Merle Haggard. I find it interesting in that country music never embraced the Eagles, yet they had as profound an impact as anybody that's ever been in country music."
The Eagles' 2020 Hotel California Tour Dates: 
February 7-8 — Atlanta, Ga. at State Farm Ar
February 14-15 — New York City at Madison Square Garden
February 29-March 1 — Dallas, Texas at American Airlines Center
March 6-7 — Houston, Texas at Toyota Center
April 11-12 — San Francisco, California at Chase Center
April 17-18 — Inglewood, California at The Forum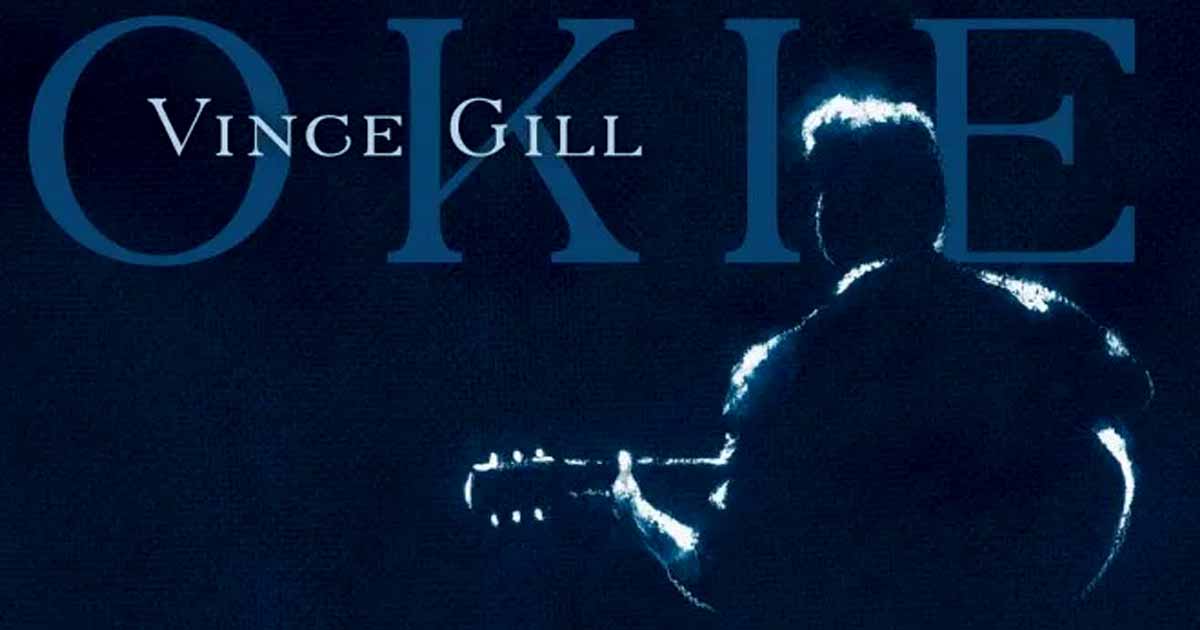 ---
The Eagles, Tour Updates, Vince Gill
---