Trace Adkins finally marries his fiancé Victoria Pratt and both are very happy. The two knew each other back in 2014 when they met at a movie set. The actress was still married at that time until they officially became a couple back in 2016.
This is the 4th marriage of the country singer and 2nd one for his wife, Victoria.
Blake Shelton Officiating the Wedding
Blake Shelton is a close friend to the country singer.  This is why he was the one who officiated the wedding as he knew the groom personally. They have recently released a song called "Hell Right" and have been making music together back in 2011.
The wedding was held at New Orleans last Saturday and it was attended by only their family and a few friends. The country singer was the first to post on his social media account.
Who is Victoria Pratt?
Trace Adkins's wife is a Canadian actress and a fitness model. Before becoming an actress, Pratt made a mark as a fitness model and a performance tester. Her career in modeling involves grazing the cover of Muscle Mag and Oxygen. She also worked alongside WWE stars Trish Stratus and Torrie Wilson.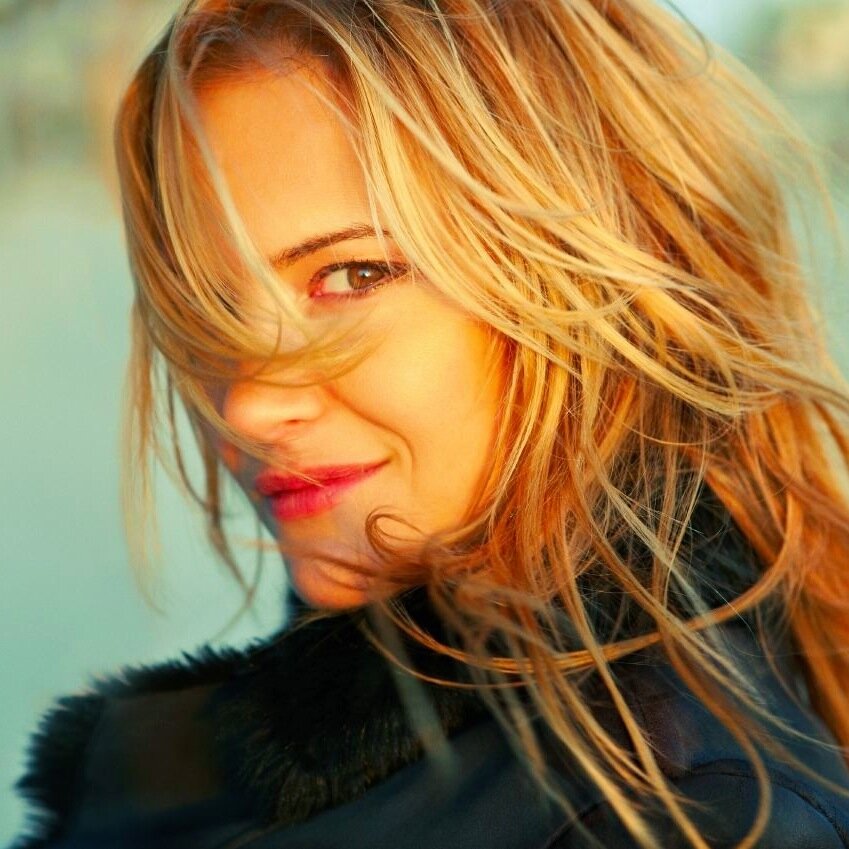 Victoria wanted to expand her career so she became an actress. She started back in the late '90s starring some minor roles in Xena: Warrior Princess, Once a Thief, Cleopatra 2525, and Mutant X. With the success of her TV shows, the actress gained a cult following from her loyal fans. This, in turn, helped her score some science fiction films. Before meeting Trace Adkins, Victoria was married to director and photographer T.J. Scott and got divorced back in 2016.
Check here to know more about Trace Adkins and Victoria Pratt's wedding:
https://www.youtube.com/watch?v=4uoPiKPIRPE
---
Trace Adkins, victoria pratt
---