Tori Kelly is one of the few younger musicians who make gospel tunes. This year, she produced a gospel album which won a Grammy for Best Gospel Performance. She has been a huge supporter of Christian music and it proves with the award that she got.
On this performance, she was tasked to do an unrehearsed performance of the iconic hymn "Amazing Grace." She was accompanied by the amazing pianist Jon Batiste.
Tori Kelly on The Late Show with Stephen Colbert
Tori Kelly's vocals fit perfectly with the song. Her slow take on the gospel tune is so captivating and it encompasses all that it is about the hymn. Her performance is made more magical because of how well Jon is playing the piano. Jon is the musical director for Stephen Colbert's show and they rarely have a musical performance.
This special performance by Jon and Tori is a refreshing take on the iconic song even if it was done by other amazing artists. Tori has the voice of an angel and she has a way to captivate her audience. The way that she hit the high and the low notes are perfect and her ad-lib makes the performance more unique.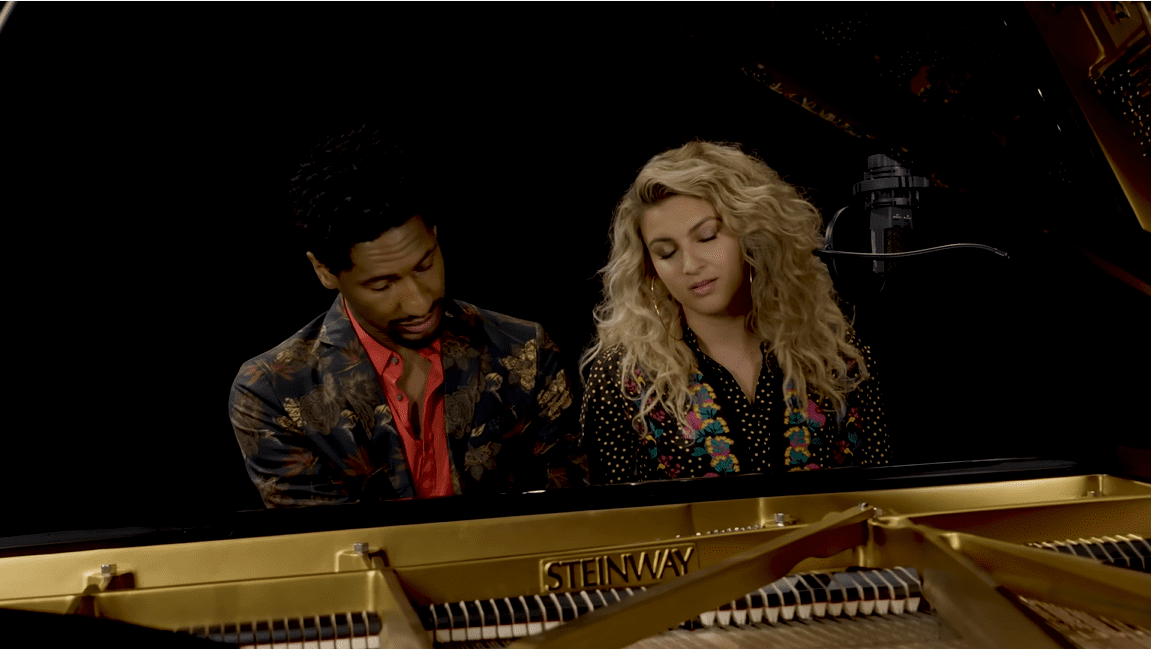 An Amazing Performance
These two proves that you don't need preparation when you are naturally gifted in the art of music. Even if they were not prepared, they showed an amazing performance. The two have been doing music their entire life and it is almost a walk in the park for them to do an impromptu cover of "Amazing Grace."
This is a great year for the singer and she is currently on tour performing gospel tunes. We could only expect more Christian music from her especially now that she won a Grammy for it.
Watch Tori Kelly and Jon Batiste's performance here:
---
---