Toby Keith is one of the most successful country artists today. He has had 19 studio albums, two Christmas albums, and five compilation albums which is already a great feat for any other country artists. All in all, his total sales went over 40 million worldwide, with 61 singles hitting the Billboard charts.
The singer got most of his awards from the Academy of Country Music and a couple of it from the Country Music Association.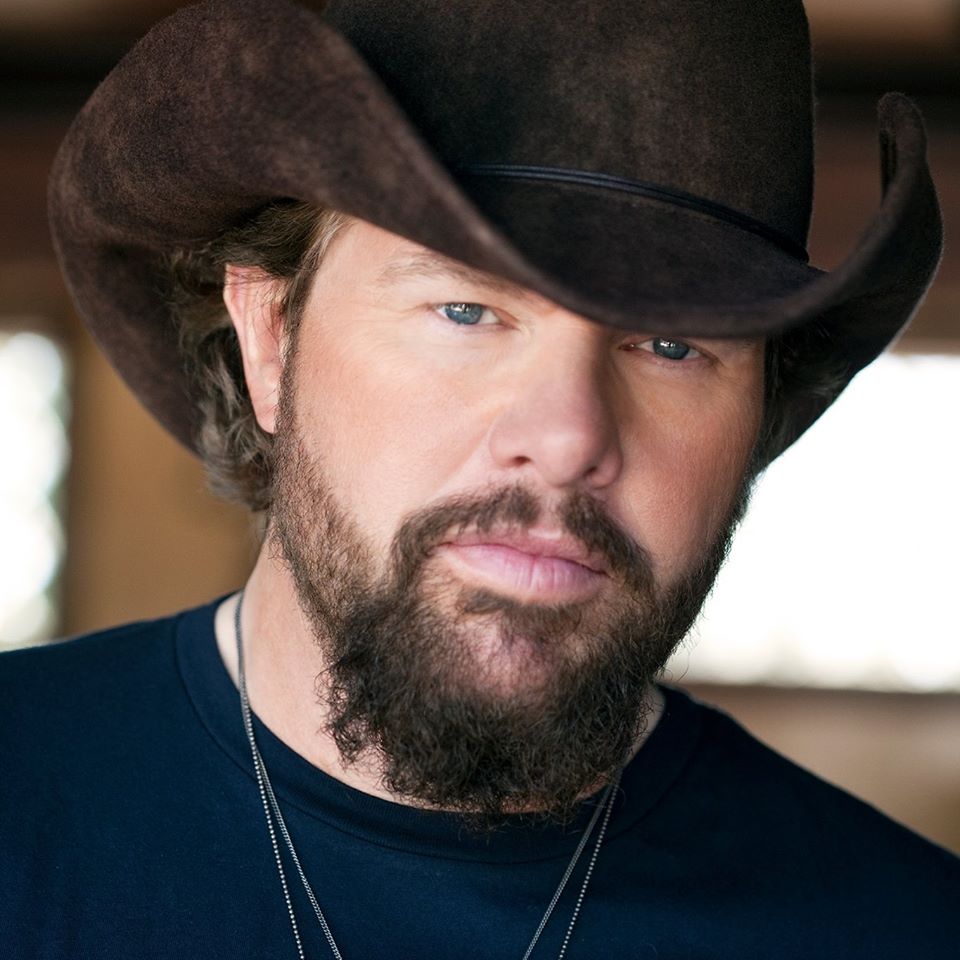 Toby Keith and the CMA
A lot of country fans are wondering why Toby Keith is not attending the CMA anymore and the singer finally opened up. In an interview, Toby shared:
"I just, years ago, decided that it wasn't my bag. I think in three years, I had 24 nominations. I was 0 for 24, and I went, 'I can't beat the politics of this deal. I was a No. 1 ticket seller, a No. 1 album seller, and I spent 51 weeks at No. 1 on Billboard in a four-year span, and I went 0 for 24? he adds. I was like, 'This isn't worth my time."
It is important to note that the last nomination for Toby Keith in the CMA was back in 2012. It was for the category of Music Video of the Year for his massive hit "Red Solo Cup." He won the award and that was the last win for the singer.
Toby Keith is pertaining to a few of his hit singles after 2012 and two studio albums. He released his 17th studio album Drinks After Work back in 2013 and his 18th studio album 35 MPH Town back in 2015.
CMA Awards show is country music's biggest night so the lack of nominations for huge country artists like Toby Keith is usually causing a stir in the industry. Is it true that his music is being ignored or is it just a case of someone doing better than him?
Listen to Toby Keith's CMA-winning song here:
---
---