The most influential band of all time, known as The Beatles is composed by John Lennon, Paul McCartney, George Harrison, and Ringo Starr. This band was formed in 1960 in Liverpool. Their sound, rooted in skiffle, beat, 1950s rock and roll, incorporated elements of classical music and traditional pop songs are the reasons why the band became popular.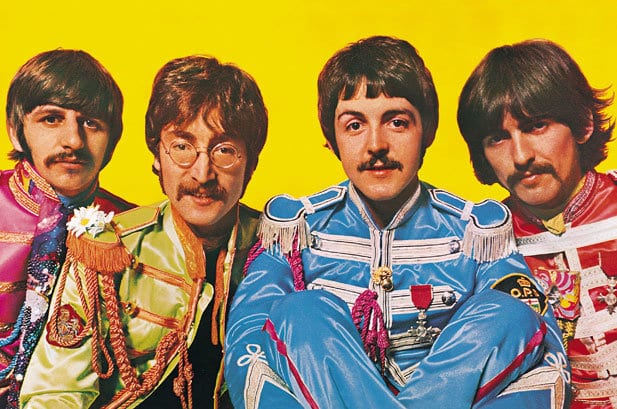 The Beatles is the best selling band in history with at least 800 million units sold and had numerous albums that became number 1 on the country charts. Also, the group was inducted into the Rock and Roll Hall of Fame in the '80s and all four main members were inducted individually between 1990s to 2000s.
In 2008, the Beatles topped the Billboard magazine's list of the all-time most successful artists. As of now, the band still holds the record for most number-one hits on the country charts. In addition, the band achieved 7 Grammy Awards, an Academy Awards, and 15 Ivor Novello Awards. Also, they were collectively included in Time Magazine's compilation of the 20th century's 100 most influential people.
Now let us look back on one of their best hits in the '60s, "I  Want to Hold Your Hand."
"I Want to Hold Your Hand"
This classic hit was originally written by John Lennon and Paul McCartney. The Battles recorded this song and it was released on October 1963 from their album, Meet the Beatles!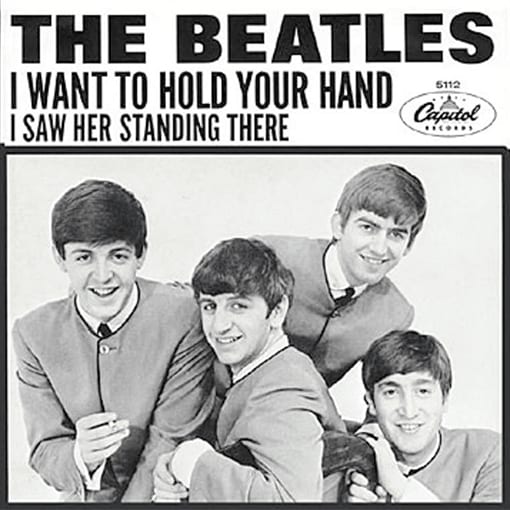 "I Want to Hold Your Hand" is the band's first number 1 hit on the Billboard Hot 100 chart and had stayed on the Billboard chart for 15 weeks. In addition, this song became the band's best selling singles worldwide, which has sold over 12 million copies. Billboard magazine named this song as the 48th biggest hit of all time on the Billboard Hot 100 chart.
This song was John Lennon's favorite Beatles song. Its starts with a familiar melody, which is Lennon's wrote: "I'll think you'll understand." Lennon shared how he and Paul came out with this song:
"We wrote a lot of stuff together, one on one, eyeball to eyeball. Like in 'I Want to Hold Your Hand,' I remember when we got the chord that made the song. We were in Jane Asher's house, downstairs in the cellar playing on the piano at the same time. And we had, 'Oh you-u-u/ got that something…' And Paul hits this chord and I turn to him and say, 'That's it!' I said, 'Do that again!' In those days, we really used to absolutely write like that—both playing into each other's noses.
Watch The Beatles' "I Want to Hold Your Hand" below:
---
---