Back in 1955 and early 1956, the top song was about the hard life and poverty of being a coal miner called Tennessee Ernie Ford's "Sixteen Tons." The song was written and released back in the 1940s, although it became a big hit when Ford covered it.
In 2015, the song was recognized by the U.S. Library of Congress for its cultural significance, and it was also adopted into the National Recording Registry.
Merle Travis, the Artist Behind the Song
In 1946, Merle Travis signed a contract with Capitol Records who asked him to make an album about folk songs. They named the album 'Folk Songs of The Hills' and in it was three mining songs, one of which was "Sixteen Tons." The song was fragments of phrases that Travis compiled while growing up and later in life. An example is a letter from his brother sent during WWII saying,
"You load sixteen tons and what do you get?  Another day older and deeper in debt."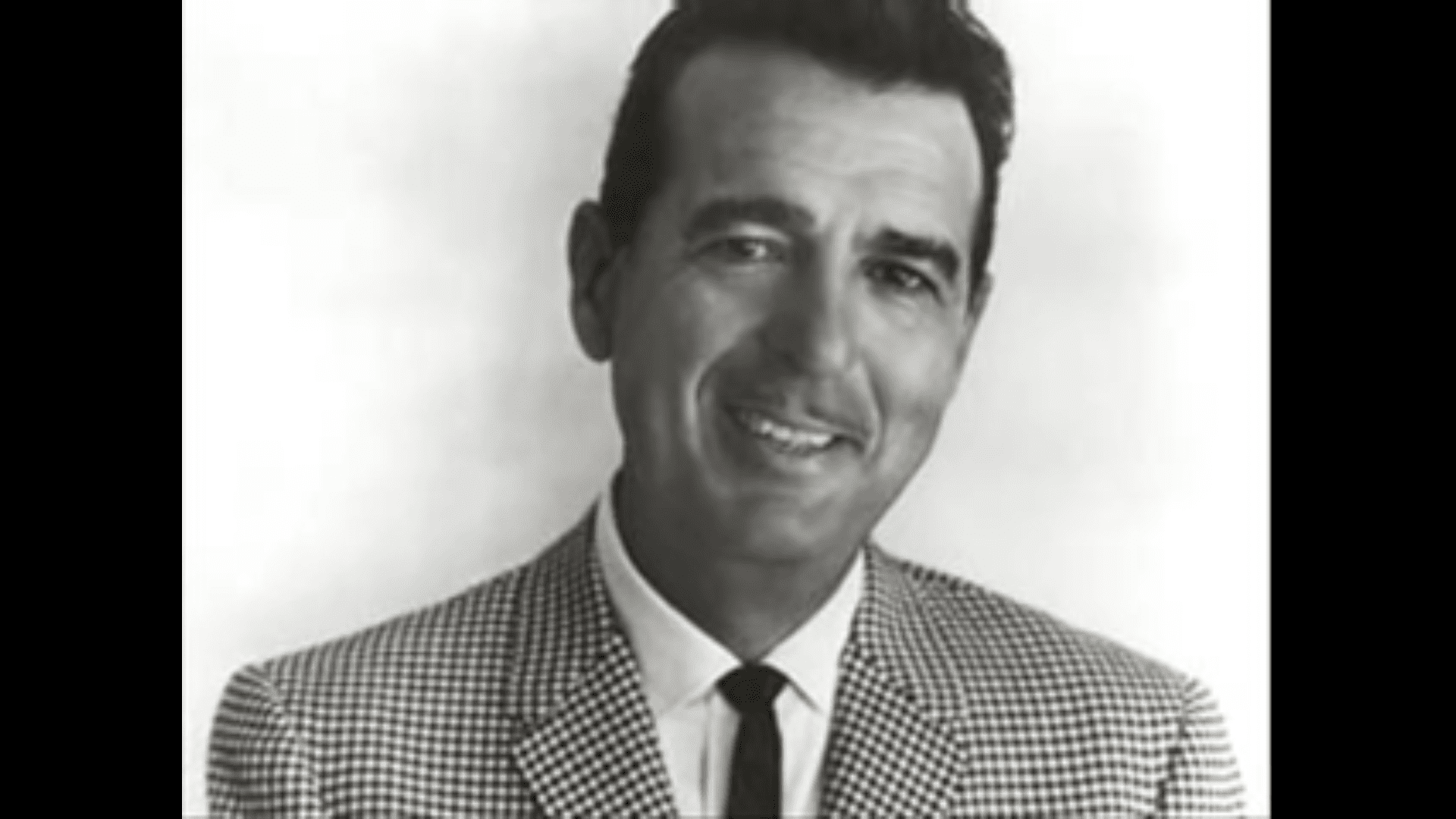 Moreover, Travis also heard an expression his father used with neighbors that he adopted for "Sixteen Tons." This is what he said during an interview,
"…The chorus is from a saying my Dad often used.  He never saw real money. He was constantly in debt to the coal company. When shopping was needed, Dad would go to a [coal company] window and draw little brass tokens against his account.  They could only be spent at the company store. His humorous expression was, 'I can't afford to die.  I owe my soul to the company store.' "
The original version of the "Sixteen Tons" was released in 1947. Unfortunately, the song did not receive notice. Still, Travis continued his career in music and became one of the most highly regarded country guitarists in history.
Tennessee Ernie Ford's First No. 1 Hit
In November 1955, "Sixteen Tons" entered Billboard's Country Music Charts and held the No. 1 spot for 10 weeks. By December of the same year, the record already sold 2 million copies. But wait, there's more, the song also grabbed the attention of artists from another genre. The song was reached the pop music chart and held the No. 1 position for eight weeks.
---
---