Ronnie Dunn is re-recording some of our favorite country songs including George Strait's "Amarillo by Morning." The other half of the legendary duo, Ronnie, is going to release a new album containing 24 country and rock songs. According to the singer, this was some of his favorites and the tracks help him define his artistry.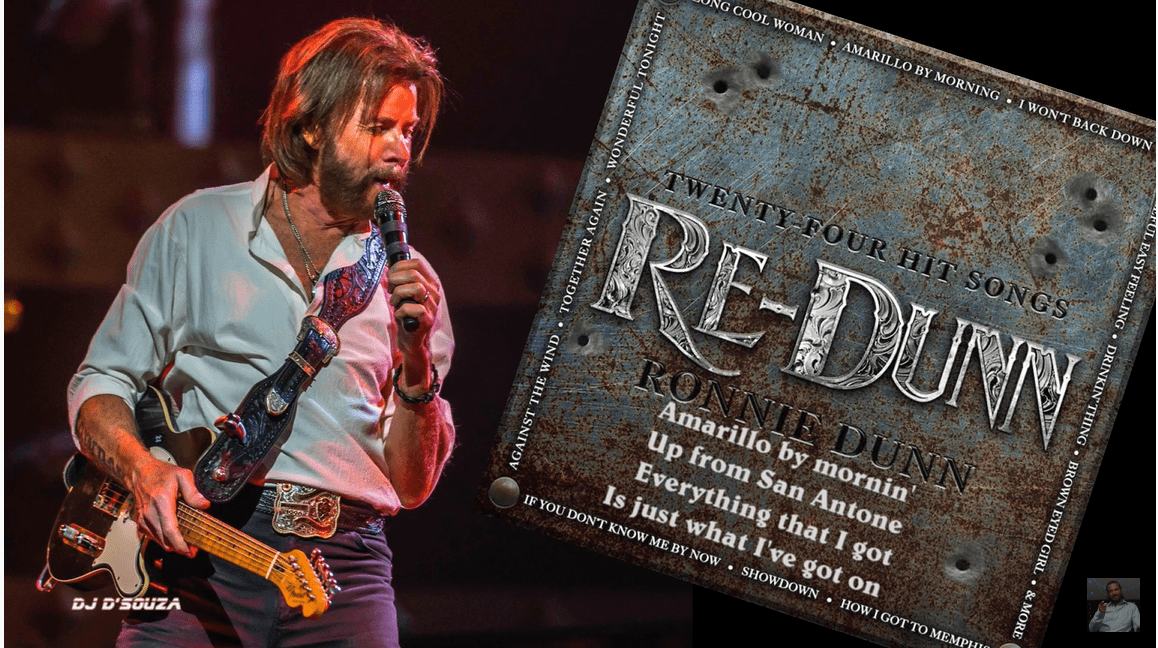 Ronnie Dunn is Doing a Redunn
The singer's album will be called Redunn and it will be officially released in January. Worry not Ronnie Dunn fans because he will be releasing two songs from it (one country, one rock) every four weeks leading up to January. His first two choices of release will be "Amarillo By Morning" by George Strait and "Long Cool Woman (In A Black Dress)" by The Hollies. In an interview, Ronnie explained why he chose the George Strait song:
"In West Texas we'd play in cover bands on the weekends, and 'Amarillo By Morning' was a regional hit in the early '80s and we'd play it."
Ronnie Dunn's version of the song is close to how the King performed it. His vocals were on point and he gave justice to his version of a George Strait hit.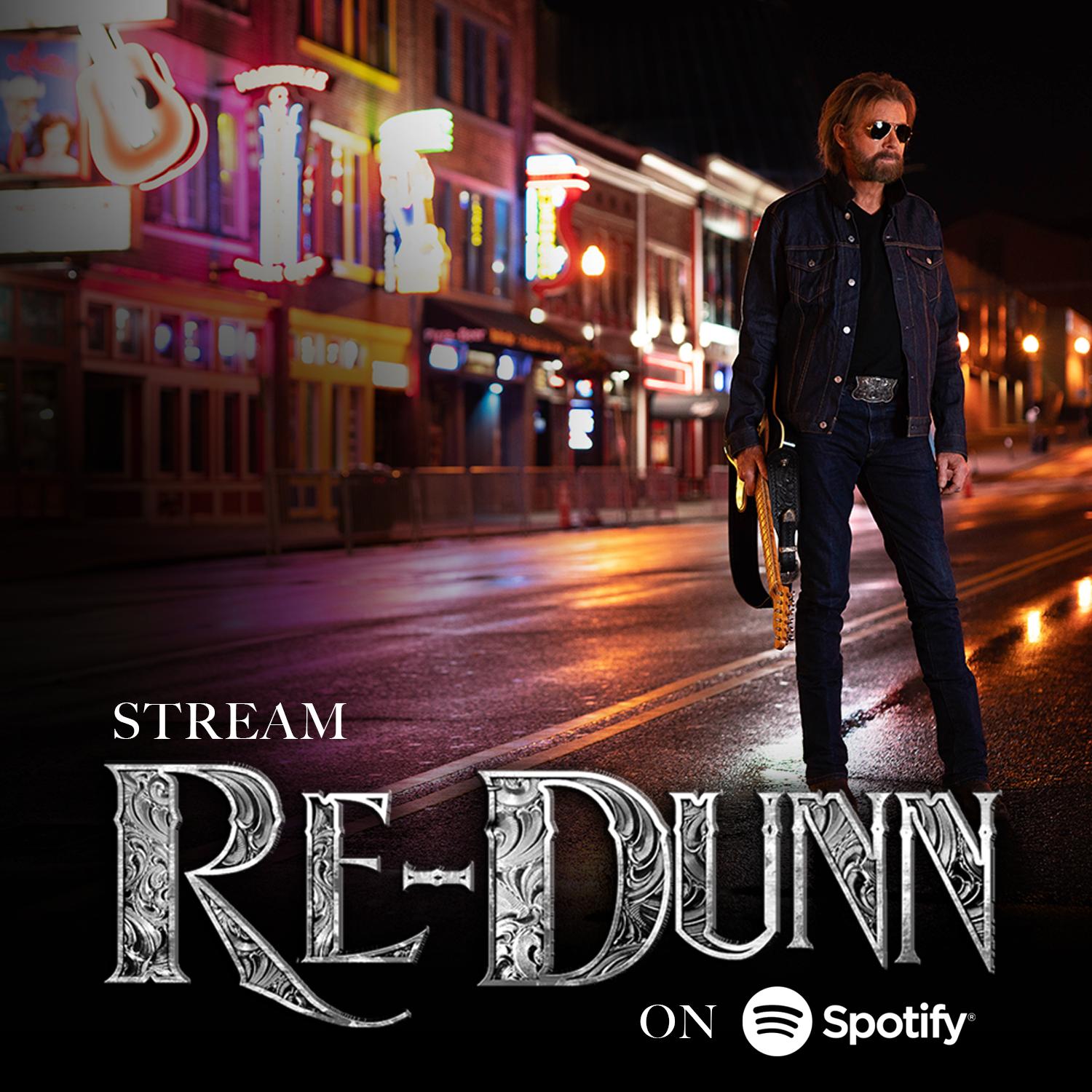 Here is Ronnie Dunn's full tracklist for his upcoming album:
1."Amarillo by Morning"
2. "Long Cool Woman (In A Black Dress)"
3. "That's How I Got to Memphis"
4. "It Never Rains In Southern California"
5. "How Long"
6. "Drinkin' Thing"
7. "Together Again"
8. "Peaceful Easy Feeling"
9. "Against The Wind"
10. "If You Don't Know Me By Now"
11. "I Won't Back Down"
12. "Cowboy Rides Away"
13. "Showdown"
14. "Wonderful Tonight"
15. "Ashes By Now"
16. "That's The Way Love Goes"
17. "I'm Not In Love"
18. "Brown Eyed Girl"
19. "You Don't Know Me"
20. "Ridin' My Thumb To Mexico"
21. "A Showman's Life"
22. "Good Time Charlie's Got The Blues"
23. "Aime"
24. "I Can't Help It (If I'm Still In Love With You)"
The singer shared that he is doing these types of song to celebrate both type of country music: bro-country and traditional- sounding country. He knows that there is room for both kinds and we should just enjoy it.
Listen to Ronnie Dunn's Version of "Amarillo by Morning" here:
---
George Strait, Ronnie Dunn
---