Inside the rich history of country music, there has been no other duo that has matched or even exceeds the success that Brooks & Dunn have achieved. Recording 20 number one singles and an additional of 19 top ten songs, Brooks & Dunn have certainly defined country music during the '90s and 2000s.
But with their decision to split up and go their own separate ways in 2010, the ACM decided to pay tribute to the dynamic duo. On May 23, 2010, some of the brightest country music artists of that time gathered to honor Brooks & Dunn's legendary country music career by performing covers of their songs during the "Last Rodeo" concert.
Brook & Dunn's songs are a collaborative work between the duo themselves. Oftentimes, their songs were written by either of the two or by other songwriters. "Red Dirt Road" was one of the songs that were a product of the duo's collaborative work. Ronnie Dunn remembered that it was after a show when Kix Brooks and he started writing the song.
Dunn was inspired by the concept of the red dirt road in Arkansas where he and his cousins used to live in. It was a four-mile dirt track that started from the East Main highway and out of El Dorado down to his cousin's farm.
Dunn knew that they had to write a new record while on a trip and had to use "Red Dirt Road" as a title. The duo started to recall the things that they have gone through in their youths. One of the highlights was Dunn's experience of receiving Jesus Christ in his life when an evangelist from their local church came and preached. He said that it was the event following the evangelist coming to them that changed him. He got drunk while camping out and was involved in a car crash with his first-ever car.
By the time the duo reached their destination, Brooks had completed the whole song. Dunn recalled that as they arrived at their destination, they crossed the parking lot and Kix was like a man that has gone through the wringer. Kix looked beaten like he's been up for two days. But as Dunn listened to the song that Kix has just finished writing, he was just left in awe.
"Red Dirt Road" was released in April 2003, and it was no surprise that it peaked at the top spot of the Hot Country Songs and reached the 25th spot of the Billboard Hot 100.
2010 ACM tribute
Going back to the 2010 ACM tribute concert for the duo, it was just right that the classic "Red Dirt Road" be covered by one of the brightest stars of that time. Sugarland took the honor to sing their own rendition of the song. Jennifer Nettles and Kristian Bush loved to write their own songs but they thought it best to perform a song that both Brooks & Dunn wrote together.
Nettles sat at a piano while Bush stood at a microphone beside her and played the guitar. Nettles took most of the lead vocal parts and increased the passion as the song went on. Bush also sang some of the lead vocal parts but was mostly focused on providing harmony vocals from time to time. They also added a special feature to the song where Bush had a harmonica solo. Everyone present loved their tandem.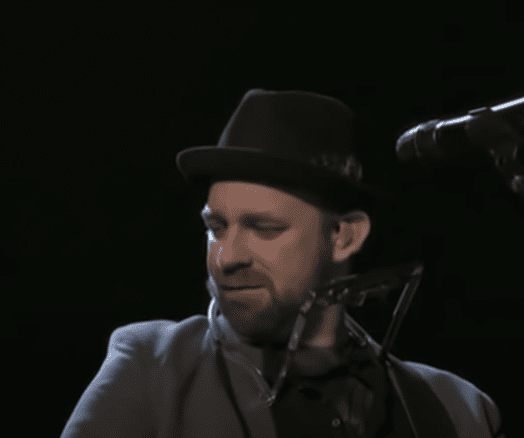 But the rendition came to it's the best to the part when Nettles let her voice soar as she sang the last few lines accompanied by an outburst of emotion which surely had given everyone in that room goosebumps.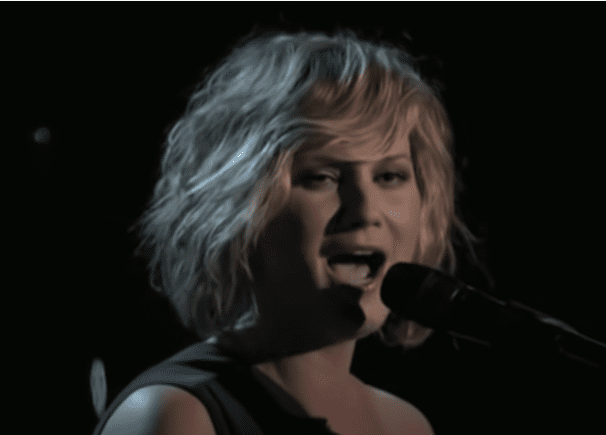 The camera panned back and forth focusing on Sugarland and on Brooks & Dunn. The legendary duo was clearly in awe as they were serenaded by the up and coming duo. This was clearly seen in their reaction after Sugarland's performance. Both Brooks & Dunn gave Sugarland a standing ovation which was clearly a well-earned gesture for the fantastic performance they gave.
Without a doubt, Brooks & Dunn have been the GOAT (Greatest of All-Time), when it comes to duos that had stepped into the country music spotlight. Sugarland's rendition of "Red Dirt Road" was something worth watching as well.
---
---