Miranda Lambert fans, gather around! She has finished an all-new album and it will hopefully arrive before the end of 2019!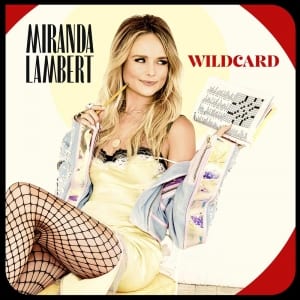 Lambert has previously confirmed the arrival of her first solo album since 2016's The Weight of These Wings in an interview published by the Chicago Sun-Times, last 19th of June. To them, she expressed that she's 'Miranda at a whole new level.'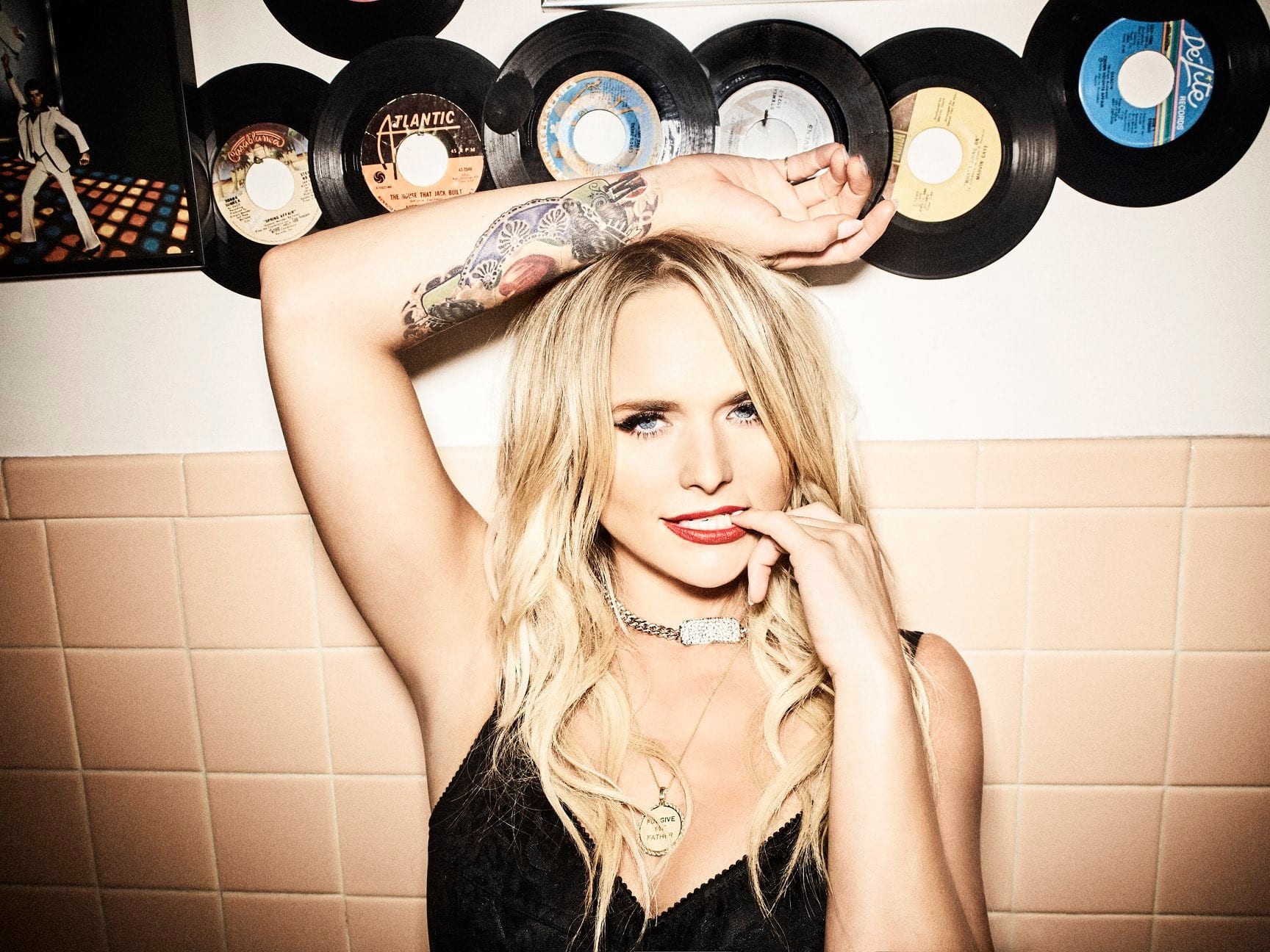 "I would call it old Miranda, but a Miranda at a whole new level, if that makes any sense. It's not going to be love song overload or anything like that. [Laughs] I made a career on being a rock 'n' roller, and I think fans are going to hear that throughout. And yeah, there is this vibe of being happy that goes through this album. I am really, really happy."
Rolling Stone has also confirmed this in a lengthy chat back at the 2019 Country LakeShare Festival in Chicago.
Miranda Lambert's Wildcard
Lambert expressed her wish on other people relating to her record.
"When people listen to this record, I want them to know that I see them and hear them. "I feel you, because I'm just a girl from East Texas, writing about all the things that go on in my world and in the worlds of people around me. I want people to get along, you know, just be who you are, own it and move on from the moments you couldn't live in."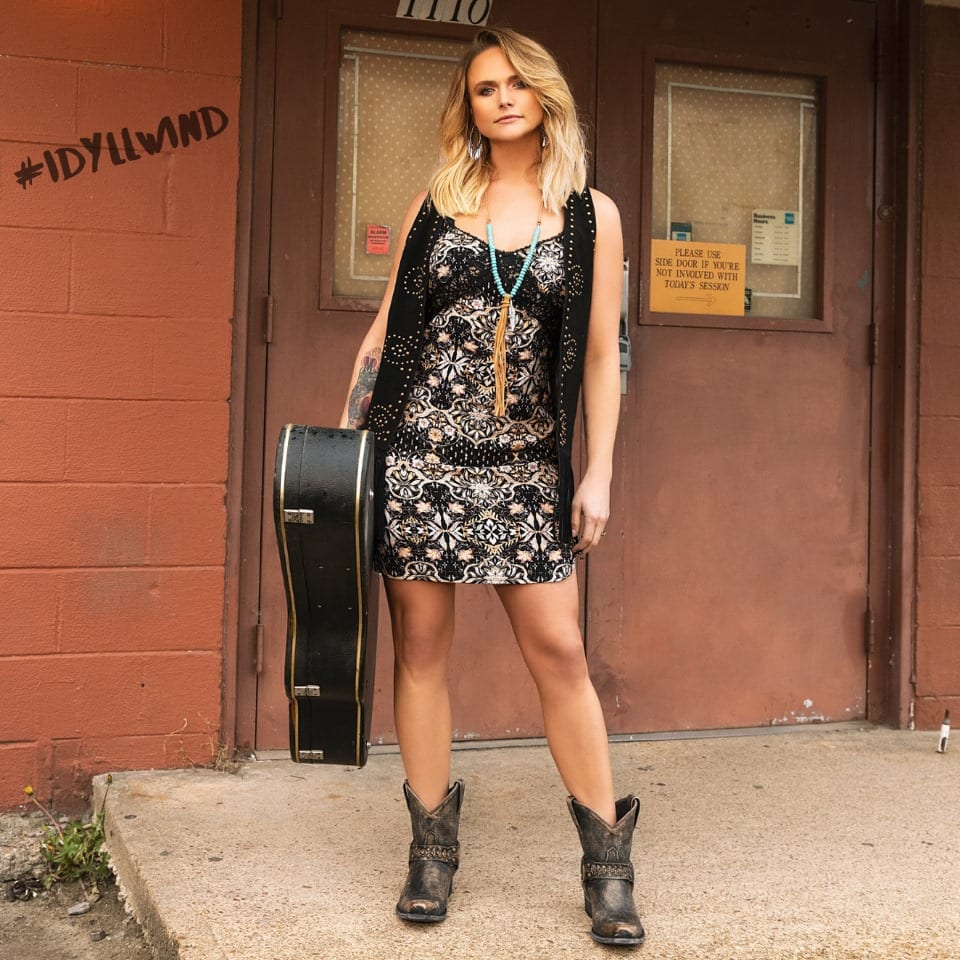 This upcoming album is the first where Lambert collaborates with producer Jay Joyce. It features lead single, "It All Comes Out in the Wash," as well as previously released tracks "Locomotive," "Mess With My Head," and "Bluebird."
Miranda Lambert, Wildcard Track Listing:
1. "White Trash"
2. "Mess With My Head"
3. "It All Comes Out in the Wash"
4. "Settling Down"
5. "Holy Water"
6. "Way Too Pretty for Prison"
7. "Locomotive"
8. "Bluebird"
9. "How Dare You Love"
10. "Fire Escape"
11. "Pretty Bitchin'"
12. "Tequila Does"
13. "Track Record"
14. "Dark Bars"
Listen to her latest track here!
Wildcard is slated to be released on the 1st of November and it is available for pre-order.
Want to make your day more country? Follow us at our official Facebook page!
---
---