Miley Cyrus speaks out about alleged cheating allegations as the main reason her marriage ended with Hollywood actor Liam Hemsworth.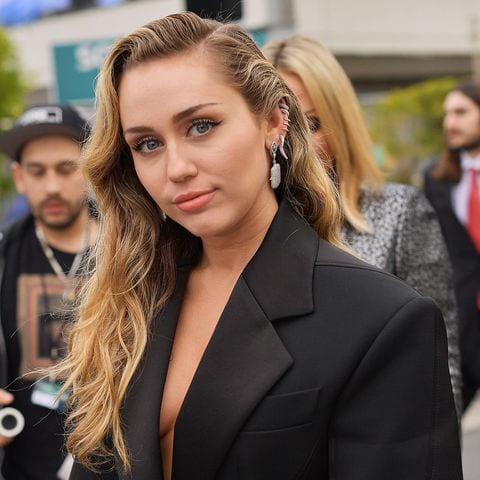 Miley Cyrus Has "Nothing to Hide"
The superstar turned to Twitter to share her sentiments regarding the fierce rumors about her relationship with her estranged husband.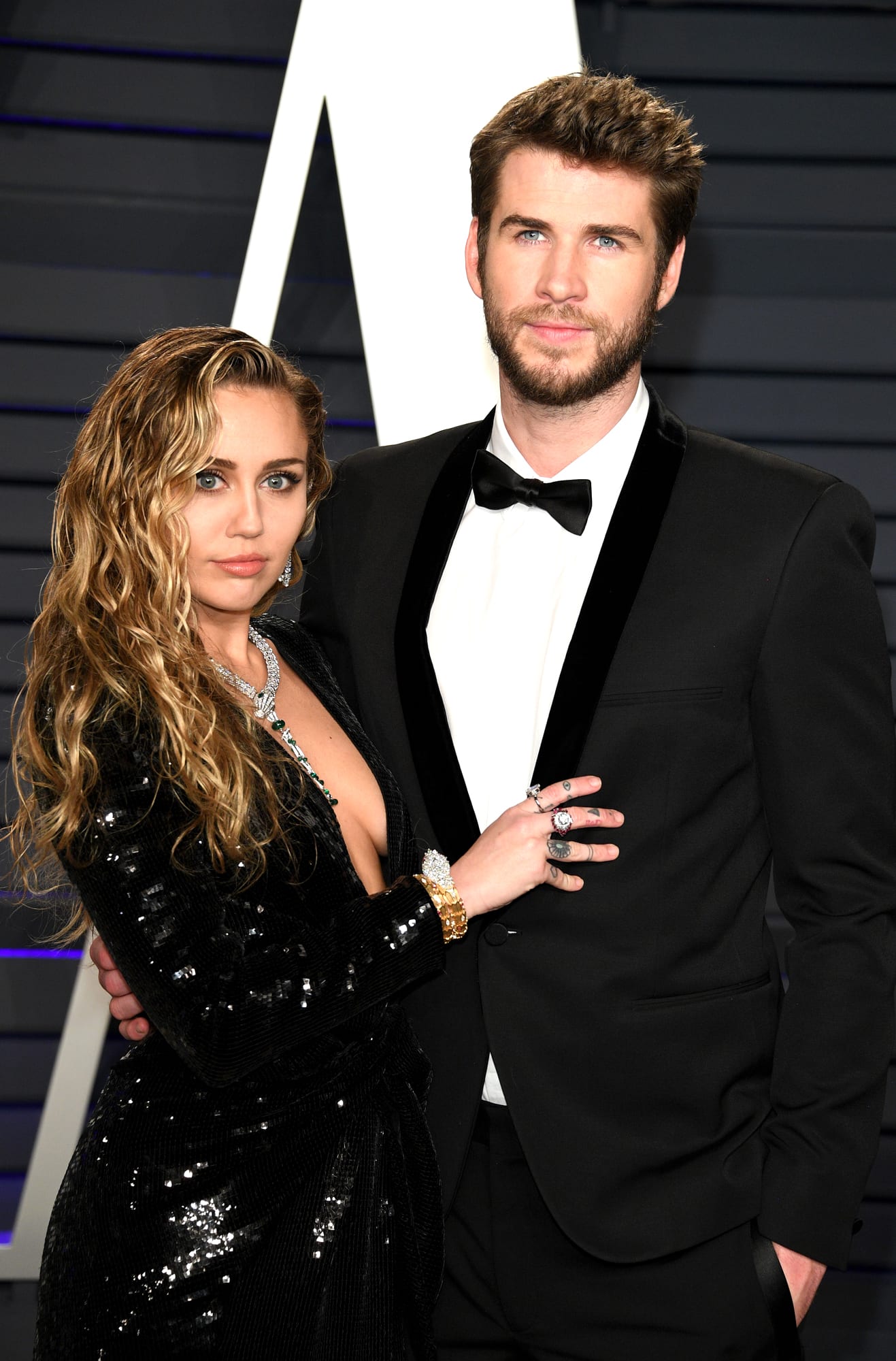 While "The Nothing Breaks Like a Heart" singer admits that she has been wilder than she was in her youth, she reiterated that she was never unfaithful to Hemsworth.
"But the truth is, once Liam & I reconciled, I meant it, & I was committed. There are NO secrets to uncover here. I've learned from every experience in my life. I'm not perfect, I don't want to be, it's boring. I've grown up in front of you, but the bottom line is, I HAVE GROWN UP."
She drives the point home by saying that she loved Hemsworth and will always will.
"I can admit to a lot of things but I refuse to admit that my marriage ended because of cheating. Liam and I have been together for a decade. I've said it before & it remains true, I love Liam and always will."
Since then, Madonna has stood up in defense of Cyrus, saying that "Thank GOD!! You are human! A woman who has lived. No need to apologize!!"
At the beginning of August, a representative for Cyrus has officially confirmed it with a statement shared with People Magazine. Since then, Hemsworth not only shared a touching message regarding his ex, but he has also filed for divorce.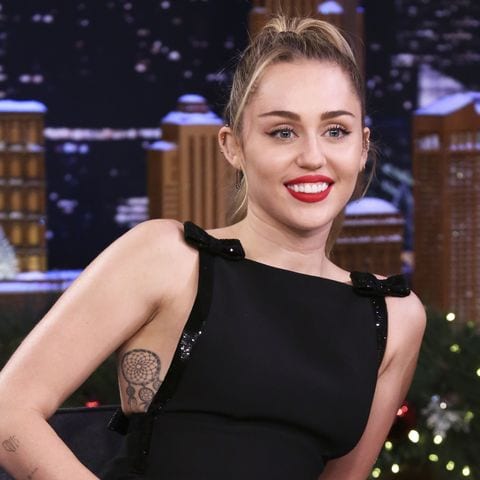 Reports say that Cyrus was 'blindsided' with Hemsworth's decision to officially file for divorce. A representative told People Magazine that Cyrus wasn't expecting the official split so soon.
"She didn't expect it and is a bit disappointed, but she is still doing well and has obviously moved on as well. "What she and Liam had for a long time was very special. It's just hard for her to think that she will never have this again with Liam. There are really so many things that she loves about him."
---
---