"Me and You"
The song "Me and You" is written by American songwriter Skip Ewing. He was the former guitarist of McBride & the Ride Band, Ray Herndon. American country artist Kenny Chesney recorded the song and was released on July 22, 1996. The song "Me and You" is one of the greatest hit singles from Chesney's album, Me and You. Upon the release of the song, it peaked at number 2 on the US Country Singles chart.
Chesney's third album, Me and You, was released under BNA Records. Thus, it produced 4 hit singles: "When I Close My Eyes," "Back Where I Come From," "Me and You," and "Turn Out the Light And) Love Me Tonight."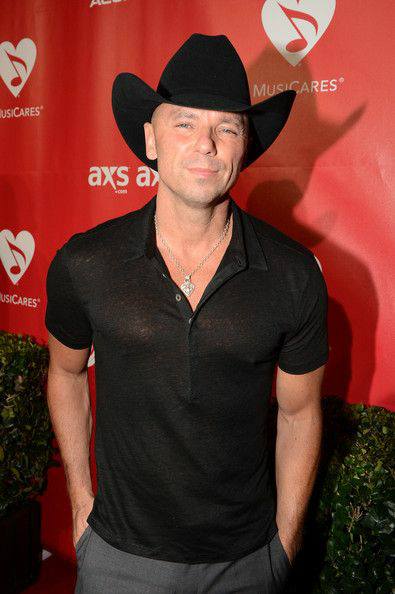 Talking about Kenny Chesney's achievements, he has recorded 20 studio albums and 14 of those became a Certified Gold by the RIAA. He has also recorded over 40 hit singles that entered the Top 10 on the US Billboard Hot Country Songs, and Country Airplay chart. Many of his songs have charted the US Billboard Hot 100 chart which makes him one of the most successful crossover country artist of all time. His songs and album have sold over 30 million copies nationwide.
In addition, the Country Music Association awarded Chesney as the Entertainer of the Year for the year 2004, 2006, 2007, and 2008.
About the Song
The song "Me and You" is about the narrator's story about his relationship with his partner.
Everyday I live
Try my best to give
All I have to you
Thank the stars above
That we share this love
Me and you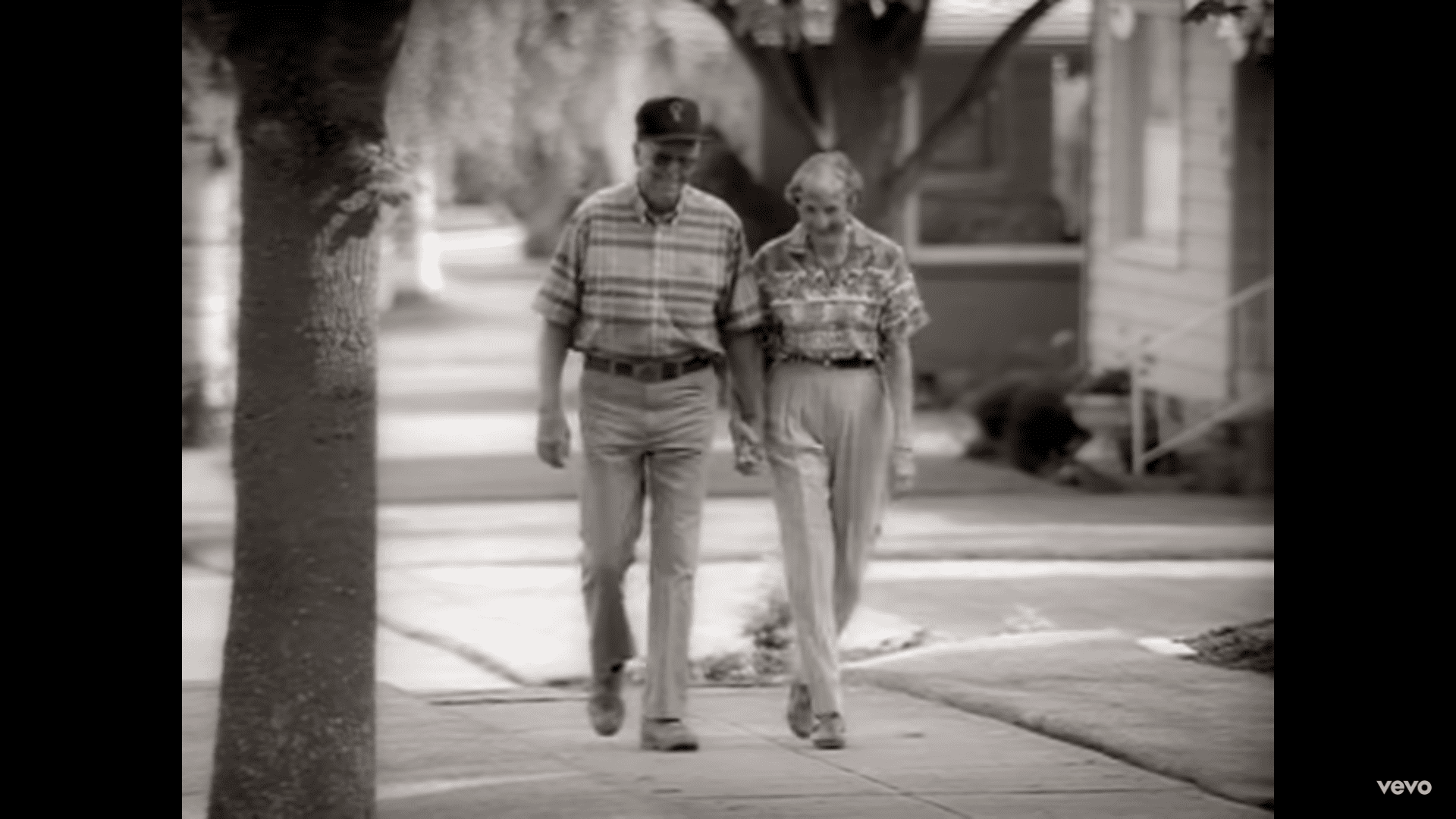 When we see someone who seems to be attracted to us, we compliment the person. However, in this song, the narrator and his partner compliment each other. Hearing compliments from our partner means our beauty and personality attracts them. But remember, true beauty is not only based on the physical appearance of the person, but it is based on his/her personality.
To read more articles about your favorite country stars and country songs, feel free to visit our website or follow us on Facebook, Twitter, and Instagram.
---
---