"Making Memories of Us"
It is a heartfelt song written by American Country Artist Rodney Crowell. The song has been recorded by several music artists such as Tracy Byrd, Cowell and Vince Gill, and Keith Urban.
Keith Urban's version of the song was released on March 2005 from his album, Be Here. Upon the release of the song, it peaked at number one on the U.S. Billboard Hot Country Songs Chart and had stayed there for five weeks.
Urban's album, Be Here, was his fourth album released by the Capitol Nashville. The album produced three number 1 hit singles on the Hot Country Songs chart. These were "Days Go By," "Making Memories of Us," and "Better Life." Upon the release of the album, it has sold over 4 million copies nationwide. Thus, it became Keith Urban's best selling album. Not only that, but it is also widely known in America and the song was given positive feedback. In addition, the song is still being heard over country radios.
About the Song
"Making Memories of Us" is a ballad song that speaks about love. Talking about finding a lifetime partner, if you have already found someone who is willing to be with you and hold your hand for a lifetime, then maybe he/she is the one.
I'm gonna be here for you baby
I'll be a man of my word
Speak the language in a voice that you have never heard
I wanna sleep with you forever
And I wanna die in your arms
In a cabin by a meadow where the wild bees swarm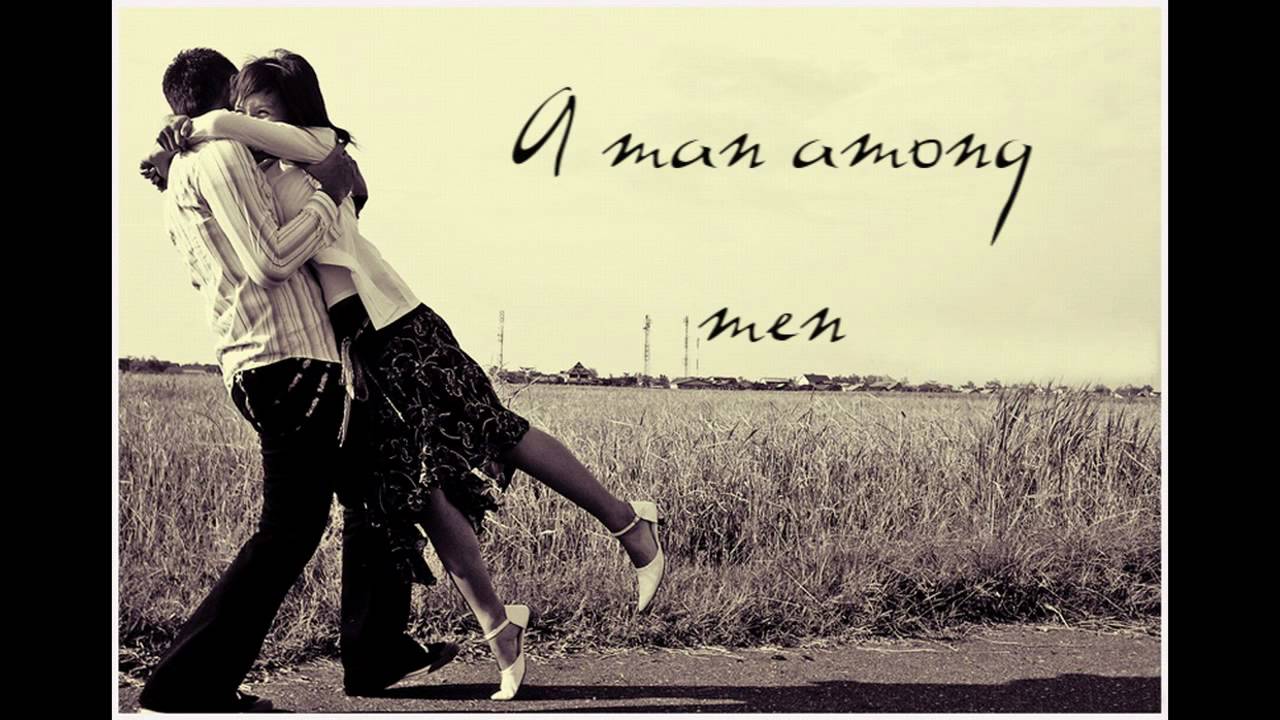 However, talking about commitments, many couples fail to understand the true meaning of love. Being committed to someone does not exempt us from being hurt. Thus, we will always encounter misunderstandings, but that should never be the reason for the breakup because true love lowers its pride to save the relationship.
Listen to Keith Urban's version of the Song "Making Memories of Us" Below:
---
---