Luke Bryan sings one of his love hit singles "Kiss Tomorrow Goodbye."
The only time goodbyes are painful is when you know you'll never say hello again. At that time you will be asking yourself the words, Am I not enough? But, did you know that it's not the goodbye that hurts but the flashbacks that follow? In line with this is the song "Kiss Tomorrow Goodbye."
"Kiss Tomorrow Goodbye"
It is a country ballad love song penned by Luke Bryan, Jeff Stevens, and Shane McAnally. This track was produced by Jeff Stevens. Luke recorded "Kiss Tomorrow Goodbye" and it was released in August 2012 as a single from his album Tailgates & Tanlines.
Upon the release, "Kiss Tomorrow Goodbye" entered into multiple country charts and had peaked number 29 on the US Billboard Hot 100 chart. His album received 2-time Platinum certified.
Lyrics Breakdown
Let's do what we do best
I guess everybody's got their way of moving on
Girl rest your head one more time in my bed
Love me like you loved me when you loved me
And you didn't have to try
Let's lay down tonight
And kiss tomorrow goodbye
"Kiss Tomorrow Goodbye" is about the narrator's love story that is about to end and he begged his lover to spend one last night with him. He wanted to treasure the time they have with each other. If you were in the narrator's case, will you beg someone to stay in your life?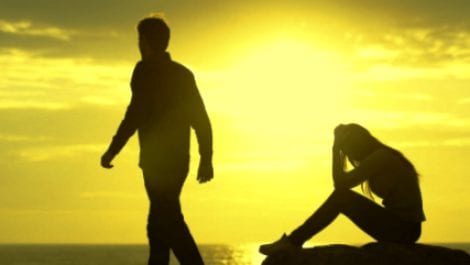 Luke shared about how the song came out. He said,
"We got out on the road and had a great time and wrote a couple songs, and the last day, Jeff had this title, and we wrote it. I mean, it's a great idea and a great thought. We wrote it right then. I think the chorus of that thing is some of the best writing that I've ever been a part of and I love the simplicity of the verses."
Listen to Luke Bryan's "Kiss Tomorrow Goodbye" here:
https://www.youtube.com/watch?v=a5M_rT89kxY
---
---