"Blue Collar" comedian Larry the Cable Guy is hitting several cities near you! Larry is a multi-platinum recording artist, Grammy nominee, Billboard award-winner, and one of the top comedians in the country.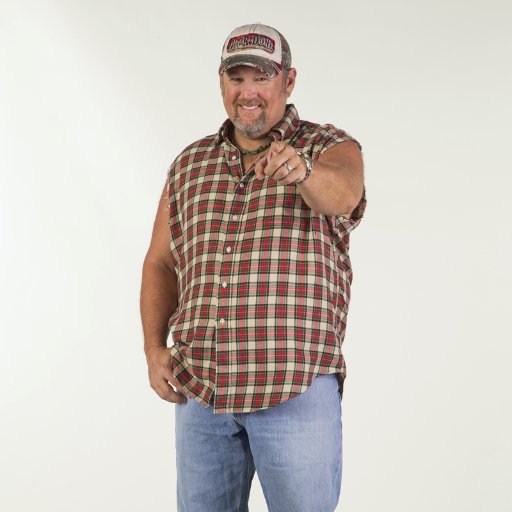 For more than 15 years, Dan Whitney has been touring the country as "Larry the Cable Guy," making a name for himself with his hilarious one-liners and catchphrase "Git-R-Done." He has been part of the Blue Collar Comedy Tour, which included Jeff Foxworthy, Bull Engvall, and Ron White.
Larry even got the chance to work in a number of comedy albums, shows, and even worked in the Pixar film series "Cars." In an interview, Whitney commented on how Larry as a character just seems to grow.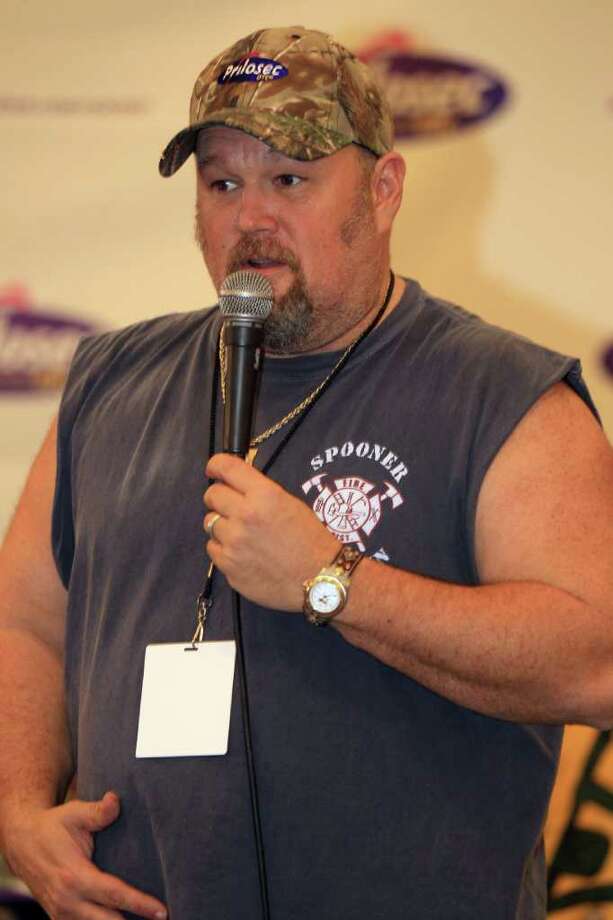 "Larry just kept growing and growing. People like to dissect him and try to find meaning in everything I do and say as him. I'm just doing a character that I love performing as. No more and no less. Heck, I even wanted to play Mater (his character in "Cars") under my real name, but I got told it would be better to perform as Larry."
He also said in an interview that he mainly want people to have fun and to not take Larry all too seriously. Whitney even said he doesn't take himself or his character seriously at all.
"I think people should lighten up when talking about Larry. I just want to have fun, tell people jokes and make them laugh. If I wasn't having fun, I wouldn't keep doing it. Don't think about it too hard; it's just jokes. "
Now, he's once again back on the road for some good ol' fun time. See the dates below and see him in a city near you! Get your tickets now!
Larry the Cable Guy's Tour Dates
9/19/19 – Dallas, TX
10/2/19 – Norfolk, VA
10/3/19 – Bridgeport, CT
10/4/19 – Indiana, PA
11/2/19 – Atlantic City, NJ
11/30/19 – Green Bay, WI
12/1/19 – Milwaukee, WI
12/2/19 – Des Moines, IA
12/3/19 – Peoria, IL
12/4/19 – Kalamazoo, MI
12/5/19 – Springfield, IL
12/6/19 – Effingham, IL (2 shows)
12/7/19 – Joliet, IL (2 shows)
---
Larry the Cable Guy, Tour Updates
---