The New Zealand-born Australian country music singer just wrapped up his twelfth headlining concert performing his hit songs from his newest album, Graffiti U. His tour started back in June 2018 in Mary Heights Missouri and it ended a few weeks ago (March 10) in Dublin, Ireland.
The singer, songwriter, and record producer just tweeted this in response to his last day of the world tour.
A New Album?
It is well known that a musician needs to travel the world to promote their songs and the albums that they recently came up with. This is no different to Keith's journey because he had been touring since 2004 (Livin' Right Now Tour) and now that his twelfth headlining concert just ended, fans would be speculating if there is another tour coming this year or the next. Will there be a new album or a collaboration with another country artist? We need some answers.
Urban's Next Journey
Well, the fans are in luck because the singer is not stopping this 2019. With artists touring around the world most of the year, one would expect that they will be taking vacations and have their sweet time with their family. With Keith Urban, that is not the case.
He just announced on his social media platform that he will be joining the Pilgrimage Festival, an annual arts festival in Franklin, Tennessee, together with other artists such as the Foo Fighters and the Killers. The event is held annually, it usually takes place in September and is a two-day event.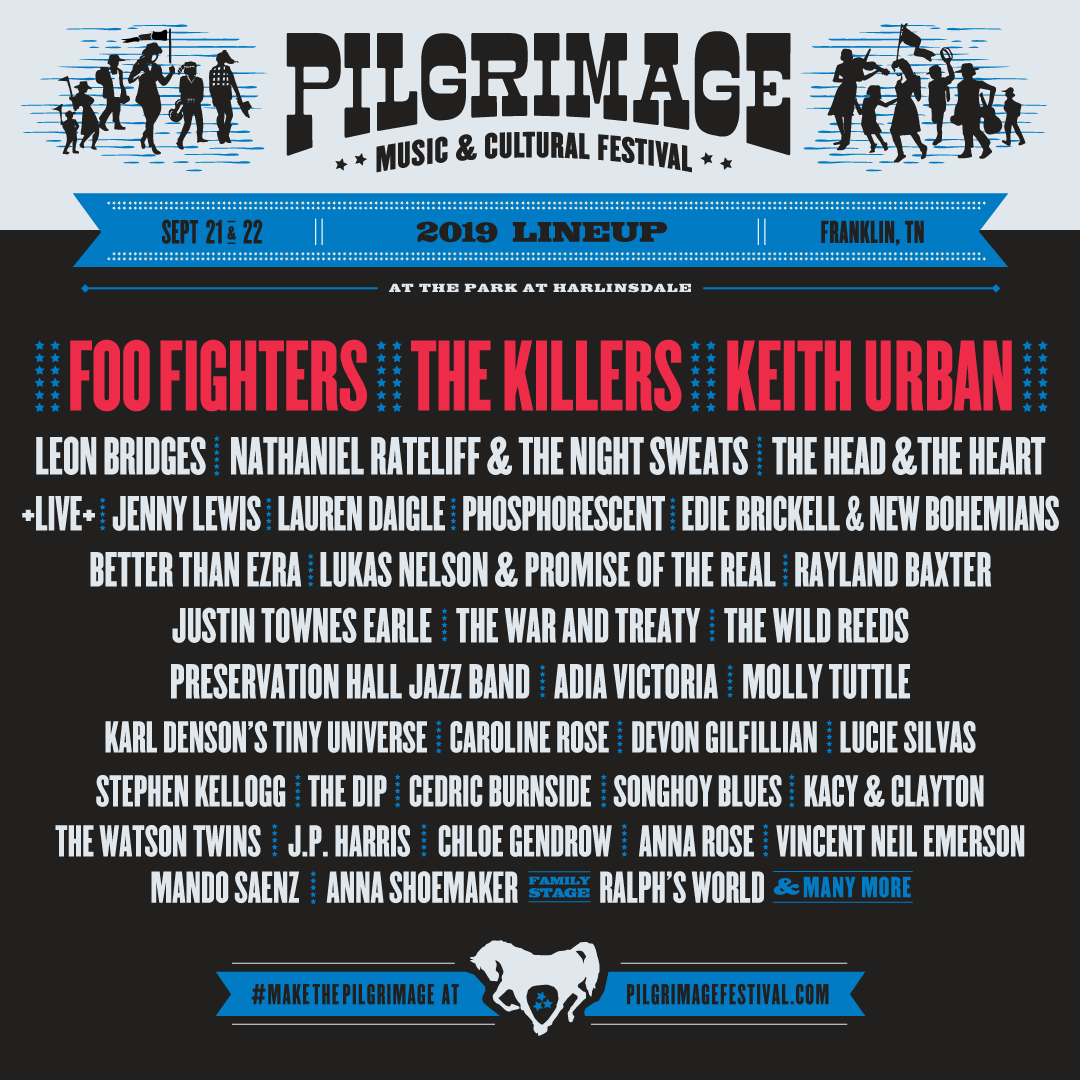 Five months from now, he will be hitting the stage once again performing some of his hits in Tennessee. This two-day event may be shorter in comparison to preparing world tours but an artist still needs months to prepare for these big events. Keith is just one of them, he always wants what is best for his fans.
With a line-up like this, Keith and the other artists aim to make the event a fun and exciting one to compensate for last year's canceled event because of severe weather conditions. Here's to hoping that this year's event will be welcomed by good weather. 
For ticket sales, check the artist's recent tweet to avail:
---
---