As we celebrate Kacey Musgraves' 31st birthday, we shall embark on a 45-minute journey of listening to her album. Golden Hour is a Grammy award-winning album that is highly praised by critics because of the honest and cohesive musical experience it gives.
Let us take a look back at the singer's journey from performing in local music festivals to performing on the biggest stage of the world.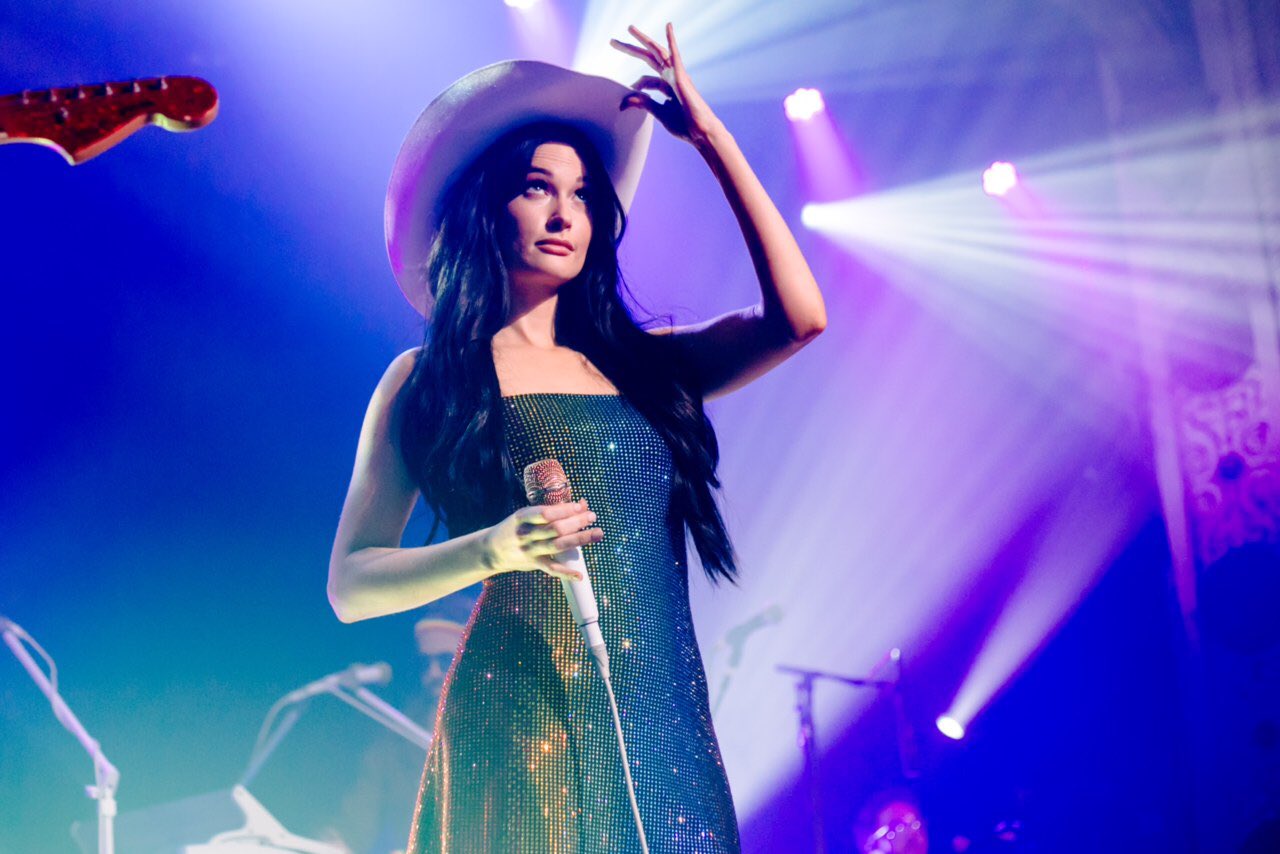 Kacey Musgraves' Career
The singer had a slow start of success in her music career. She was first discovered in an obscure TV competition show where she placed 7th. However, her first musical career success happened when she released her first major labeled album. She then began winning her first two Grammy's, Country Album of the Year and Song of the Year for her single Merry Go 'Round. 
The singer got her first mainstream success when she started guesting on shows like the one she did on RuPaul's Drag Race. This year was also the shining moment of her career as her album Golden Hour won several awards including the Grammy and ACM award for Best Album. This solidified her success as a country-pop singer and made her a powerhouse in the country music scene. She also performed at several music festivals this year and we are sure to see more from Kacey in the coming years.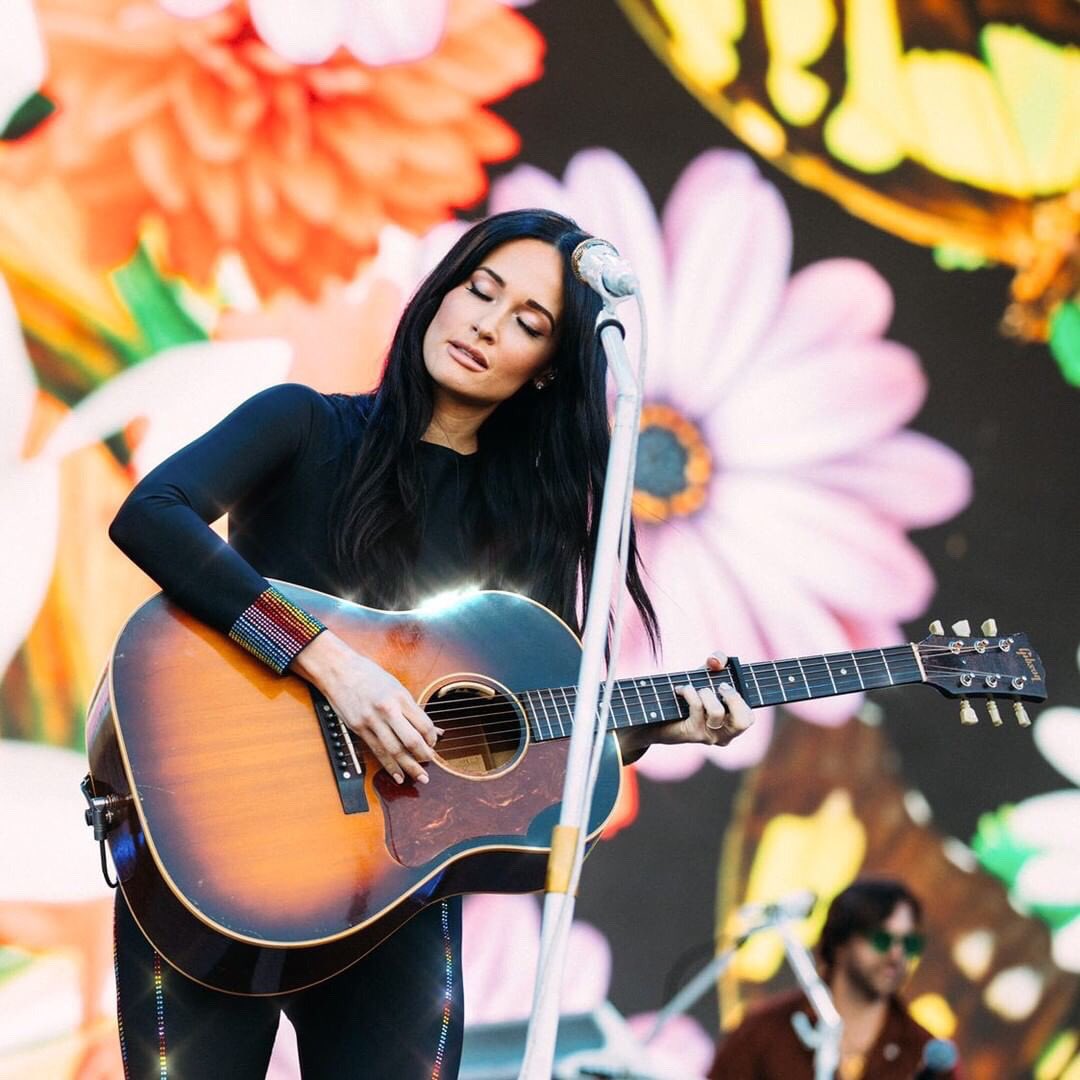 Album Review
The Golden Hour album was released on March 30, 2018. The album consists of 13 songs with "Space Cowboy" as its biggest hit. Kacey co-wrote all 13 tracks and co-produced the album with Daniel Tashian and Ian Fitchuk. The album debuted at number four on the US Billboard 200 and has spent more than 50 weeks there. This is a true testament to how loved the album is and how supportive her fans are.
Listen to Kacey Musgraves' song here:
For your daily dose of country music stories, check our official Facebook page. 
---
---