Josh Turner's 2012 single "Time Is Love" reminds us of the importance of love. It shows us that money cannot buy everything. It may bring us temporary joy and comfort, but it cannot fulfill our deepest desire and longing. We may at first disagree with this but eventually when we have everything we will soon realize that love is the only thing that can satisfy us. Therefore, love people and use things.
"Time is Love"
In the song, the narrator prefers to spend most of his time with the woman he loves instead of working for longer hours. He knows that love matters and time is limited that he has to spend it wisely with his woman.
Time is love, gotta run,
Love to hang longer,
But I got someone who waits,
Waits for me and right now
She's where I need to be,
Time is love, gotta run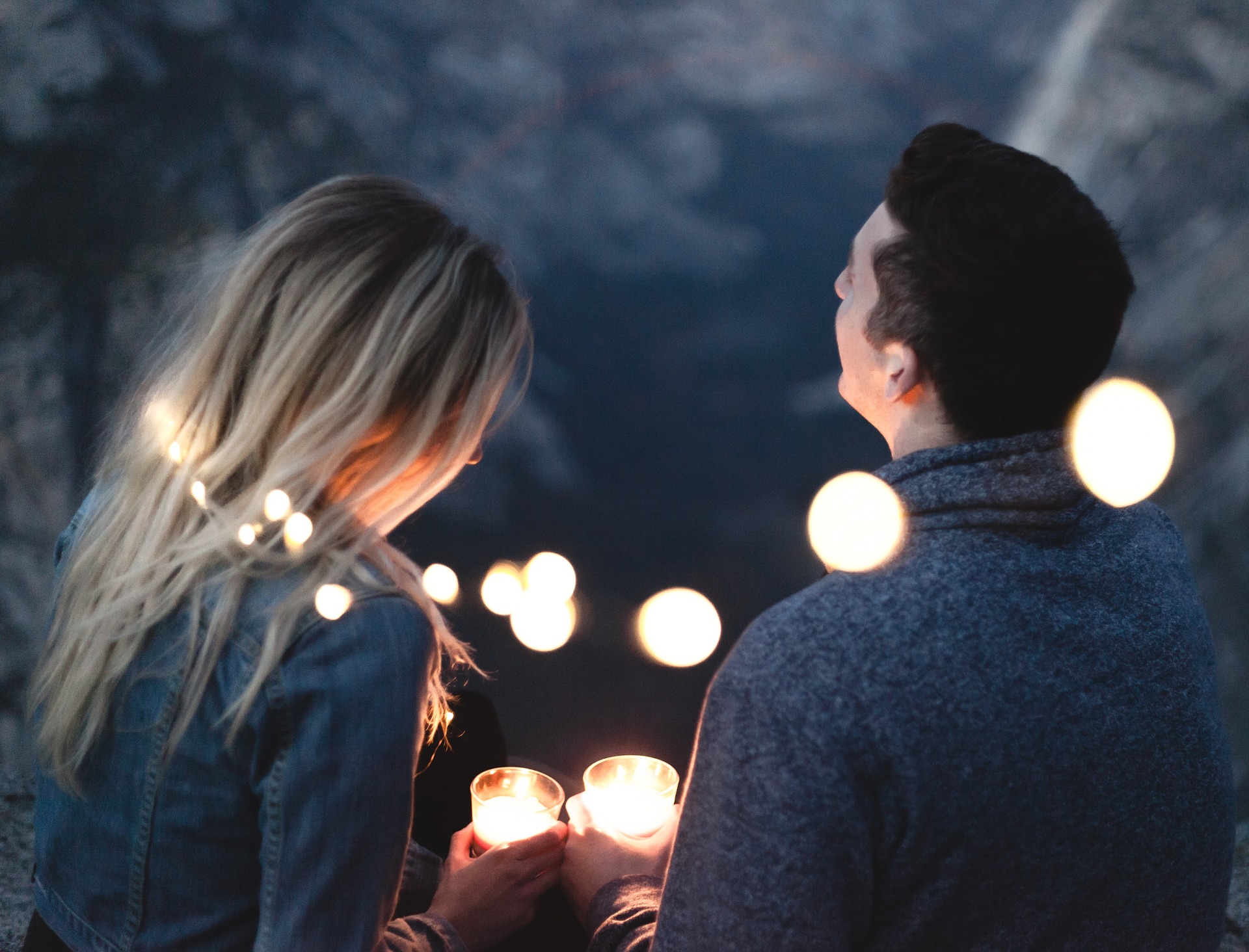 We couldn't agree more with Turner's song. Love is really more important than money because it is something that can never be replaced.
Set aside whatever you are doing right now and spend some time with the people you love.
The Inspiration Behind the Song
"Time Is Love" was written by Tony Martin, Mark Nesler, and Tom Shapiro. The Boot interviewed Martin. He told them that he and Nesler had an idea of what to write, but they didn't write anything. Martin only began writing when he was with Shapiro, but they weren't satisfied with the song they wrote.
The song was left behind for a year until it was finally completed when the three songwriters get together.
Punching Bag
Turner recorded the song in 2011 for his fifth studio album Punching Bag, then he released his song as a single in 2012. The song reached number two on the Billboard Hot Country Songs chart. Furthermore, it crossed over to the pop chart at number forty-four. "Time Is Love" became popular that it sold a million copies. Therefore, it was platinum-certified by RIAA in 2018.
Take a look at this inspiring song by Josh Turner.
---
---