Multi-talented singer, songwriter, author, and award-winning record producer John Carter Cash has added filmmaking in his long list of accolades and accomplishments. His most recent film, Dragon Song, will premier on the 5th of October!
John Carter Cash's Dragon Song
Cash commented about conceptualizing the film in a statement.
"I wrote the song 'Dragon Song' in 1991 at the age of 21. It is about the nature of human darkness. The short film of the same name, set in 1875, delves into the inner evils of man, the destruction of lustful drunkenness, and the hope and possibility of redemption."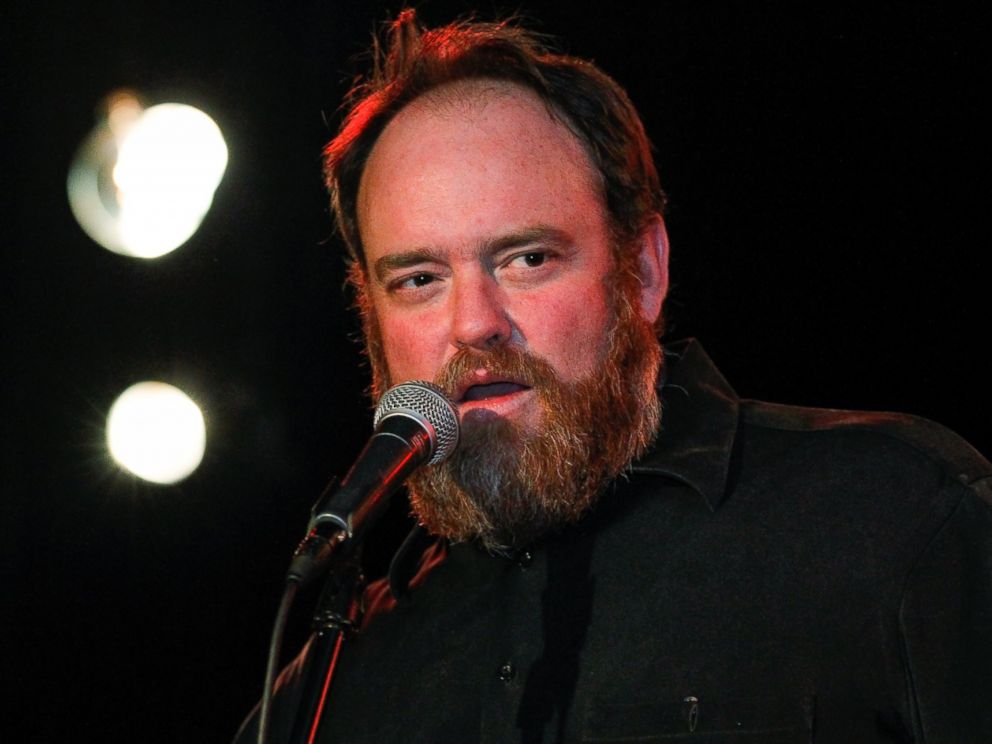 Dragon Song is a story based on the aftermath of the Civil War in Oregon and Tennessee. Survivors Lamberic White and Spiney Shamblins remain lost in the ongoing chaos of a living hell. Lamberic, enraged by Spiney's drunken abuse of his wife Veronica, responds with grim measures, leading to a momentous consequence.
The film was produced by John Carter Cash and April Kimbrell, the film features appearances by John's wife and recording artist, Ana Cristina Cash, his son Joseph Cash, chart-topping singer-songwriter Jamey Johnson, along with Eric Hamilton and Damon Fielder.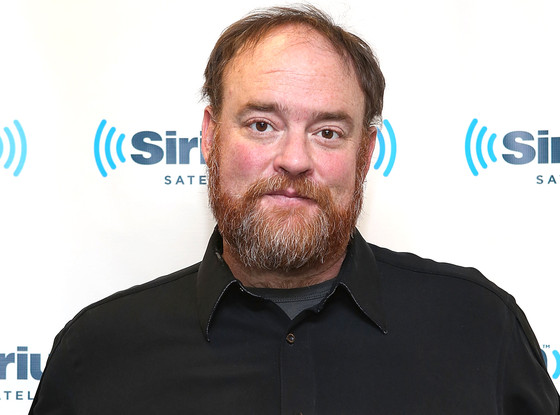 Cash comes from a dynasty of talent. Growing up among Country's most recognizable families, he definitely has talent flowing in his blood. He has garnered six Grammy Awards and seven Grammy Nominations and has production credits for some of the biggest names in Country Music.
Dragon Song currently has eight nominations at the 4th Annual International Wild Bunch Film Festival, to be held Oct. 4-6 in Arizona.  The film is nominated for Best Short Film, Best Cinematography – Short Film, Best Director – Short Film (David McClister), Best Actor (John Carter Cash), Best Actress – Short Film (Ana Cristina Cash), Best Supporting Actor – Short Film (Eric Hamilton), Best Produced Film Nominations, and Best Score/Song for "Dragon Song" – Short Film.
'Dragon Song' to premiere on Oct. 5 with a second showing on Oct. 10; Tickets can be purchased here.
Watch the trailer here!
---
---