Last Thursday, the International Bluegrass Music Award or IBMA 2019 was held, and it was an extravagant and amazing night, jam-packed with outstanding performances. Winners were also announced at the award show held on the 26th of September at Raleigh, North Carolina.
The show was hosted by American bluegrass singer Del McCoury, and country and bluegrass singer-songwriter Jim Lauderdale.
The association of bluegrass music celebrated its 30th annual show, and they honored a lot of artists, from singers to the individual musicians. Let's take a look at this year's winners of Male Vocalist of the Year, Female Vocalist of the Year, and Vocal Group of the Year.
IBMA 2019 Winners
Male Vocalist of the Year
This year's nominees for this category were Shawn Camp, Russell Moore, Tim O'Brien, Danny Paisley, and co-host McCoy. These singer-songwriters are all great with what they do but a vote has to be made, and the award for this year was given to Moore.
Last year the award was brought home by Buddy Melton.
Female Vocalist of the Year
Great names were included in this year's nominees, and we can all agree that each deserves to win the award but only one must be chosen. The nominees for the Female Vocalist of the Year were Brooke Aldridge, Dale Ann Bradley, Sierra Hull, Molly Tuttle, and Rhonda Vincent. The award was taken home by none other than Aldridge. What is even surprising is that Aldridge won the award last year. In fact, she has won the award for three consecutive years. That night was certainly an amazing night for her.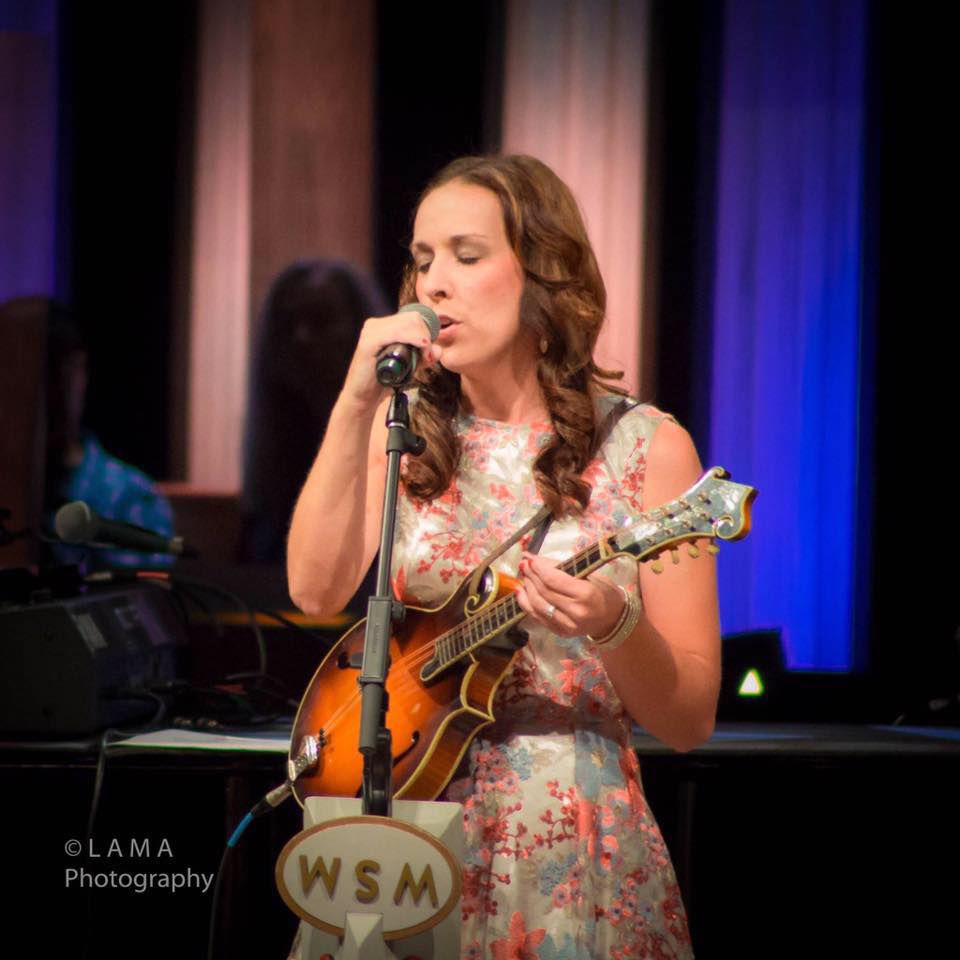 Vocal Group of the Year
The nominees for this year's vocal group were Balsam Range, I'm With Her, Doyle Lawson & Quicksilver, Russell Moore & IIIrd Tyme Out, and Sister Sadie. And the award was given to Sister Sadie. Last year it was given to Doyle Lawson & Quicksilver, who were also nominated this year.
Congratulations to all the winners of this year's award show!
Aside from holding the annual bluegrass award show, the association also honored some artists for this year's inductee into the Bluegrass Hall of Fame.
Other Categories and the Winners
Entertainer of the Year: Joe Mullins and the Radio Ramblers
Instrumental Group of the Year: Michael Cleveland and Flamekeeper
Song of the Year: "Thunder Dan," Sideline
Album of the Year: Del McCoury Still Sings Bluegrass, Del McCoury Band
Gospel Recording of the Year: "Gonna Sing, Gonna Shout," Claire Lynch
Instrumental Recording of the Year: "Darlin' Pal(s) of Mine," Missy Raines with Alison Brown, Mike Bub, and Todd Phillips
New Artist of the Year: Billy Strings
Collaborative Recording of the Year: "The Guitar Song," Joe Mullins and the Radio Ramblers with Del McCoury
Banjo Player of the Year: Kristin Scott Benson
Bass Player of the Year: Missy Raines
Resophonic Guitar Player of the Year: Phil Leadbetter
Fiddle Player of the Year: Michael Cleveland
Guitar Player of the Year: Billy Strings
Mandolin Player of the Year: Alan Bibey
---
---