Yola Carter has been making waves with the release of her debut album Walk Through Fire this year. We are so glad that she is receiving the recognition that she deserves.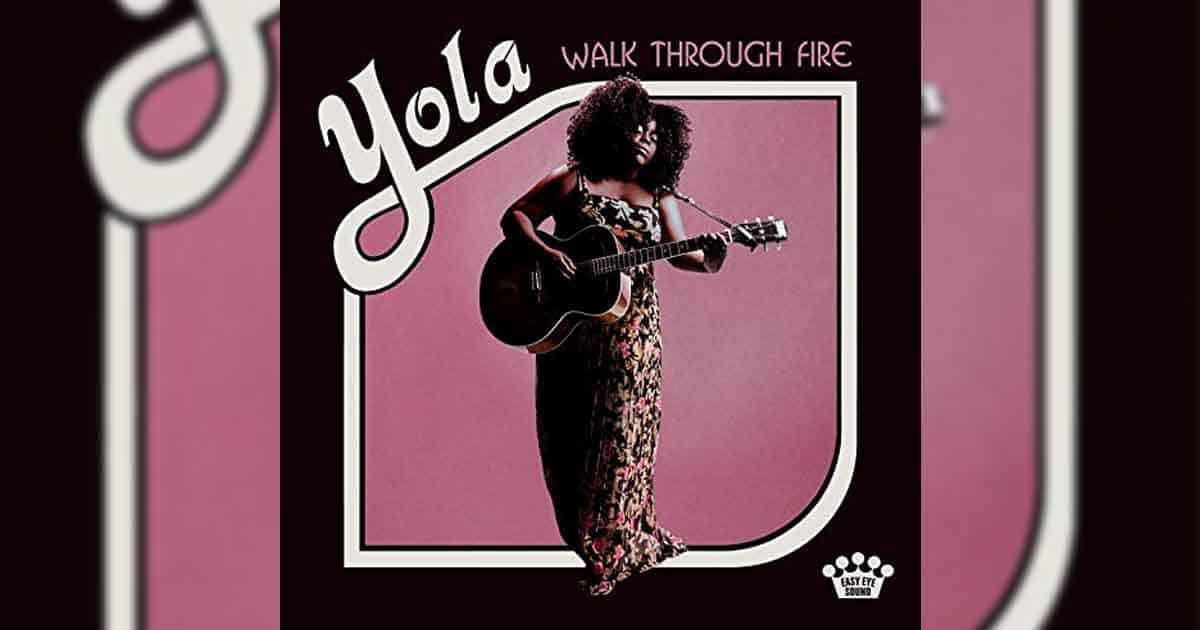 Behind Yola Carter's "Faraway Look"
This track was Yola's introduction to the Grammy awards and mainstream success.  Yola is up for Americana Album of the Year, as well as Best American Roots Song and Best American Roots Performance for "Faraway Look." The song was the album's opening track. It marks the first time an emerging Americana format artist born and raised overseas has seen such dramatic and rapid success.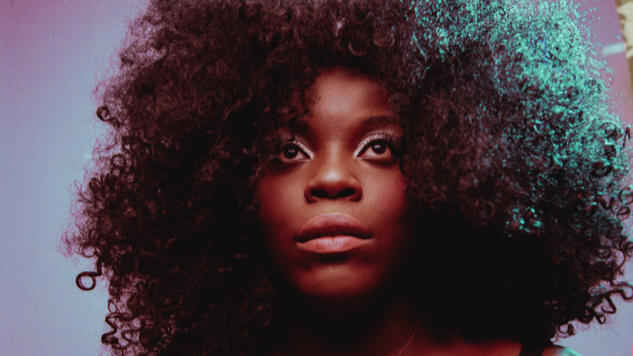 Yola Carter considers the Grammy nominations as "more than a validation" for a career that includes singing backup for Massive Attack and the Chemical Brothers. While on tour, Yola Carter shared her thoughts about her nomination:
"To be nominated for four awards in the 10th month of my debut year is beyond a dream come true. Thank you to my incredible team and everyone who has supported and believed in me along the way."
Lyrics Breakdown
You lit the candles on the cake
And threw the match down on the floor
Wish I knew what you were wishing for
Handing out the paper plates
To all your friends that you adore
Are you haunted and wanting more?
The song explores the idea of getting lost in our thoughts. It would be like that sometimes. We are so deep into our thoughts that we have that "Faraway Look" in our faces. We are uncertain of our future so we always think and come up with things to do in our head to prepare us for any sudden changes in our lives.
We look far ahead and it sometimes causes a problem if we don't focus on what is happening now. It is good that we have plans in the future but it should not cost today's happiness.
Listen to "Faraway Look" here:
---
---