Eric Church gave a heartfelt performance dedicated to Vegas Shooting that happened in 2017. The event took place while he was headlining a mini-concert in Vegas. The singer was distraught with what happened and felt even worse when he discovered that some of those who died were his fans.
The singer then took onto his music to pay tribute to the victims. He performed the song "Why Not Me" at the Grand Ole Opry.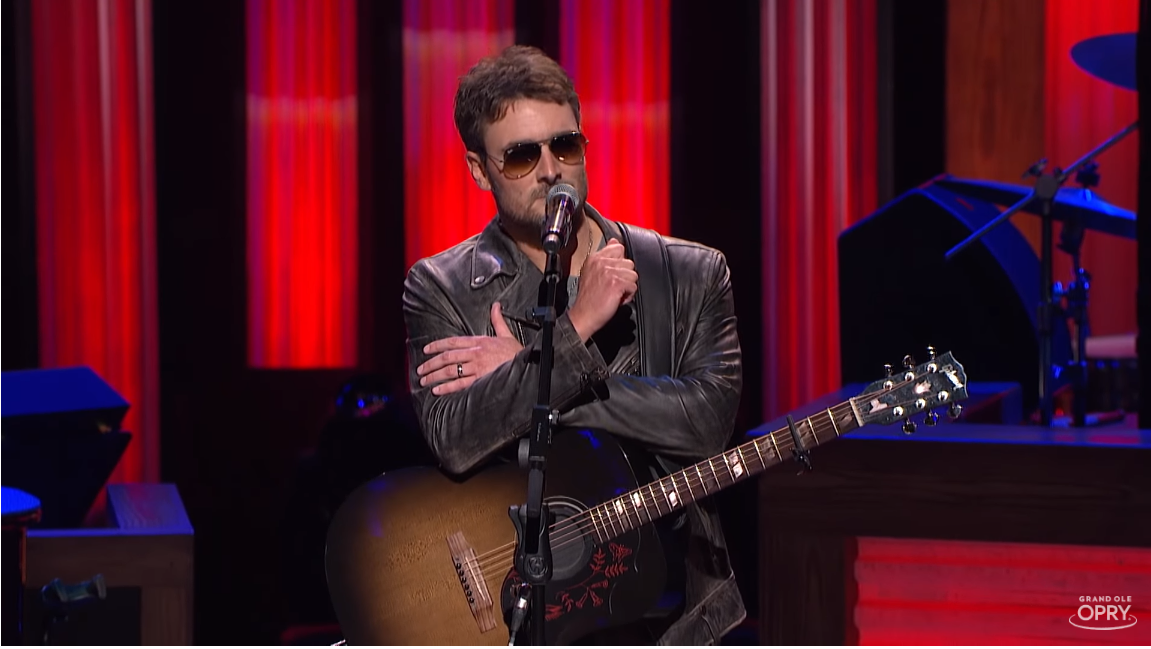 Eric Church Calls out NRA
The singer is a firm supporter of the second amendment. He believes that we have the right to bear arms, but he knows it should be regulated. He shared his sentiment while trying to call out the NRA:
"At this point in time, if I was an NRA member, I would think I had more of a problem than the solution. I would question myself real hard about what I wanted to be in the next three, four, five years."
Eric Church made a great point with his statement. The gun-lobbying group holds a strong influence on the lawmakers that is why corresponding actions are not being done. The people of America only want gun control policies and not a total ban of it.
"Why Not Me"
The track was penned by Eric Church himself. The poignant tune is in question as to why they died and not him. The track talks about the sad reality of life that we will never know when we die. It laments all the lives that were lost from the senseless killing.
The track also tries to question why senseless killing happens all the time. The singer puts all of his frustrations in life into the song, and you can feel the pain every time you listen to it.
Watch the emotional performance of the singer here:
https://www.youtube.com/watch?v=fwDZ8uhqJg0
For more country stories, check out our official Facebook page. 
---
---