A New Mexico EMT responded to the scene of the tragedy that took the life of rising country singer Kylie Rae Harris, only to make the heartbreaking discovery that his own daughter also died in the car crash.
EMT's Tragic Discovery in Kylie Ray Harris' Crash
At the first reporting of the tragedy, San Cristóbal Volunteer Fire Department Deputy Chief Pedro Cruz raced to the scene, only to find that his 16-year-old daughter Maria Elena Cruz was killed, according to KRQE.
Taos County Sherrif Jerry Hogrefe weighted in on the unfortunate event.
"He's also an EMT, so he's no stranger to going out on calls both medical, crashes, and other things, but very traumatic for him to not know but to respond anyway and then find it was his family member."
Cruz was driving home from work on Highway 522 Wednesday night when a speeding Harris clipped her SUV with her Chevrolet Equinox and lost control of the vehicle.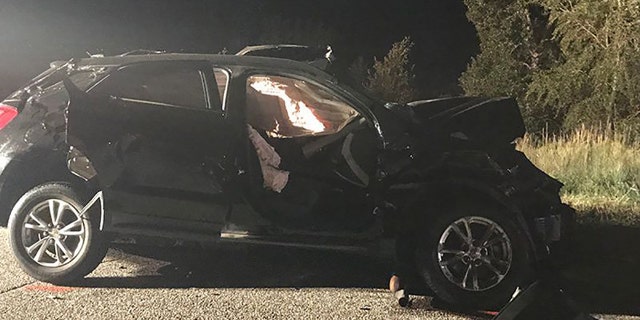 The Taos County Sheriff's Officer says two drivers – a 30-year-old woman and a 16-year-old girl- were killed and that the third driver escaped injury in the Wednesday night crash on State Road 522, according to reports by the Associated Press.
Authorities believe that suspect country singer Harris was responsible for the accident, according to multiple reports. Hogrefe clarified that in a statement made on Friday to The Tennessean.
"At this time I will say with most certainty that [the 16-year-old] was an innocent victim of this senseless crash caused by Ms. Harris."
Police also believe that alcohol may also have played a role in the crash. However, authorities are waiting for an official toxicology report from the Office of the Medical Investigator before making any determination.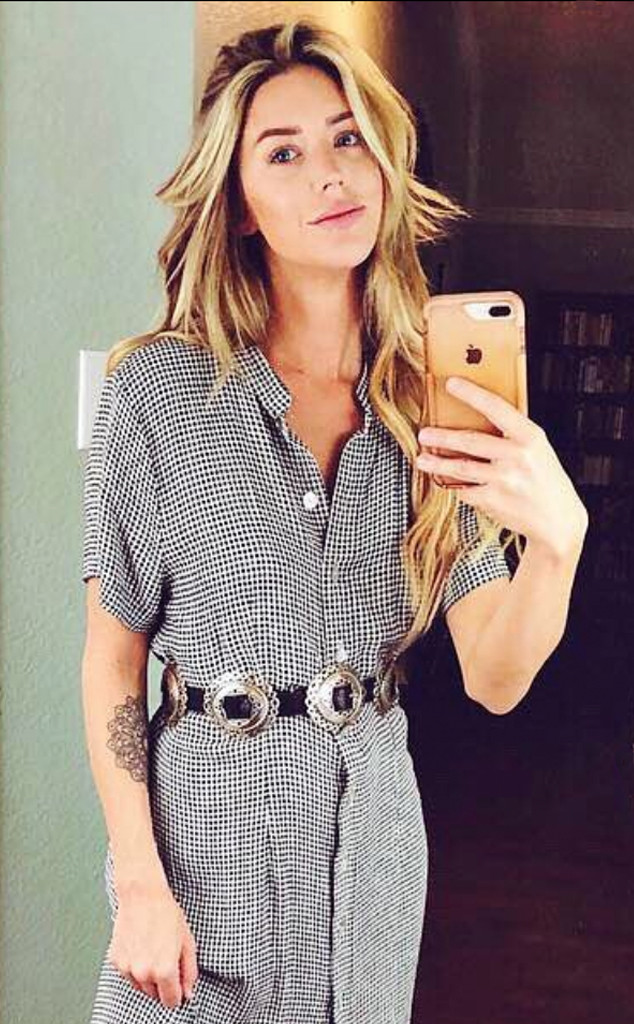 Court records indicated that Harris had a history of drinking and driving. Her mother confirms that in an interview with People. In June 2017, she was arrested and charged with driving while intoxicated after records indicated she had a blood alcohol content level of over 0.15, nearly twice the legal limit.
Harris was convicted in October 2017 and was ordered to have an ignition interlock device installed in her car.
---
---