Great day to both Elvis Presley fans and Netflix subscribers because the King will be having his own adult animated action series. Netflix has been at it with their continuous release of good content and it's about time to make one inspired by the King of Rock and Roll.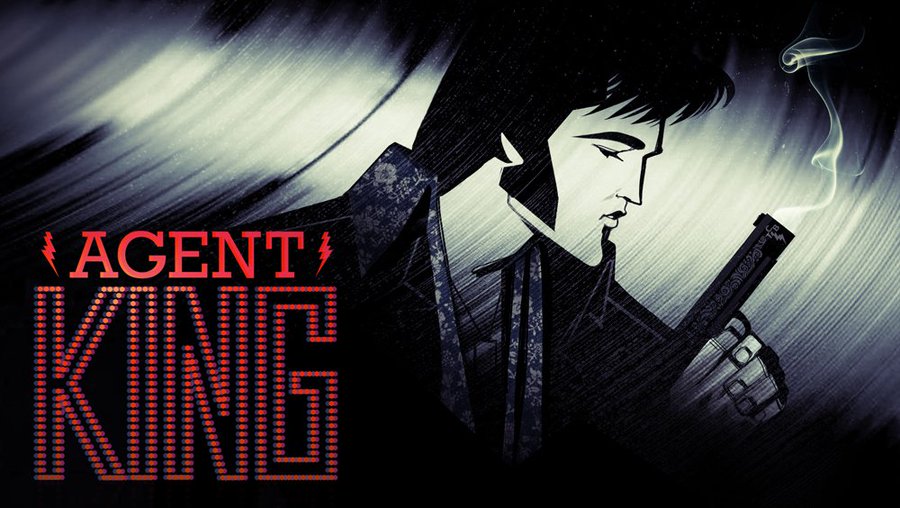 Elvis Presley at Netflix
If you are looking for something to binge-watch, then Agent King is for you. However, this Elvis Presley-inspired show is categorized for adults, so you might want to warn young children not to watch it yet. This announcement came from the Netflix executive right after the death anniversary of the music icon.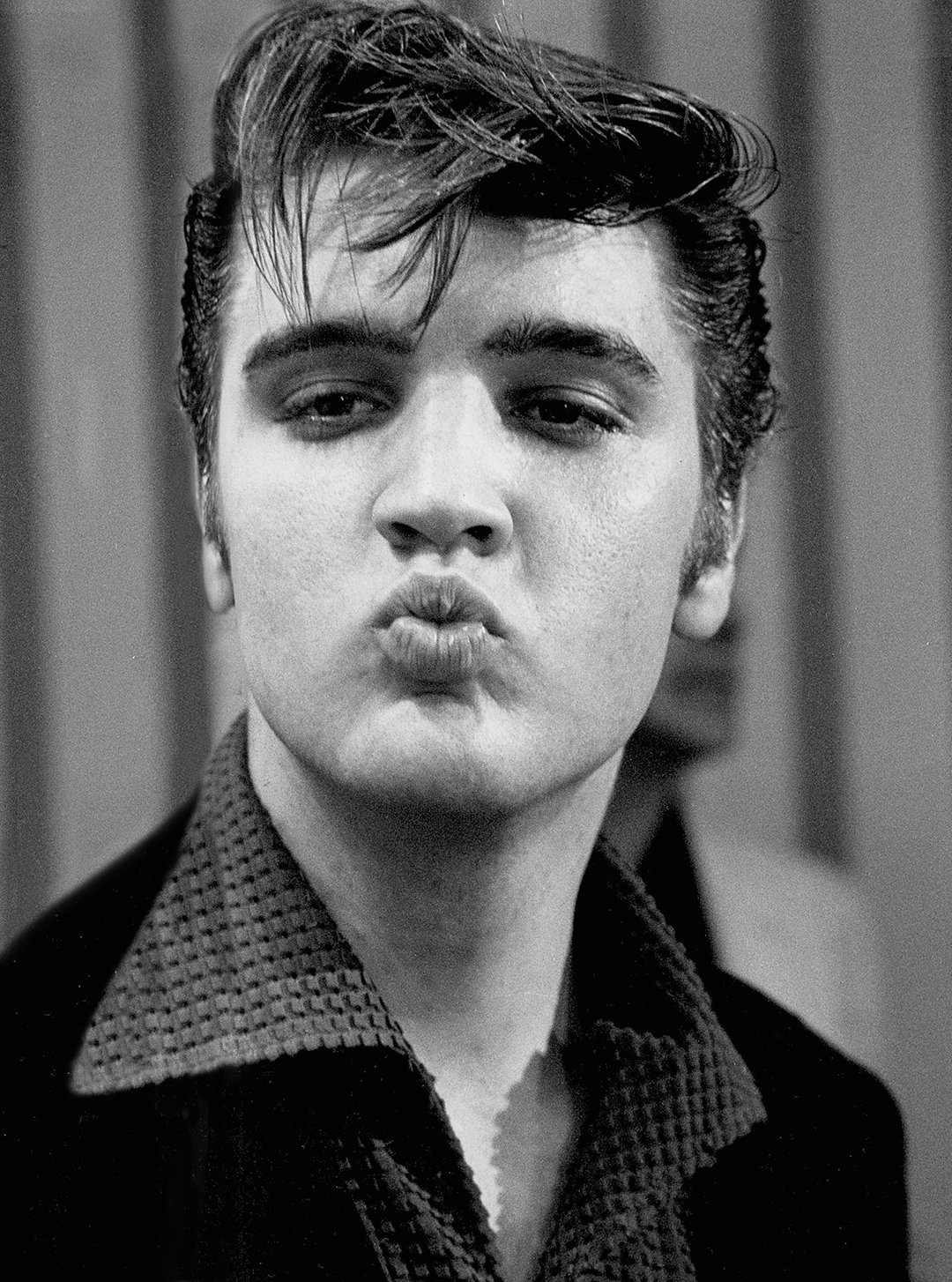 The popular streaming explains the concept of the show:
"Elvis Presley trades in his white jumpsuit for a jet pack when he is covertly inducted into a secret government spy program to battle the dark forces that threaten the country he loves — all while holding down his day job as the King of Rock and Roll." 
The show is in the good hands of known writer Mike Arnold who also did an animated comedy series called Archer. Priscilla Presley will be working closely with the project as she is one of the two co-creator of the show. She admitted:
The show will make sure that Elvis Presley's character will be justified by examining all the details that will be shown. The release of the animated show is yet to be announced, but we can only expect great content from Netflix.
---
---