After country musician Drake White collapsed last week while performing on stage in Roanoke, VA, he shared with the world that he was diagnosed with a debilitating brain disease.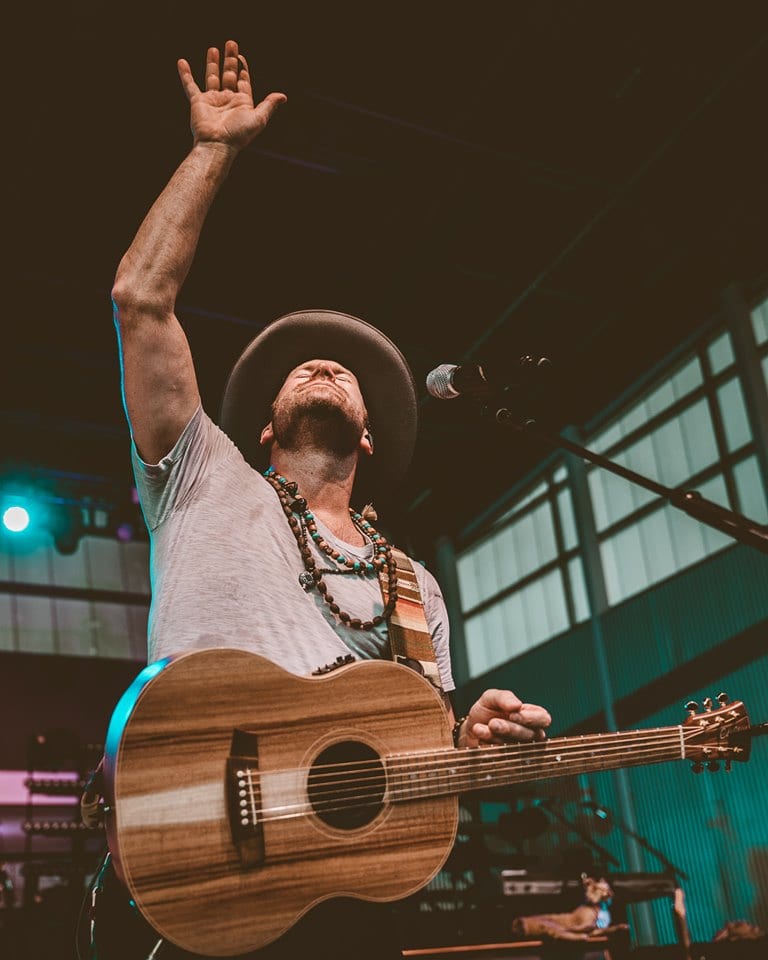 Drake White's Diagnosis
During his set last Friday, White shocked his fans when 15 minutes into his set, he stumbled and was caught by a bandmate before he sunk to the floor. He was immediately rushed to the hospital.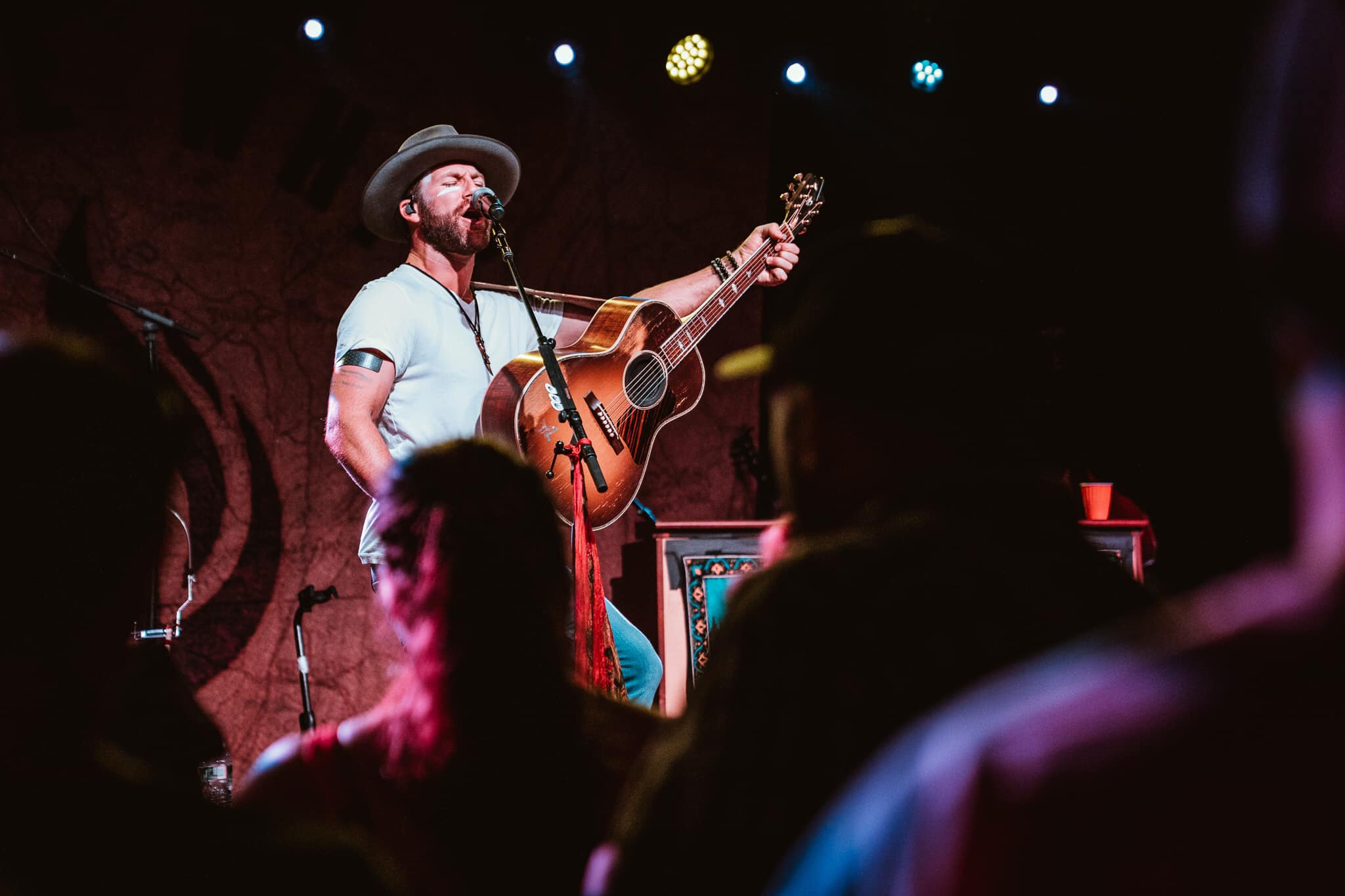 He then later tweeted reassurances to his worried fans.
"Hey friends — sorry we had to cut it short tonight. I'm getting checked out by some of Roanoke's finest docs and will keep you posted. Thanks for your prayers and continued support. Love ya!"
After this, White offers an explanation for last Friday's incident. The "Livin' the Dream" singer has been diagnosed with arteriovenous malformation (AVM) since January. This is an abnormal vascular formation in the brain which constricts blood flow.
In an interview with People Magazine, he explains that the disease is "basically stealing blood from my brain."
"It was basically stealing blood from my brain. The neurologist told me that I should be thankful it was caught in time because it could have caused a stroke."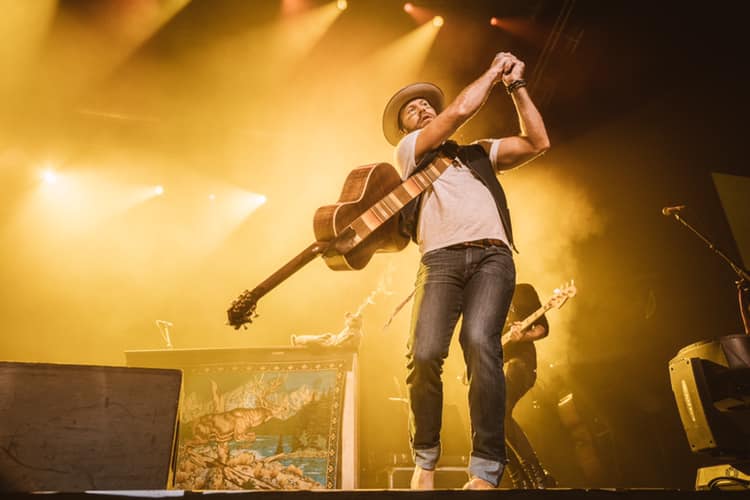 White had begun experiencing symptoms and different health issues that led to his diagnosis. While he was at home in Nashville, he developed a persistent headache that caused him to see spots in his left eye and caused numbness on the left side of his body.
"The true nightmare is having something wrong with you and not knowing what it is. Nobody could tell me what was wrong. I definitely had some 'Oh s–t' moments on the side of my bed at two in the morning."
But despite the scare, he still tries his best to see this in a positive light.
"From the moment I found out, I refused to see it as a problem. Rather, I chose to let it inspire me and help others. I have to think I've been going through all of this for a reason. Everyone is going through something. You have to treat every person like it could be their last day. Not to be all sunshine and rainbows, but all of this made me appreciate all that I have and all that is to come."
Country-fy your every day by following us on our official Facebook page!
---
---