The 53rd Annual Country Music Association Awards is less than a month away and everyone is gearing up for it. Here, Dolly Parton shares that her performance at the awards show will be full of faith.
Dolly Parton's Faith-Filled Performance
Recently the razzle-dazzle diva of country music has tended towards more faith-based collaborations when it comes to her musical ventures and if you enjoyed that, she says that fans can expect more of that in the months to come.
After her collaboration with the Christian duo For King & Country in their song "God Only Knows" and her duet with Zach Williams on "There Was Jesus," she plans on having another faith-based duet to share with fans in time for the 2019 CMA Awards.
"I've got another song that's gonna drop just a few days before the CMAs called "Faith." It's a great old song."
In fact, Parton is enjoying her work with Christian artists so much that she's planning to put together a medley showcasing her new songs at the CMAs.
"I'm gonna have a segment on the [show] where I'm doing a faith-based medley, using a choir, of course," she reveals.
"Country Music Biggest Night" is coming up on the 13th of November and it's coming up fast! Performances from Blake Shelton to Florida Georgia Line and the show will see two brand-spankin' new hosts! Carrie Underwood is joined by Parton herself as well as another trailblazer in the country music genre – Reba McEntire.
The 53rd Annual CMA Awards will air live on ABC on Wednesday, November 13 at 8:00 p.m. ET.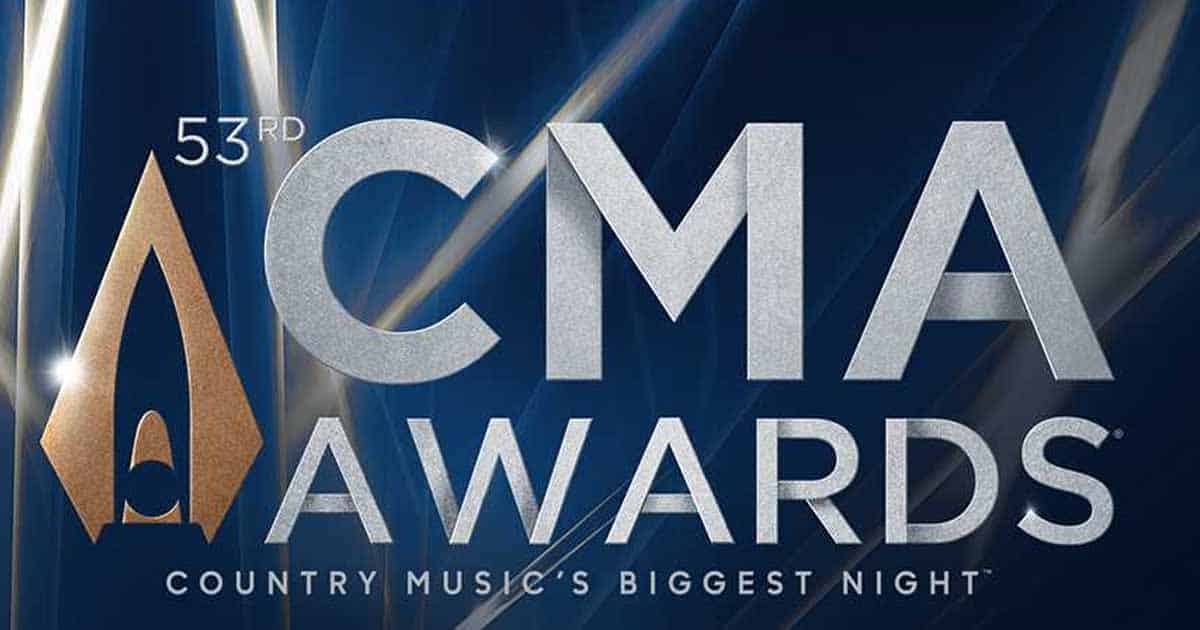 Want to see your favorite stars live? Head on down to Ticketmaster on the 16th of October at 10 AM CT when the tickets will be released to the general public. But be warned, you can only purchase 4 tickets per order!
Tickets on StubHub are going for $300+ at the cheapest, but they appear to be on sale now. So if you're feeling antsy, you can always scoop them up ASAP.
---
---