Who is Dave Fenley?
He is a multi-talented man born and raised in Texas. At an early age, Fenley was a choir member of their church, and his father sang bass in the choir. His father named Elton really loves singing and listening to songs. Elton taught Fenley good harmonies from all good country songs usually heard in the country radios. He also joined the choir back in his elementary and high school years.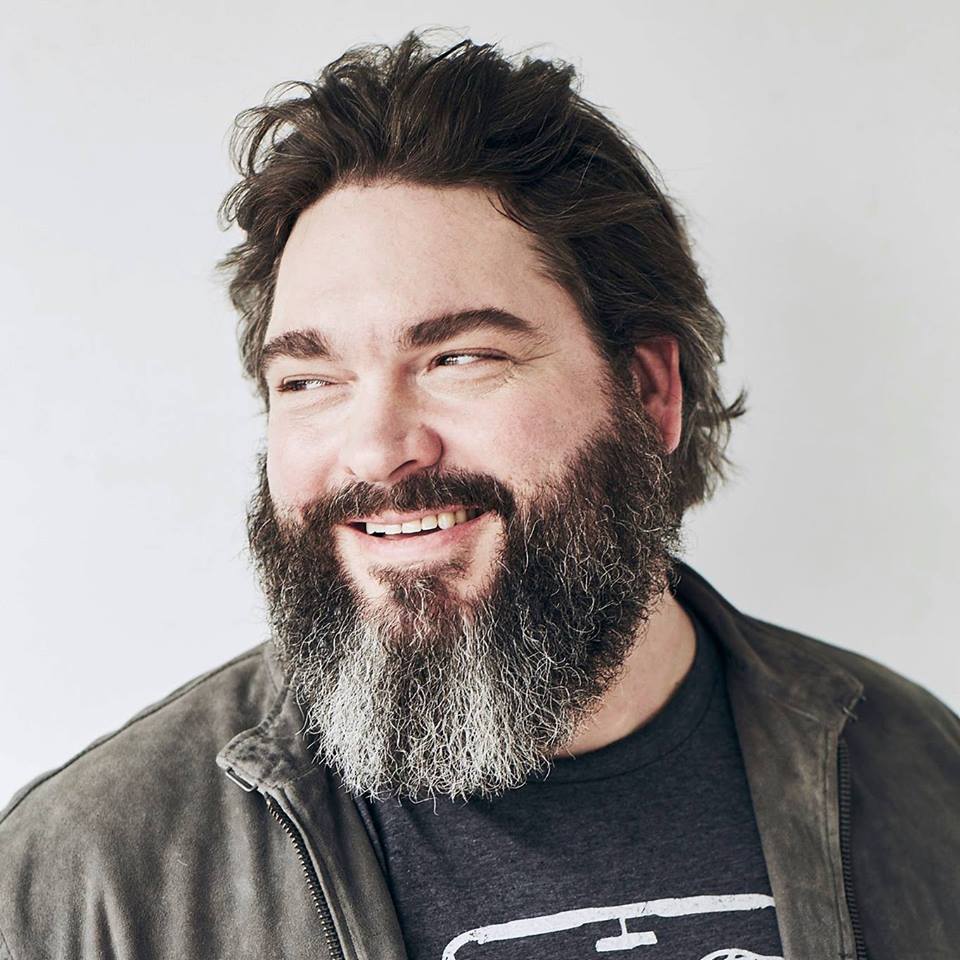 Back in his high school, Fenley moved to Canada with his family. Thus, in this place, he has been surrounded by country songs. He then started to love country songs. He was influenced by great singers like Boyz II Men, Ray Charles, and Percy Sledge.
Fenley began writing songs at the age of 15 and started playing the guitar at the age of 18. He learned how to play the songs he loved by himself and he performed those songs at the bars.
Fenley had then realized what type of artist he is after realizing that he loves hearing any kind of music. He had this "genre-free philosophy" type of performance. This type of performance attracts his audience and would always have this great surprise which brings his audience a great impact.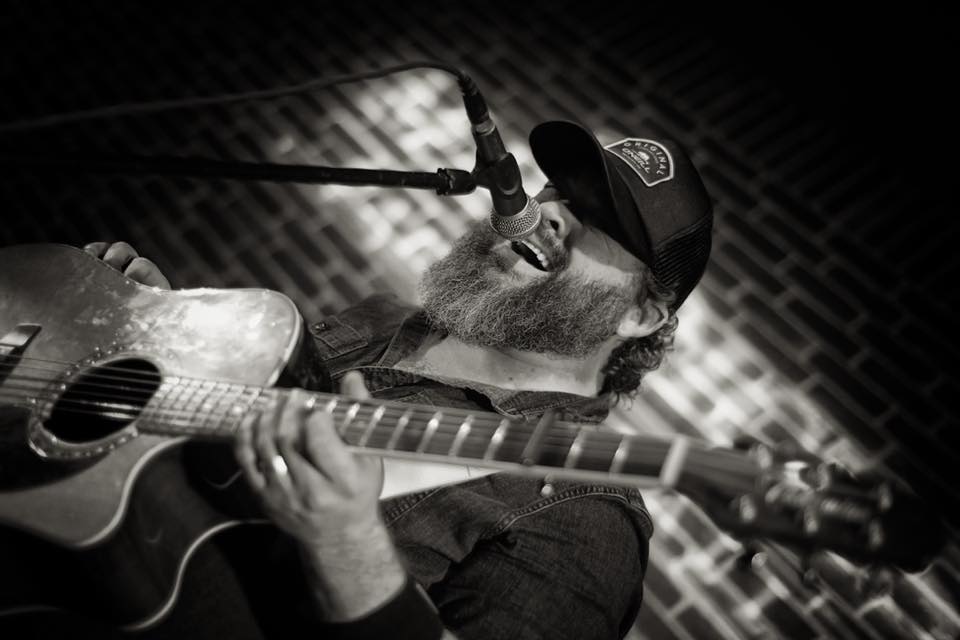 In addition, he also performed with musical royalty including Miranda Lambert, Dwight Yoakam, and Dierks Bently. Dave lives in Nashville, Tennessee. He writes great songs for his living.
In 2018, Dave Fenley performed the song "When You Say Nothing at All" at the Voice 2018. The song "When You Say Nothing at All" was popularized by the legendary country artist, Keith Whitley. Whitley's version of the song peaked at number 1 on the Billboards Hot Country Singles chart.  This is one of the remarkable hits made by Whitley. What do you think of Dave's performance?
Here's Dave Fenley's Performance:
https://www.youtube.com/watch?v=MuDTkC9n0Dk
To read more articles about your favorite country stars and country songs, feel free to visit our website or follow us on Facebook, Twitter, and Instagram.
---
Dave Fenley, keith whitley
---