Some of the biggest names in country music were definitely not afraid to tackle issues head-on – exchanging blows, personal insults, and name-calling during interviews and on social media. There were even big feuds that occurred before cameras were everywhere.
So, we've gathered some of the most infamous feuds throughout the years that country music fans still talk about today. Keep on scrolling below to find out.
Dolly Parton vs. Porter Wagoner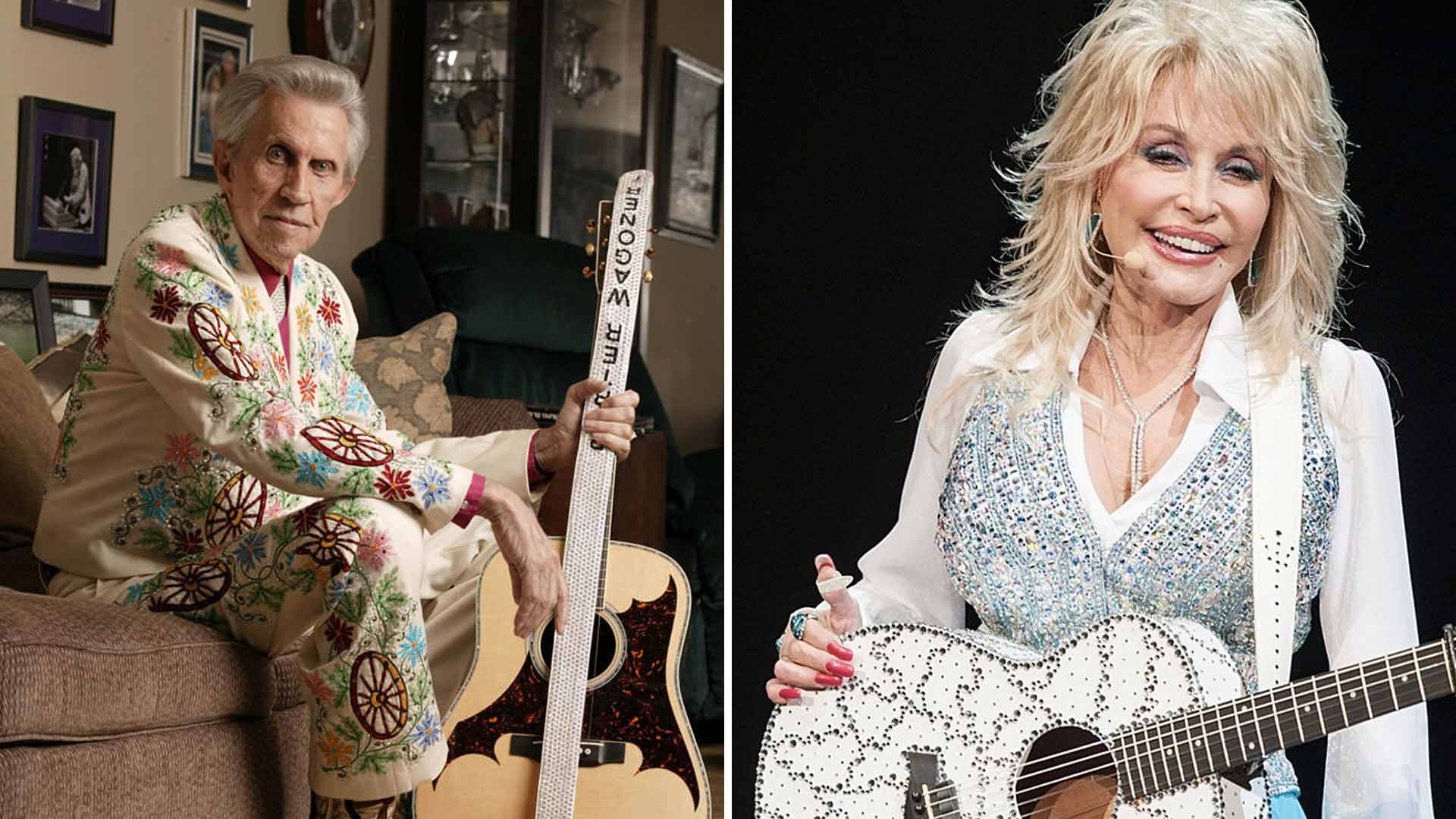 Behind one of country music's most beloved duos were actually two legendary artists frequently butting their heads. Dolly Parton and Porter Wagoner started working together in 1967 when she began appearing on The Porter Wagoner Show regularly. Soon enough, the two started writing together and released a number of duet albums.
While their professional chemistry was undeniable, their relationship was often troubled. In 1973, Parton finally hit a roadblock. After her seven-year stint on Wagoner's show, she had decided it was time to go out on her own.
At that very moment, one of the greatest country hits was born. Dolly wrote and sang "I Will Always Love You" as a farewell to her mentor and on-screen duet partner. From there, the rest was history. Parton left the show and built her solo career.
However, after quitting the show, Wagoner slammed Parton in the press. In 1979, he sued her for $3 million, claiming that "she owed him money for breach of a management contract and for other results from their separation."
Parton and Wagoner ended up settling out of court a year later, with the "Jolene" singer reportedly giving her old boss $1 million. And as they say, time heals all wounds, and the two later made up.
Travis Tritt vs. Billy Ray Cyrus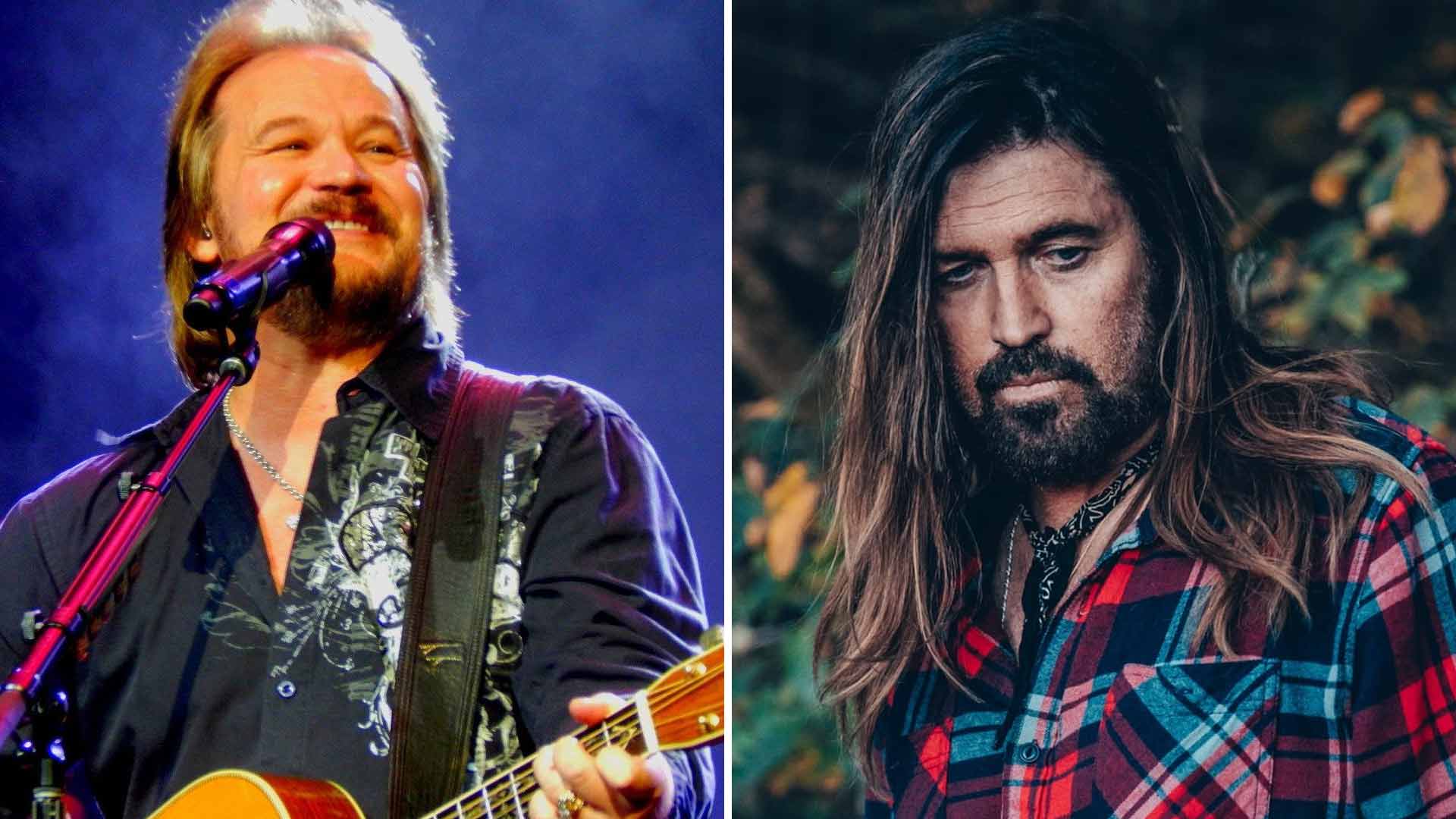 Travis Tritt and Billy Ray Cyrus have definitely turned 1992 into an intense year, with tons of sparks flying in perhaps the biggest feud in country music.
It began when Tritt was asked what he thought about the success of Cyrus' "Achy Breaky Heart," which topped in several countries and brought back line dancing into the mainstream. Tritt chose to be straightforward and called Cyrus' certified platinum single "frivolous" and "doesn't really make much of a statement."
He definitely did not hold back words, even adding that the song's music video has turned country music into an "ass wiggling contest."
Tritt later recognized that he had gone overboard with his opinion and apologized to Cyrus. He sent him a peace lily and told him he was hoping he sold ten million copies of the record. Six months later, Cyrus apparently had not accepted Tritt's apology. During the 1993 American Music Awards, Cyrus received his award and told the crowd, "To those people who don't like 'Achy Breaky Heart,' here's a quarter; call someone who cares!" as he pounded his fist on the lectern. Obviously, he was finely referring to Tritt's "Here's a Quarter (Call Someone Who Cares)."
Waylon Jennings vs. Garth Brooks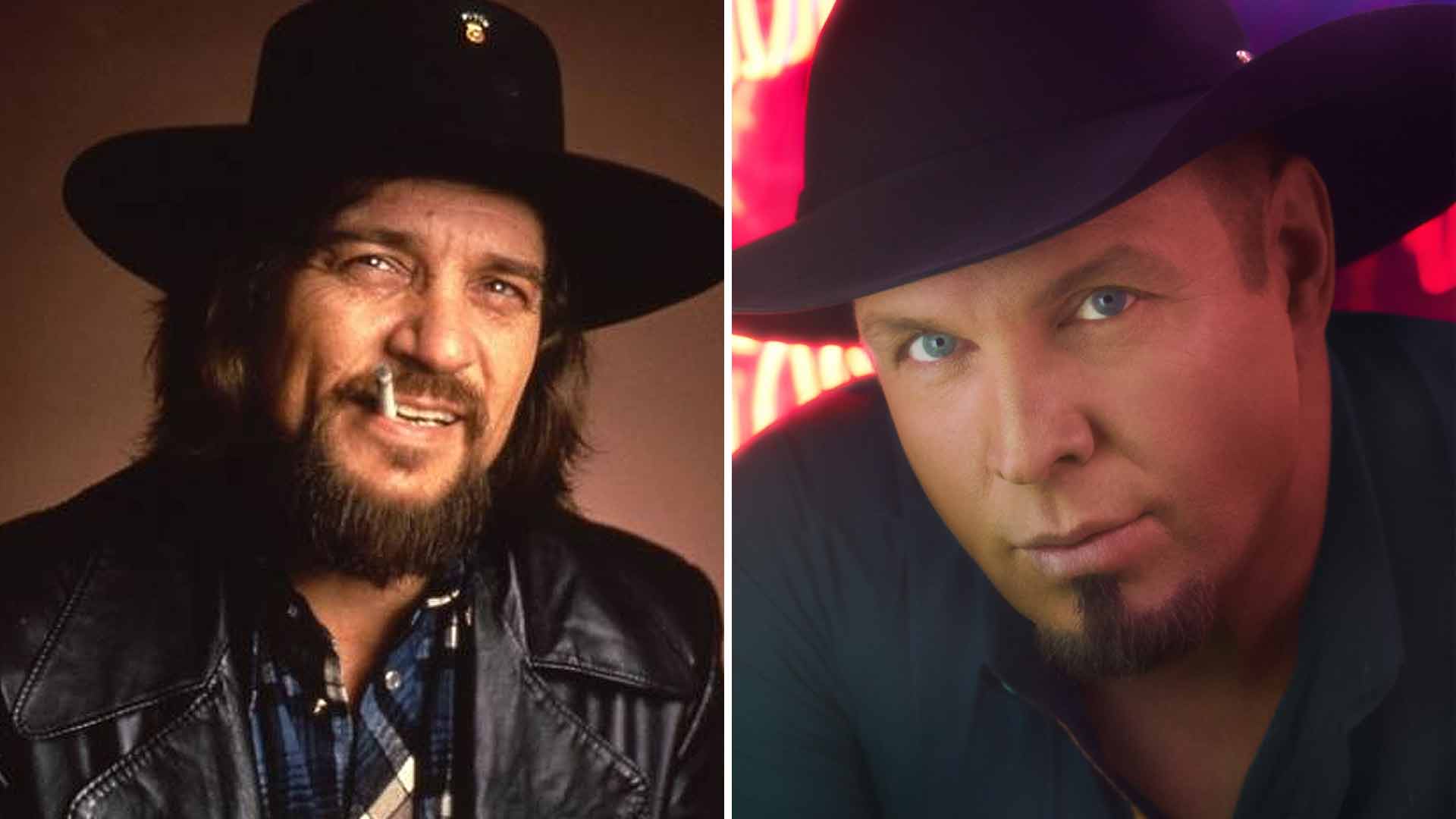 Even if he never really confirmed it in public, Waylon Jennings was apparently not a huge fan of Garth Brooks and his brand of country music. Shockingly, the country legend is quite not good at hiding it.
During interviews in the 1990s, Jennings would often show how he felt about Brooks. For instance, Jennings was once quoted saying, "Garth Brooks did for country music what pantyhose did for finger fucking."
On one occasion, Jennings described Brooks as "the most insincere person I've ever seen." "He thinks it's going to last forever. He's wrong," Jennings added.
Toby Keith vs. The Chicks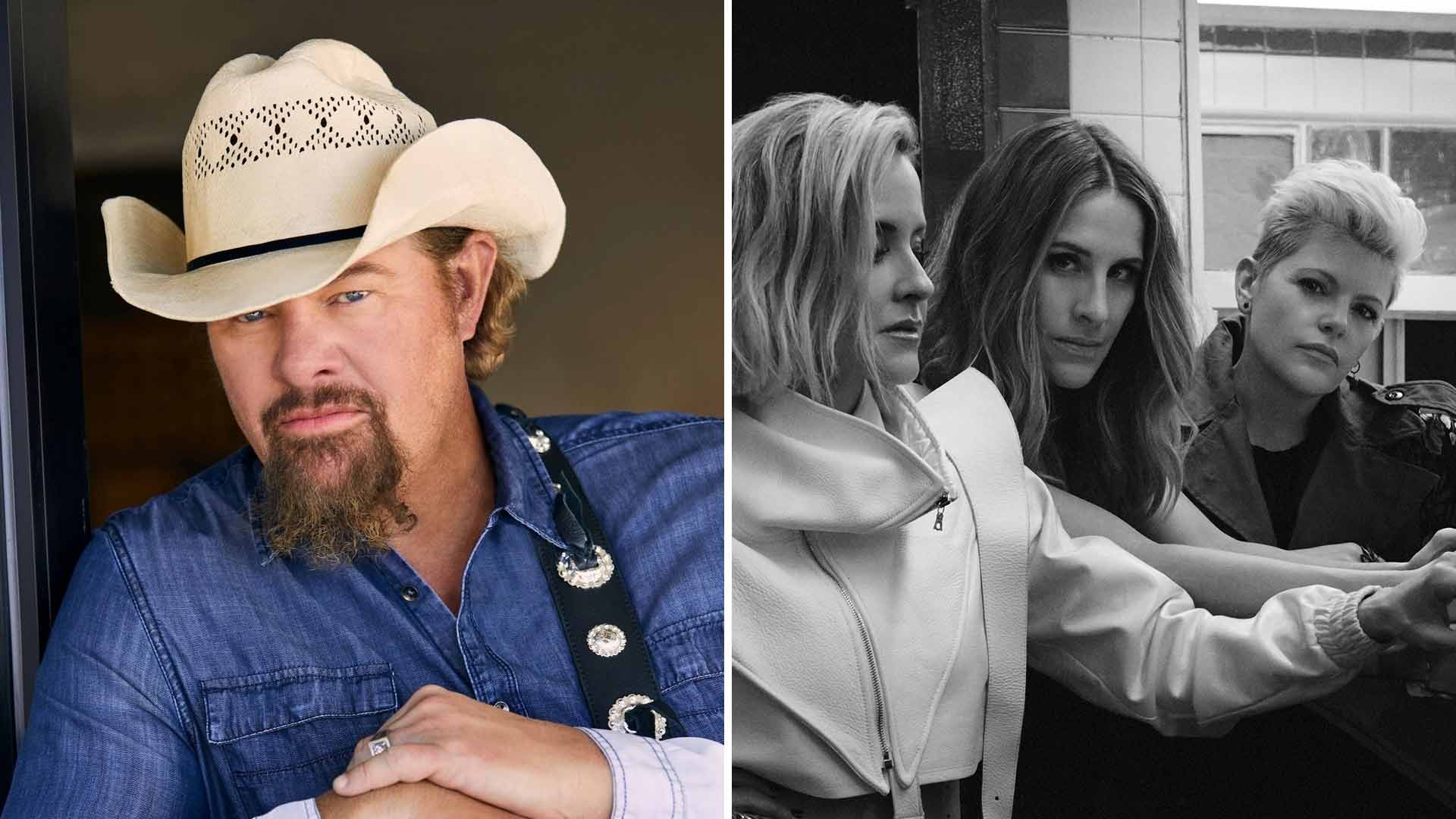 Toby Keith and The Chicks have battled since its lead vocalist, Natalie Maines, criticized Keith's "Courtesy of the Red, White, and Blue (The Angry American)" in one interview – calling it "ignorant" and making "country music sound ignorant."
Since then, few shots were fired from the two parties. Several of Keith's concerts projected on large screens an edited image of Maines cuddling with Saddam Hussein. Maines retaliated by sporting a hand-lettered T-shirt with the acronym "F.U.T.K." – which many took to mean "Fuck you Toby Keith" – during the 2002 Academy of Country Music awards, where Keith won the Entertainer of the Year Award.
Keith ended the feud, saying, "Enough is enough," after realizing that it was insignificant.
Charlie Rich vs. John Denver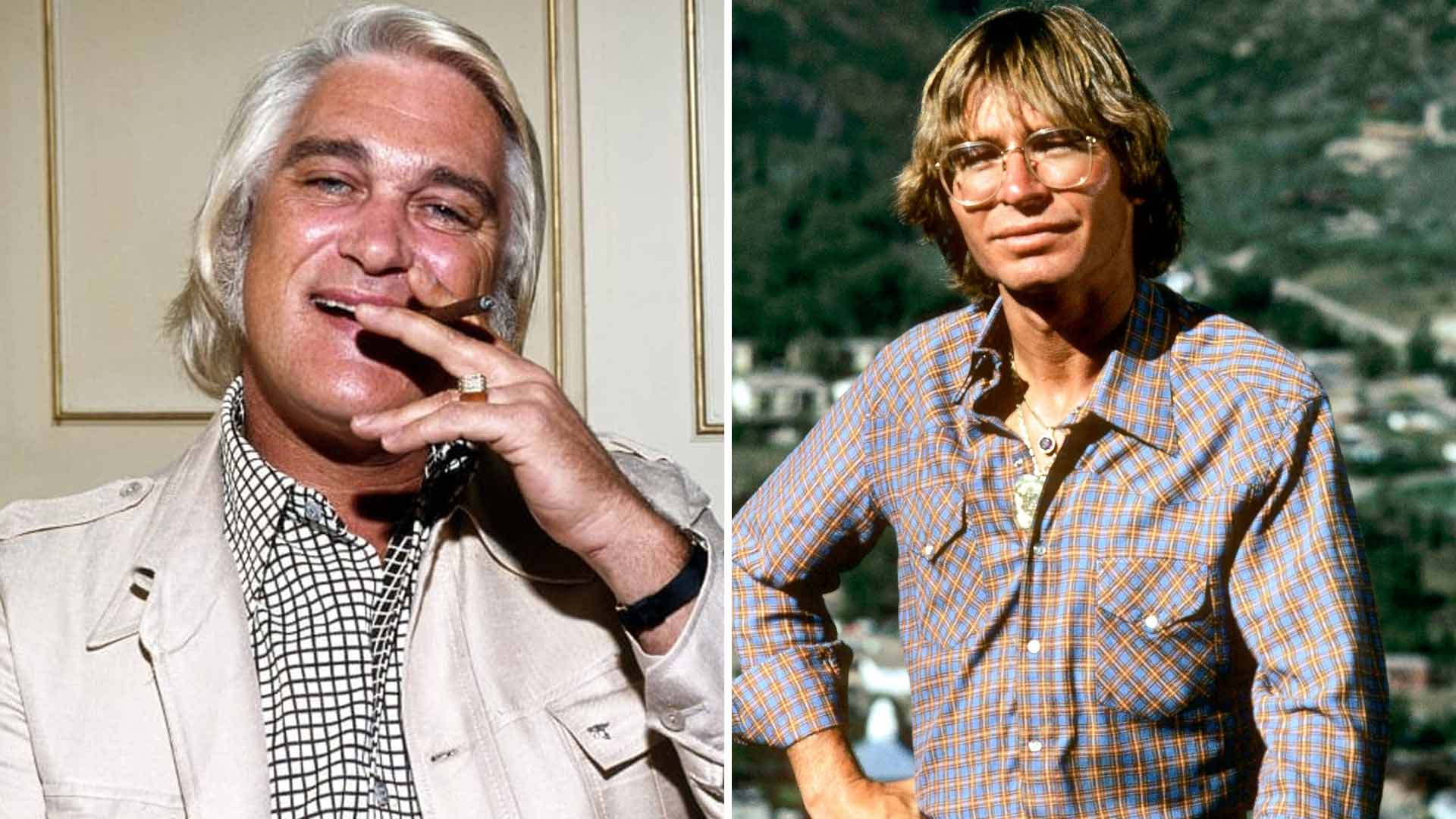 In 1975, Charlie Rich stood onstage at the CMA awards show to announce who would be his successor for the prestigious Entertainer of the Year award. But he did quite the contrary, which surprised the entire audience. Upon opening the envelope, Rich saw John Denver's name.
While everyone expected him to read what was written, Rich instead reached into his pocket for a cigarette lighter and set the envelope on fire – right there onstage, leaving the live audience shocked. Meanwhile, John Denver, who was only present via satellite linkup, delivered a gentlemanly acceptance speech with no idea what had just happened.
Following the incident, Rich was blacklisted from the CMA awards show for the rest of his career. As to why he did it, some said it was Rich's act of defiance against the intrusion of pop influences into country music, while Rich's son said that his father was simply trying to be funny.
Eric Church vs. Rascal Flatts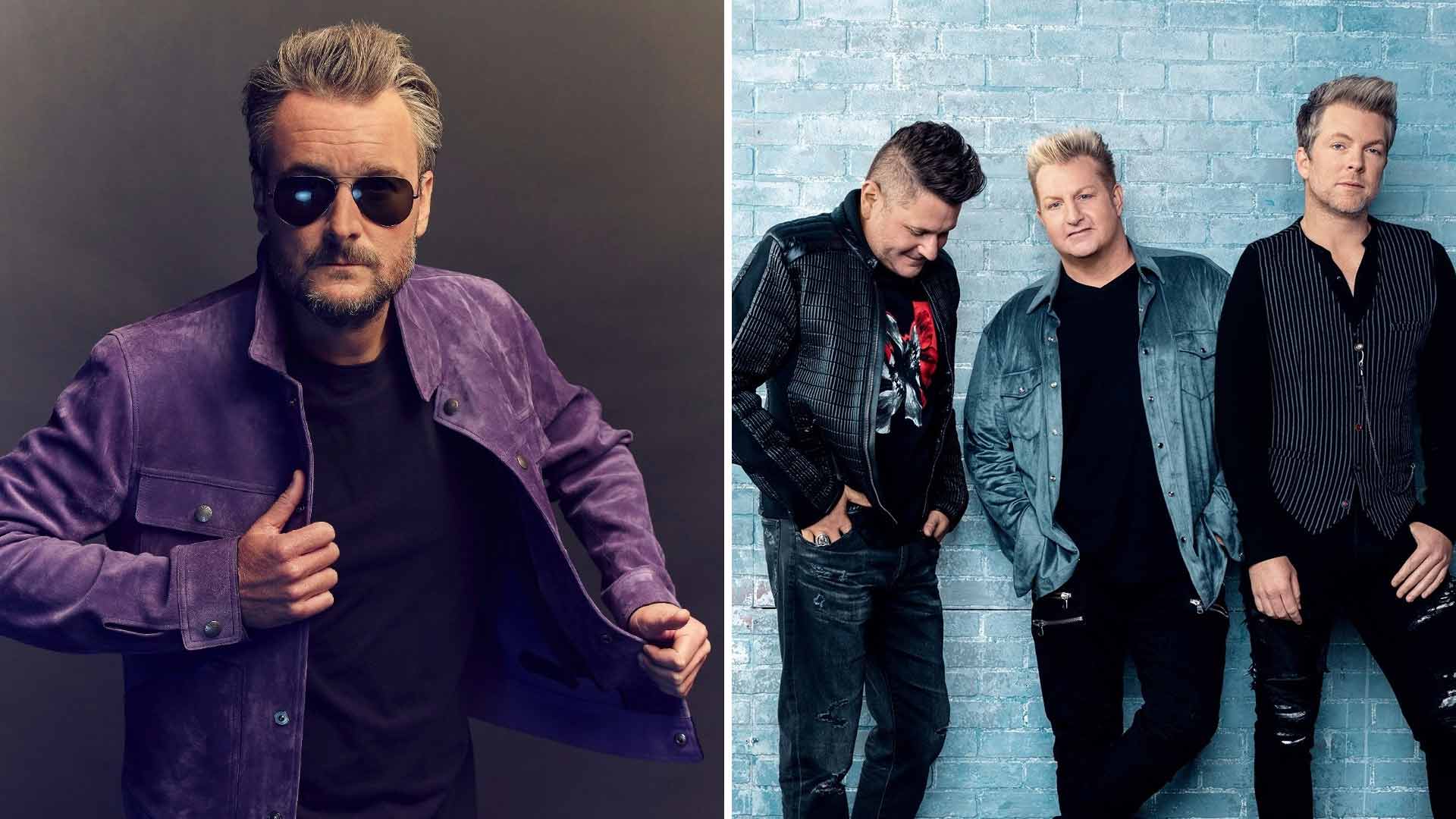 Back in 2006, Eric Church was only a rising artist who scored a place on Rascal Flatts' Me and My Gang Tour. While it seemed to be a dream role for any young performer, Church blew the opportunity up by playing too loud during his opening set and staying on stage longer than the allocated stage time.
After asking Church four times and repeated warnings to be mindful of the time he spent onstage, the "Bless The Broken Road" singers – Jay DeMarcus, Gary LeVox, and Joe Don Rooney – were left with no choice but to fire Church. Rascal Flatts said that Church's extra time on stage actually cost them thousands of dollars every night.
Church was replaced by Taylor Swift, who was only sixteen then.
Blake Shelton vs. Ray Price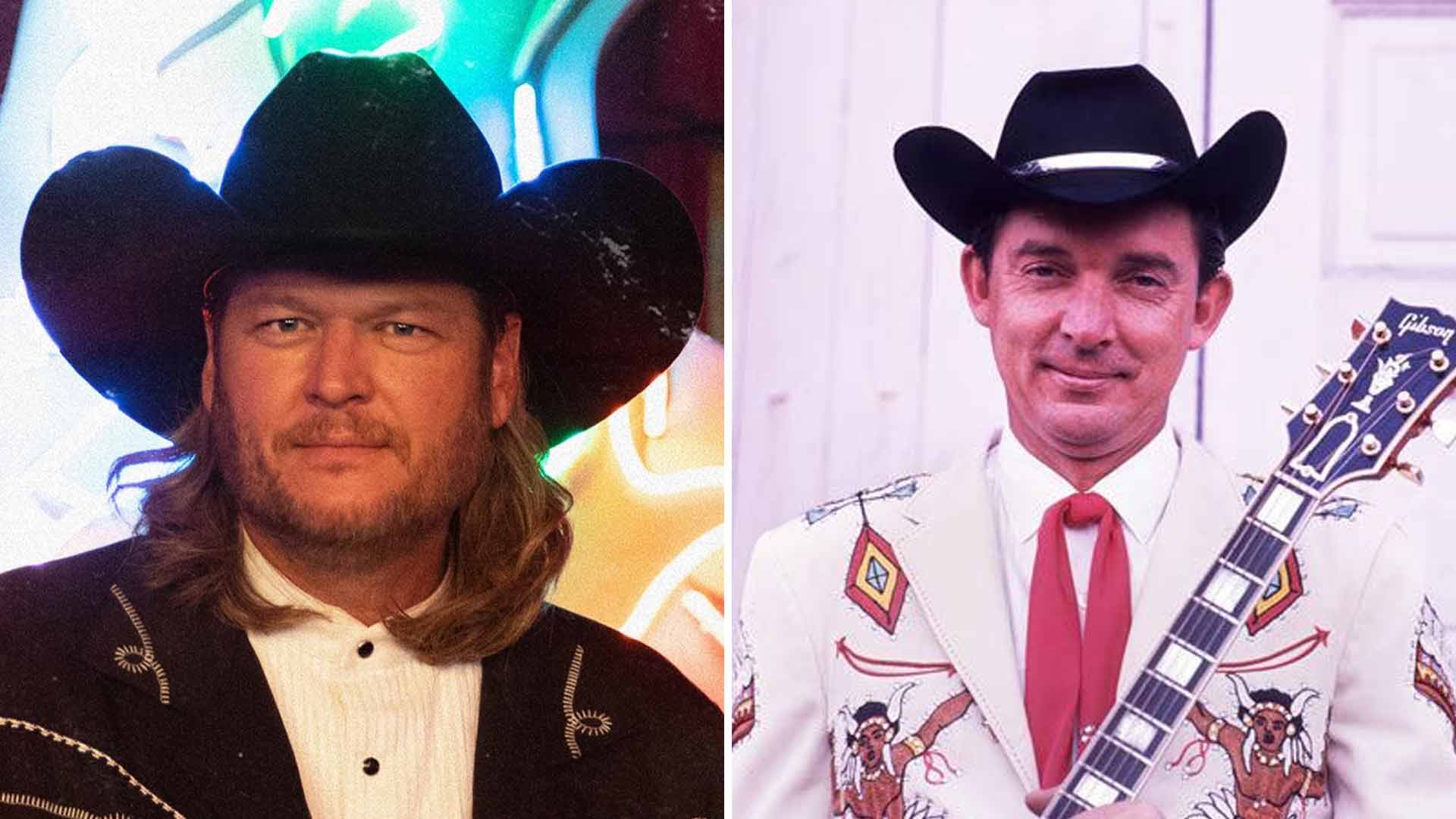 When Blake Shelton called classic country tracks "grandpa music" and the genre's traditional fans "old farts and jackasses," his words didn't settle well with legendary country star Ray Price.
Price wasted no time and delivered some strong words for Shelton through a Facebook post, saying, "This guy sounds like in his own mind that his head is so large no hat ever made will fit him. Stupidity Reigns Supreme!"
Shelton quickly apologized for offending the legend. While he hoped to clear the air, Shelton didn't back down from his statements, arguing that new artists must keep reinventing country music.
Hank Williams III Vs. Kid Rock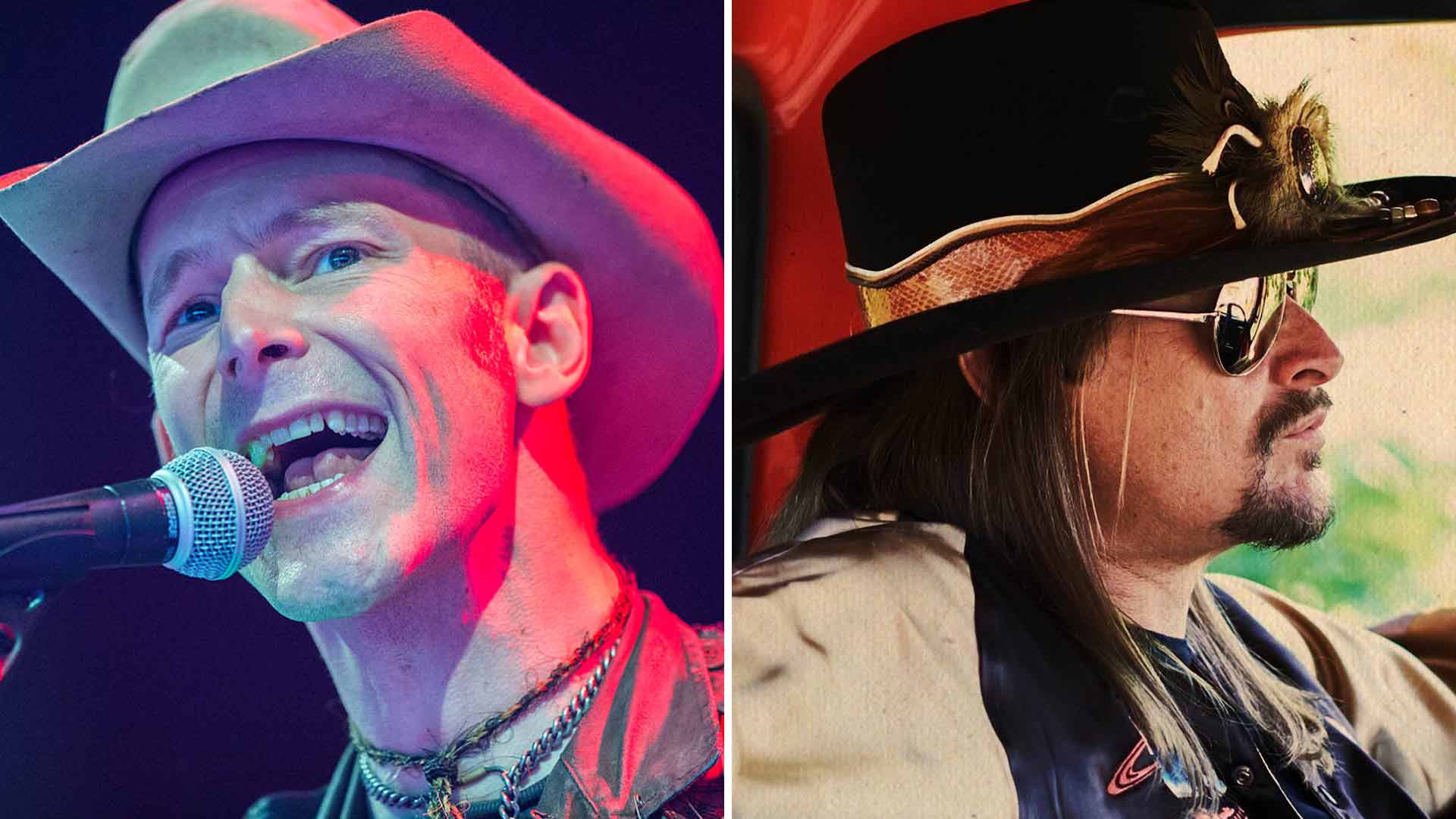 Hank Williams III is the son of country star Hank Williams Jr.; however, Williams III was mainly raised by his mother as his father had a very touch-and-go presence during his childhood, only spending time with him occasionally throughout the years.
So when Williams Jr. started collaborating with Kid Rock and often referring to him as his "rebel son," Hank III got riled up – most especially when people began speculating that Kid Rock was Williams Jr.'s biological son and reportedly started asking him about his "brother Kid Rock."
Williams III took offense and wrote "Not Everybody Likes Us," which lyric goes, "Just so you know, so it's set in stone, Kid Rock doesn't come from where I come from."
Hank Williams III vs. Shooter Jennings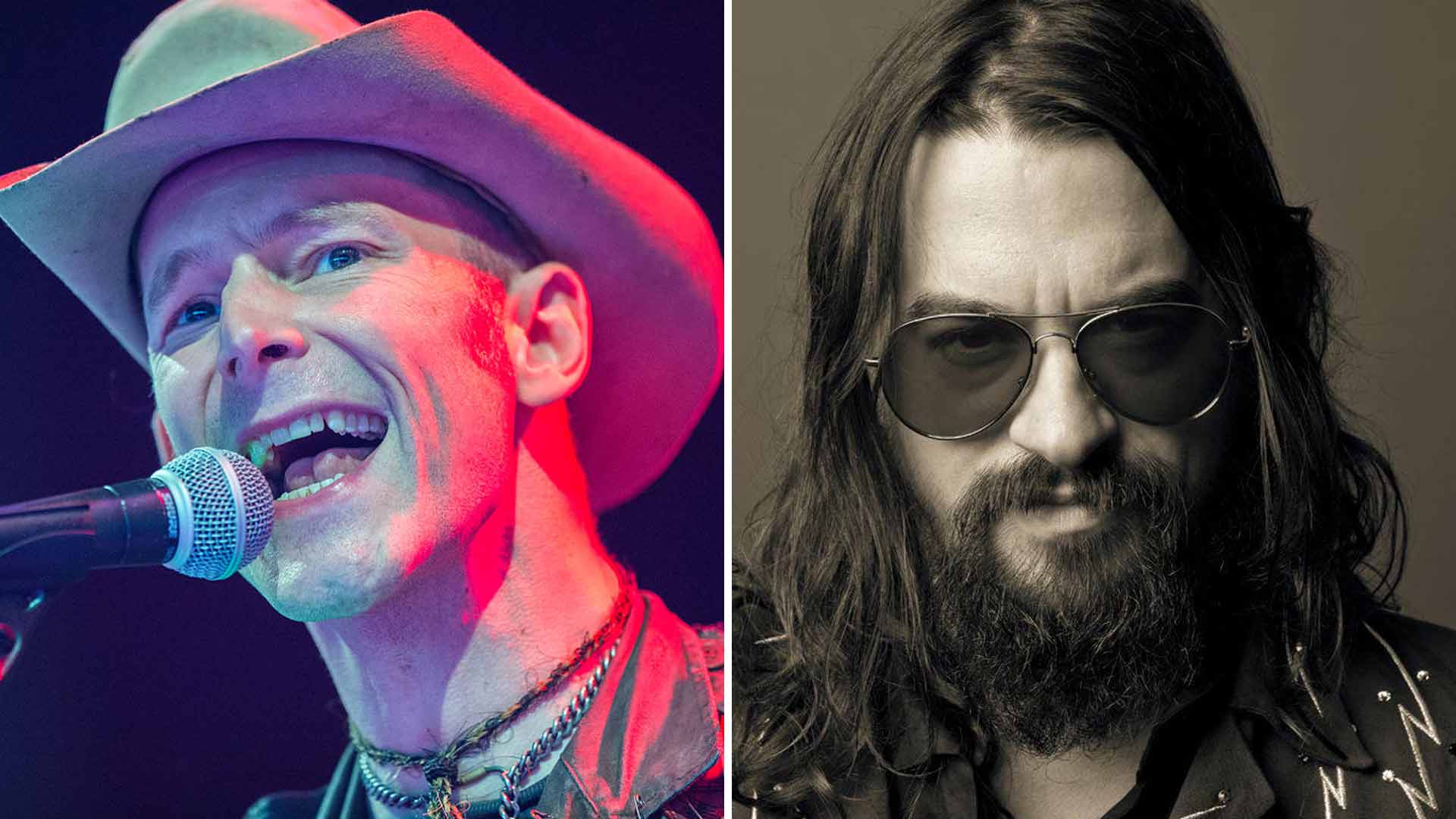 The sons of two of the most popular country music artists went head-to-head at one point as well. It began when Williams III felt that Shooter Jennings was stealing his persona. Williams III had a song entitled "Dick In Dixie," which comes with a line that goes, "I'm here to put the Dick in Dixie, and the cunt back in country."
In 2005, Jennings released his first album called Put The 'O' Back In Country – something that sounded familiar to Williams III, who immediately called out Jennings. "Fuck you if you're gonna rip us off like that on your first release," Williams III said.
Jennings chose not to respond to the feud.
Carrie Underwood Vs. Jessica Simpson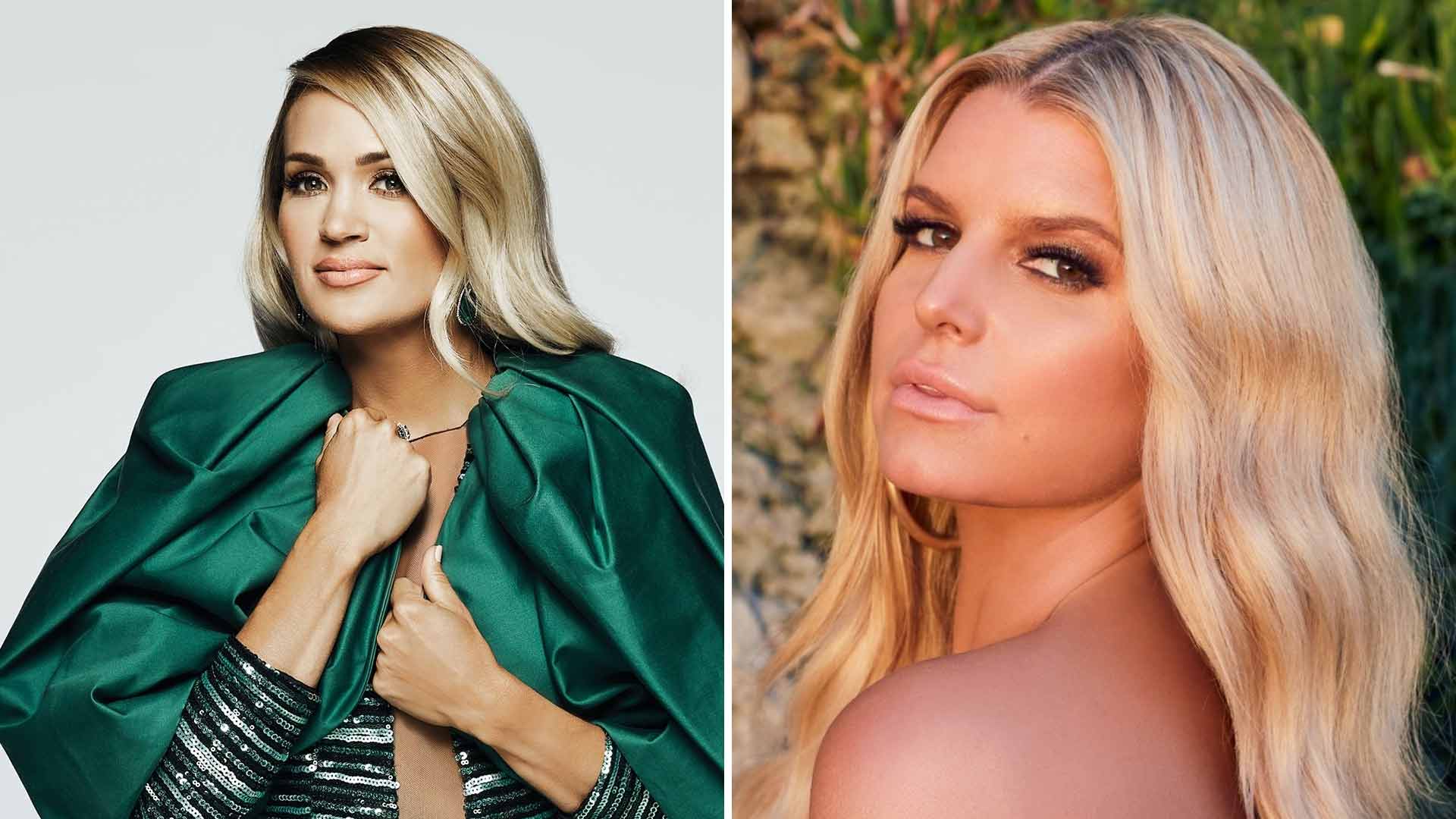 In 2007, Carrie Underwood briefly dated Dallas quarterback Tony Romo. While their romance did not make quite a buzz, it became a sensation when Jessica Simpson started dating Romo a year later. Apparently, the alleged bad blood between the two country singers started when Underwood stated that Romo called her from time to time.
"I don't understand why she would say that," Simpson reacted to Underwood's statement. However, the supposed beef didn't last long. Simpson even said it was all "media driven."
Toby Keith vs. Kris Kristofferson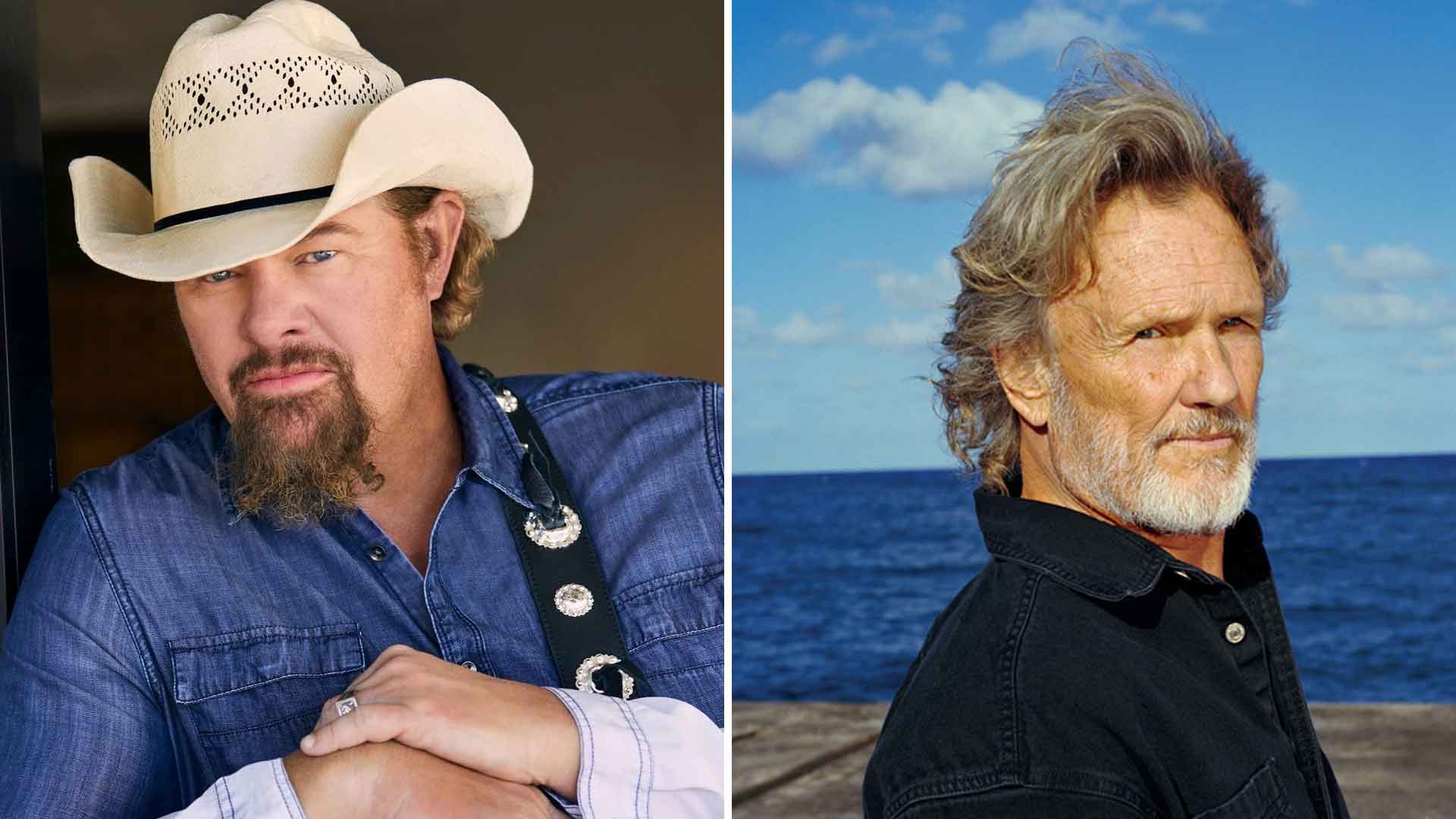 This surely was a piece of juicy news at the time! In 2009, actor Ethan Hawked shared with Rolling Stone that Toby Keith and Kris Kristofferson had a heated exchange during Willie Nelson's 70th birthday.
However, both country superstars denied the incident. The media who spread the alleged false report even got an earful from Keith during the 2009 ACM Awards. Still, Hawke and Rolling Stone stood by their story.
Jason Isbell vs. Dierks Bentley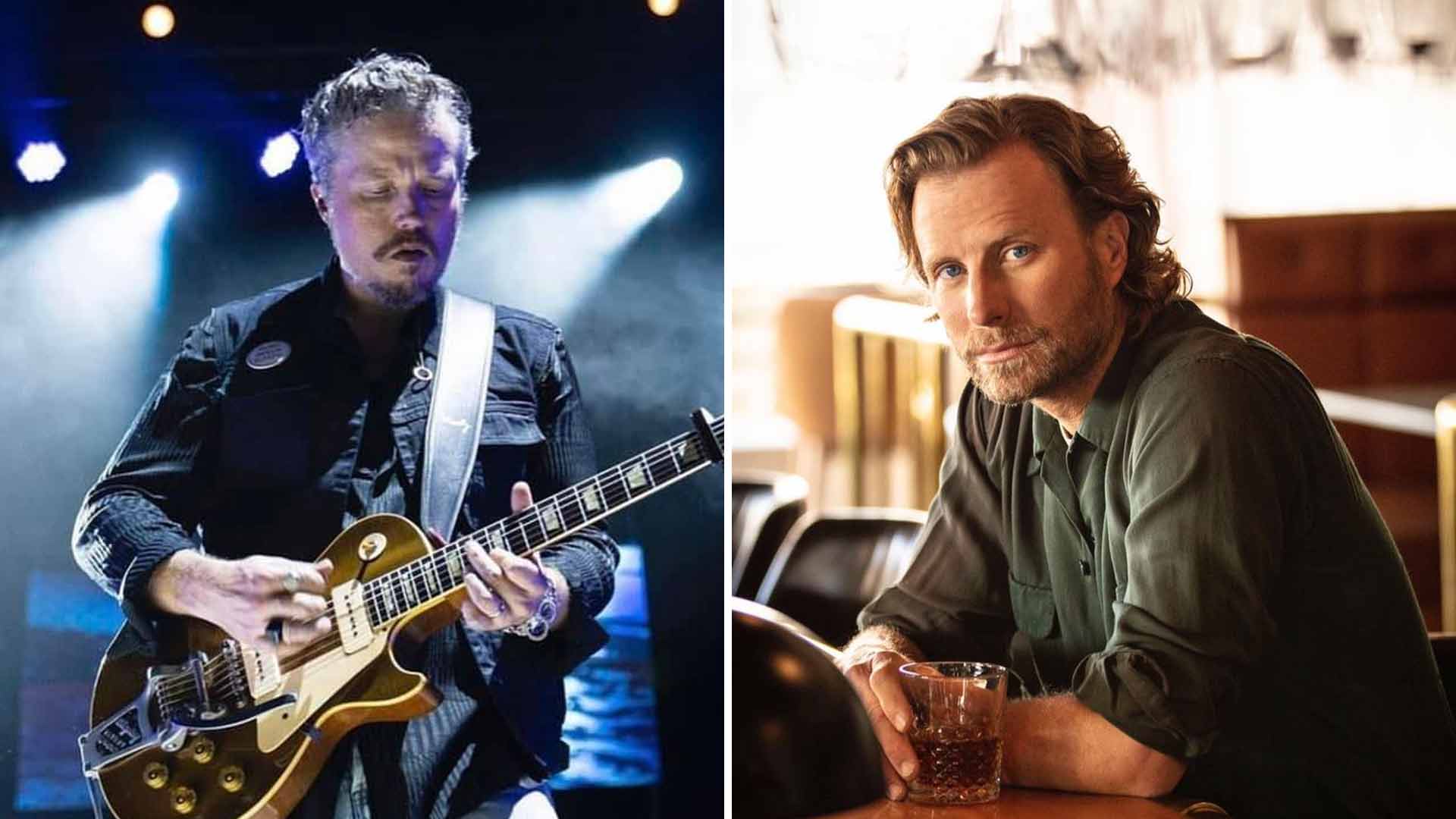 When one artist starts accusing another artist of ripping their songs off, pretty sure things would go down quite nasty. This is exactly what happened when Jason Isbell turned to social media, saying Dierks Bentley had ripped off his track "In A Razor Town" – even calling him a "douchebag."
Bentley denied Isbell's allegations. He then referred to an interview with one of the co-writers of his song, "Home," explaining how it came to life. Isbell later chose to stay quiet and blamed his heavy drinking that led to his social media lash-out.
Blake Shelton and Miranda Lambert vs. Eric Church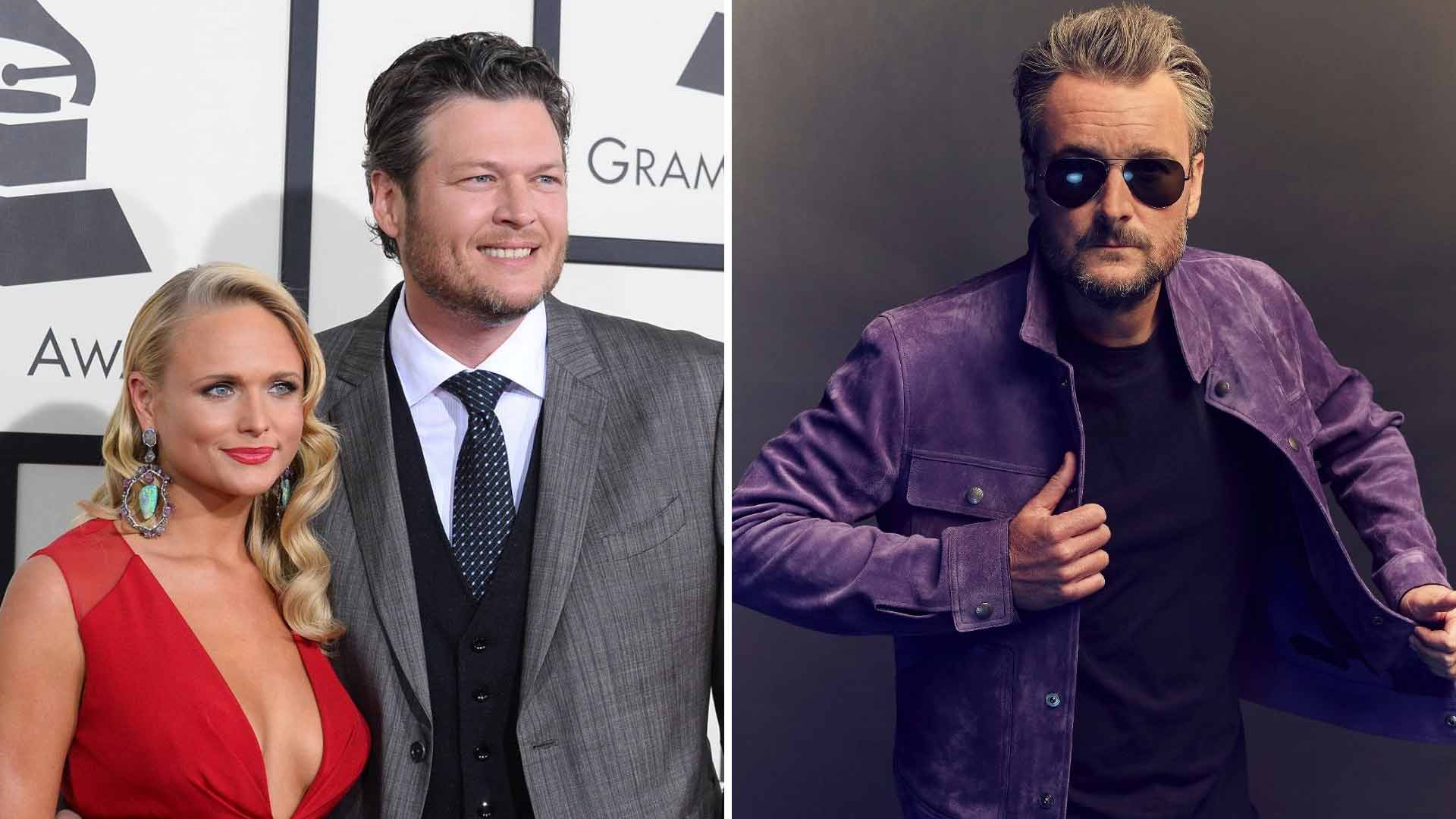 It was indeed the battle of country heavyweights! It started when Eric Church took a swipe at Blake Shelton when he blurted out harsh words about televised singing competitions, such as American Idol and The Voice, criticizing both its judges and contestants.
Miranda came to her then-husband's defense, calling out Church through Twitter. Lambert's rose to fame also came after joining a country singing competition. Eventually, Church apologized, saying his statement "never intended to tear down any individual."
How about you? Which among these country music feuds do you remember the most? You can also check other country music's most heated feuds that fans still argue about in the video below.
---
billy ray cyrus, Blake Shelton, Carrie Underwood, charlie rich, Dierks Bentley, Dolly Parton, Eric church, Garth Brooks, Hank Williams III, Jason Isbell, Jessica Simpson, John Denver, Kid Rock, kris kristofferson, Miranda Lambert, porter wagoner, Rascal Flatts, ray price, Shooter Jennings, The Chicks, Toby Keith, Travis Tritt, Waylon Jennings
---