Reba McEntire released the song back in 2014. She was inspired by our social climate today when she decided to write the song. The country singer knows the power of praying and this is the main point of her track.
The track was a part of her 2015 album called Love Somebody. It is the only gospel music in her 13th studio album. It topped the Billboards Chart album and there were positive reviews about it.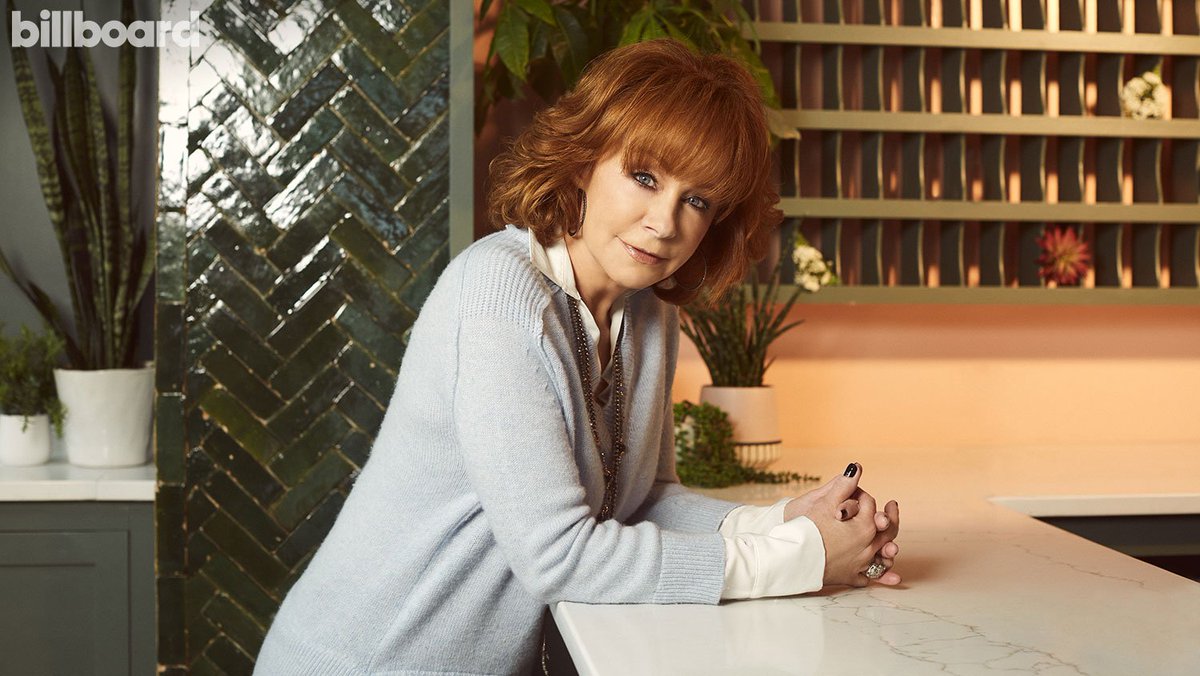 Behind Reba McEntire's "Pray for Peace"
When Reba was writing the song "Pray for Peace," she was walking in her place at Gallatin, Tennessee. She was has been thinking about the track for several months and finally decided to write it down. When asked about the inspiration behind it, she said:
"Every time I watch the news, I'm just waiting for a story with a happy ending. Unfortunately, you don't see those stories very often. I find myself praying for peace and a better outcome for the world. 'Pray for Peace' is a song I wrote because I strongly believe in the power of prayer."
The singer admitted that she worked on the song the longest. Her inspiration behind it was powerful and she wants the song to embody it. Taking her time to write the song, Reba McEntire felt like her track was a song from God. The music video was first released via Facebook since no record label was picking it up.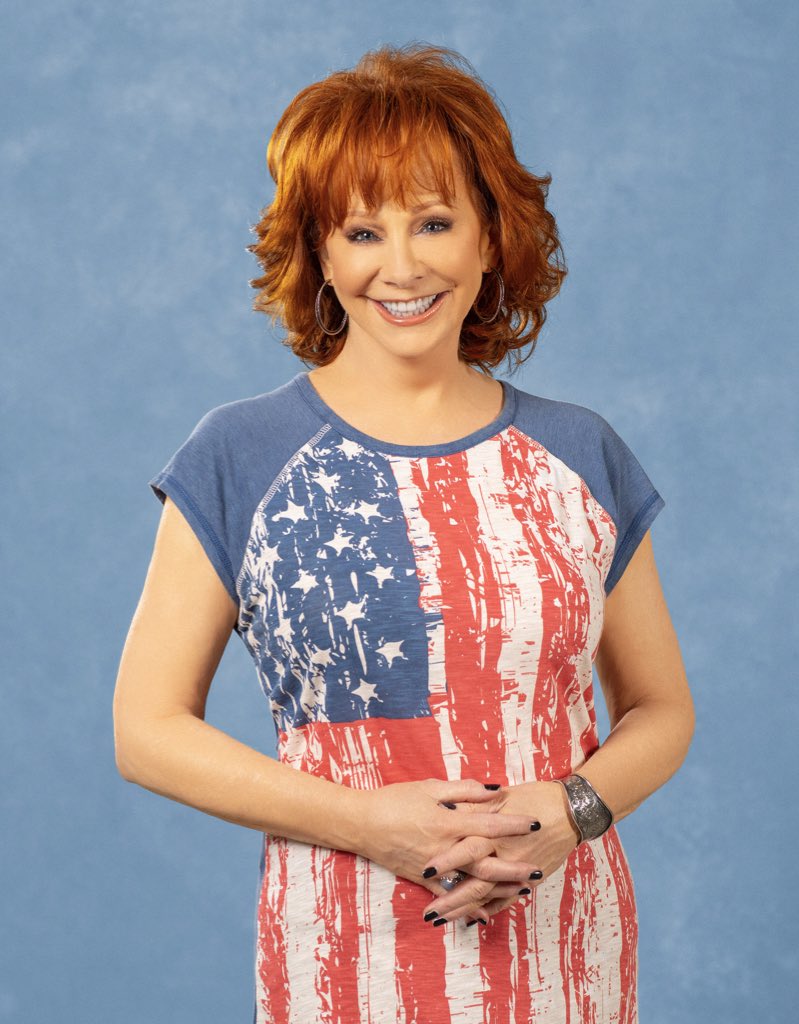 Lyrics Breakdown
Almost everyone who is important in our lives was mentioned in the song. What struck me the most was the part where we 'Pray for the World.' This is very timely since many countries are faced with huge problems. We, as human beings, are responsible for each other. Praying for our brothers and sisters who are very far from us might seem like the only thing we can do but it works wonders.
Our Lord will hear this prayer especially when we come together as one.
Listen to this Reba McEntire track here:
For your daily dose of country music, check our official Facebook page. 
---
---