Cindy Cash is the daughter of country music legend Johnny Cash with his first wife Vivian Liberto. During her early years as a performer, she went on tours with her dad and June Carter.
Cindy Cash and Her Father
Cindy Cash was born on July 29, 1959. She was born and raised in Casitas Spring California.
Johnny Cash was known as the Man in Black of the country music industry, but to Cindy, he was the best father. In her eyes, Johnny was a gentle, loving, humble, spiritual and humorous father towards her children.
Cindy was the third youngest of the four daughters that Johnny had with his first wife, Vivian Liberto. Cindy and her siblings were kept from the limelight of their father's singing career. It took years before Cindy realized that her father was a big shot in Nashville.
Johnny and Vivian would eventually separate when Cindy reached the age of nine. When asked about her parents' divorce, Cindy said that it was brought by her dad's hectic schedule on the road and the pills he'd been taking.
That, however, did not mean that Vivian and Johnny never had a love story of their own. Cindy shared a story that Vivian would often receive over 1,000 letters in the span of three years that she and Johnny were together. They dearly loved each other back then.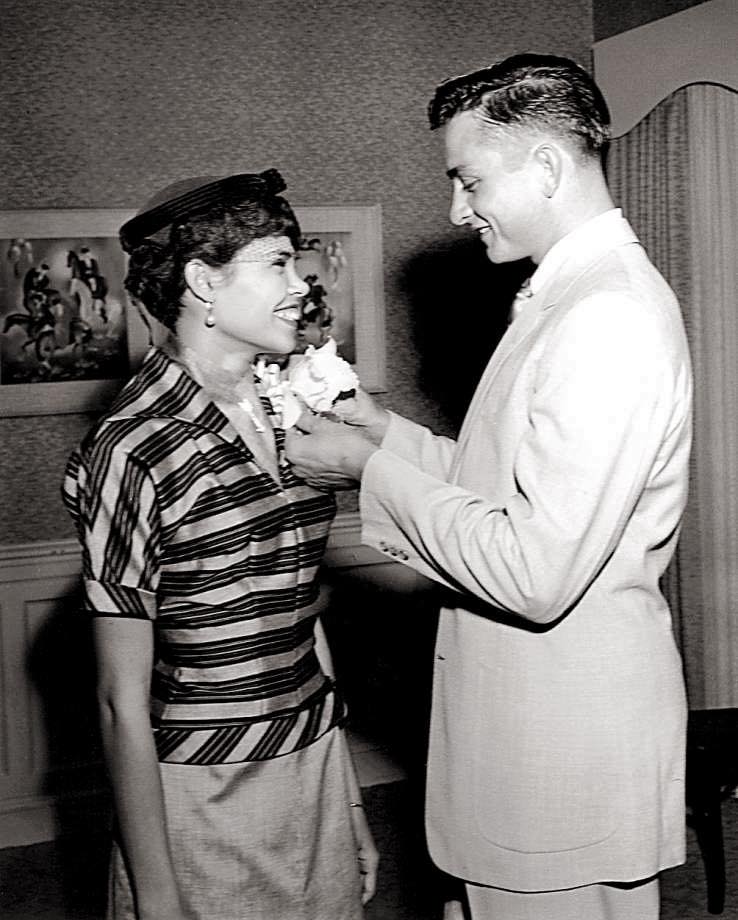 Cindy's Career
Cindy Cash started her career when she was 19 and chose the same path her father took. She was a singer and a performer and like most budding artists, moved to Nashville.
Cindy also performed alongside her dad and with a musical group called "Next Generation."  The group was composed of Cindy herself, Georgette Jones (daughter of Tammy and Wynette and George Jones), Patsy Lynn (daughter of Loretta Lynn) and Cath Twitty (daughter of Conway Twitty). The group's musical acts were much enjoyed during the late '80s.
Cindy Cash would, later on, retire from performing and is now managing an antique shop in Ridgeland, Mississippi. 
In 1997, her book, "The Cash Family Scrapbook" was published by Crown Publishing Group. The book contained different narratives about their family, from the time Vivian and Johnny were married until the time the book was published.
Cindy Cash was also featured in several television shows including her dad's: "Johnny Cash! The Man, His World, His Music" and the 10th anniversary of Johnny Cash Christmas Special.
Cindy Cash's Relationships
Cindy was 18 years old when she married her first husband and high school sweetheart, Cris Brock. Unfortunately, the couple separated three years after their marriage. Following the divorce, Cindy and her daughter, Dorraine Brock moved to Hendersonville, Tennessee.
She would, later on, marry singer-songwriter Marty Stuart. Marty and Cindy were married for 5 years from 1983 to 1985. Sadly they also divorced in 1985.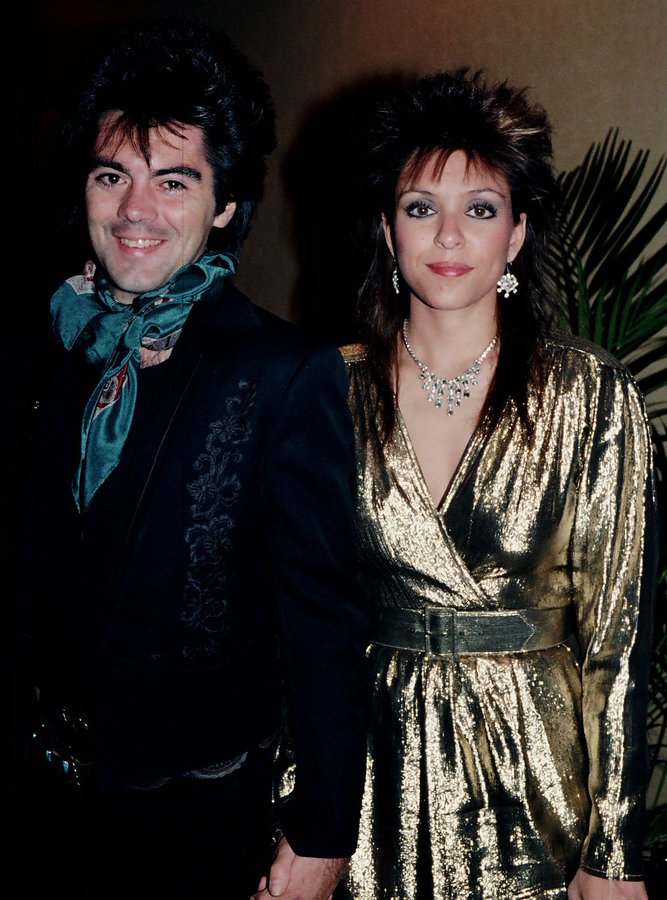 Cindy would again marry another man, Eddie Panetta. The couple enjoyed bliss in their marriage until Eddie died in 2009 due to a motorcycle accident. His sudden death happened six years after they married in 2003. But this was just one of the heartbreaks Cindy had to bear.
From 2003 to 2009, Cindy lost four significant people in her life. The grief loomed over her for quite some time with the death of her father's late wife, June Carter Cash in 2003, followed by Johnny Cash a few months after, her mother Vivian Liberto's death in 2005 and that of her recent husband Eddie who died in 2009.
When asked about the succession of heartbreaks she faced for six years, Cindy replied that it caused her prolonged grief especially her husband's. Eddie stood as her best friend and the only person who'd truly known her.
Her Present Life
Cindy Cash enjoys every opportunity to travel and would attend events that give special honor to her late dad, Johnny Cash like the 35th Annual National Old-Time Country & Bluegrass Festival in Le Mars, Iowa.
Cindy said that she would never say no to invitations that would include tributes to her dad. These keep every memory of her dad alive and are reflections of the legacy that Johnny Cash imprinted in every person's heart and to the history of Country music.
---
---