It has been a long time since this Brooks and Dunn-track hit the charts. Though that may be the case, we still love the song even up to this day. Who could forget this iconic duo when they have been making hits right after their "Boot Scootin' Boogie?"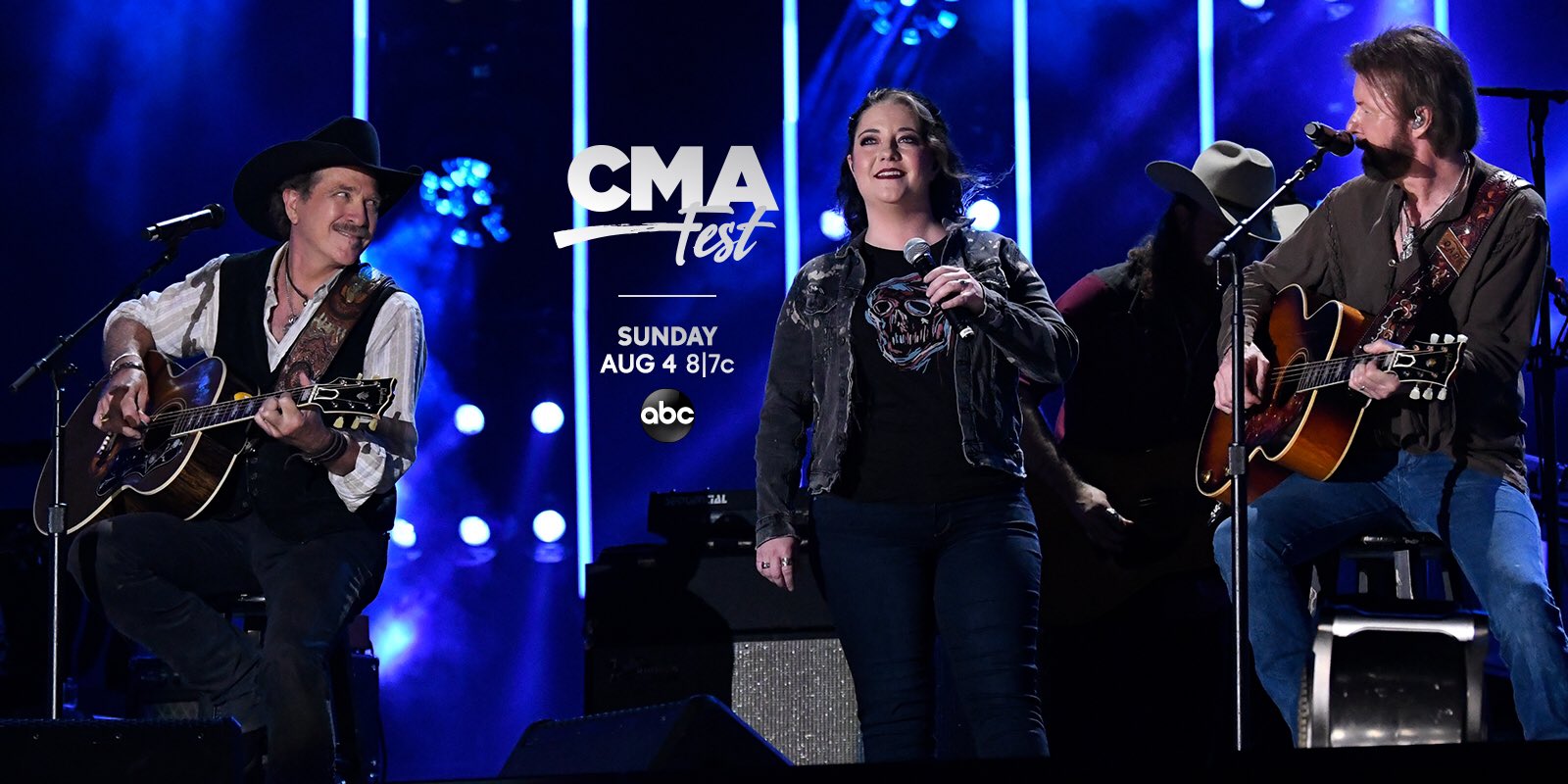 Behind Brooks and Dunn's Hit
Before this country duo recorded the song, it was performed by another country artist. Ronnie Dunn, the other member of the duo, wrote it for the country music group Asleep At The Wheel. They released the song back in their 1990 album. Meanwhile, Brooks and Dunn released their own the following year. It is safe to say that their version is more loved than the 1990 version since theirs hit the top of the charts.
This became a staple country dance song because of its melody. This also became a hit in honky-tonk bars, blasting the music for all the people to dance to. Its debut was not well-received as it landed on No. 73 on the Country Chart. It got its momentum when people learned to dance to the song and they loved how it is a refreshing take on country music. The song became the biggest hit of the country duo and has won them an ACM award for Single Record of the Year.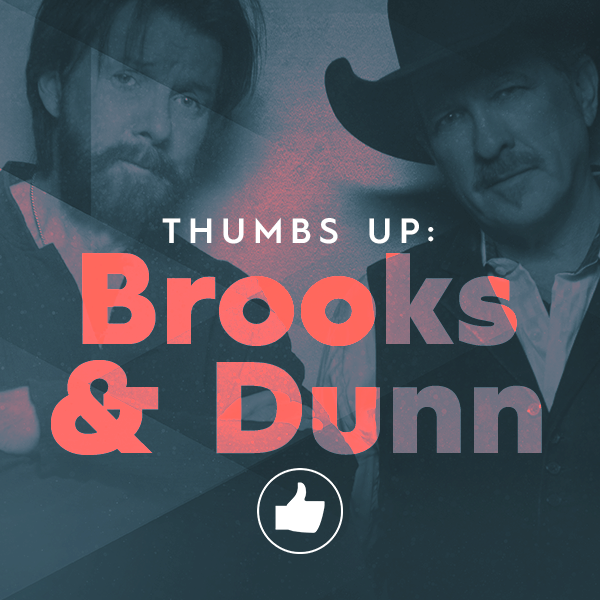 About the Song
The song explores the life of a hardworking man who just wants to relax. This is supposed to take a hard situation and make it light through dancing and just having fun in a bar. This is well-loved by country fans because of the fun that the song brings.
I've got a good job
I work hard for my money
When it's quittin' time I hit the door runnin'
This part of the song reminds us to work hard, but it also makes sure that we are having fun. Life is about the balance of what you need to do and what you want to do. Now, do you want to dance to this "Boot Scootin' Boogie?"
Listen to the song here:
---
---