A lot of talented people are being discovered nowadays and one of them is Bree Taylor. Her potential in singing was first seen when she performed in local choirs. She began singing at the age of six. Unlike other singers, she did not come from a musical family, but she knew to herself that performing is the path to reach her dream.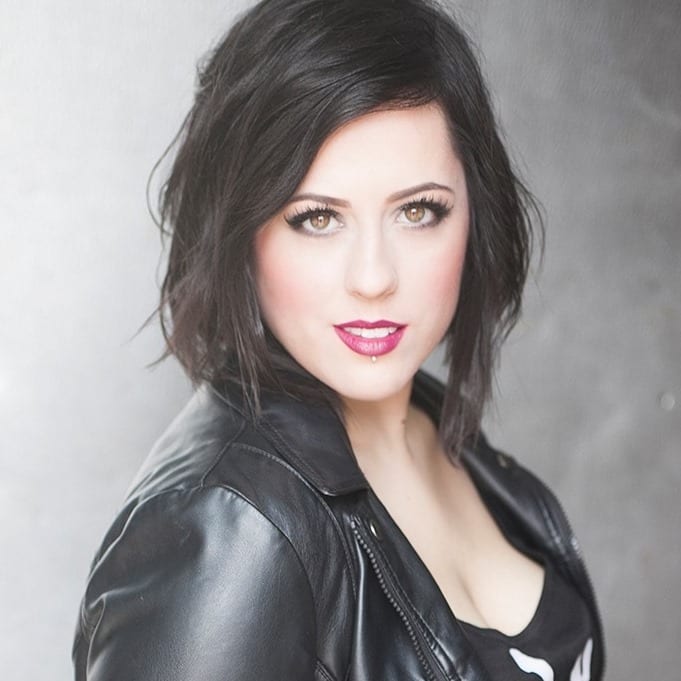 Bree has vocal training with the help of her amazing coaches, Bob Garett, and Lorraine Lawson. Now, she continues to make her mark on the Canadian music scene with her transition from pop to country music. Her heart is firmly rooted in country music. She has a great ability to combine sounds of pop and country.
"I feel like right now, the right place for me and my music is in country."
Bree Taylor as an Artist
Back in 2016, she made her first hit single entitled "Broken Dreams." Recently, she released her new single "Drive." Her pop-inspired sound immediately catches the attention of her listeners and it is really groundbreaking in both US & Canada. In addition, she has also been nominated for the Best New Artist Award from the Mississauaga Music Awards show held on September 27, 2019.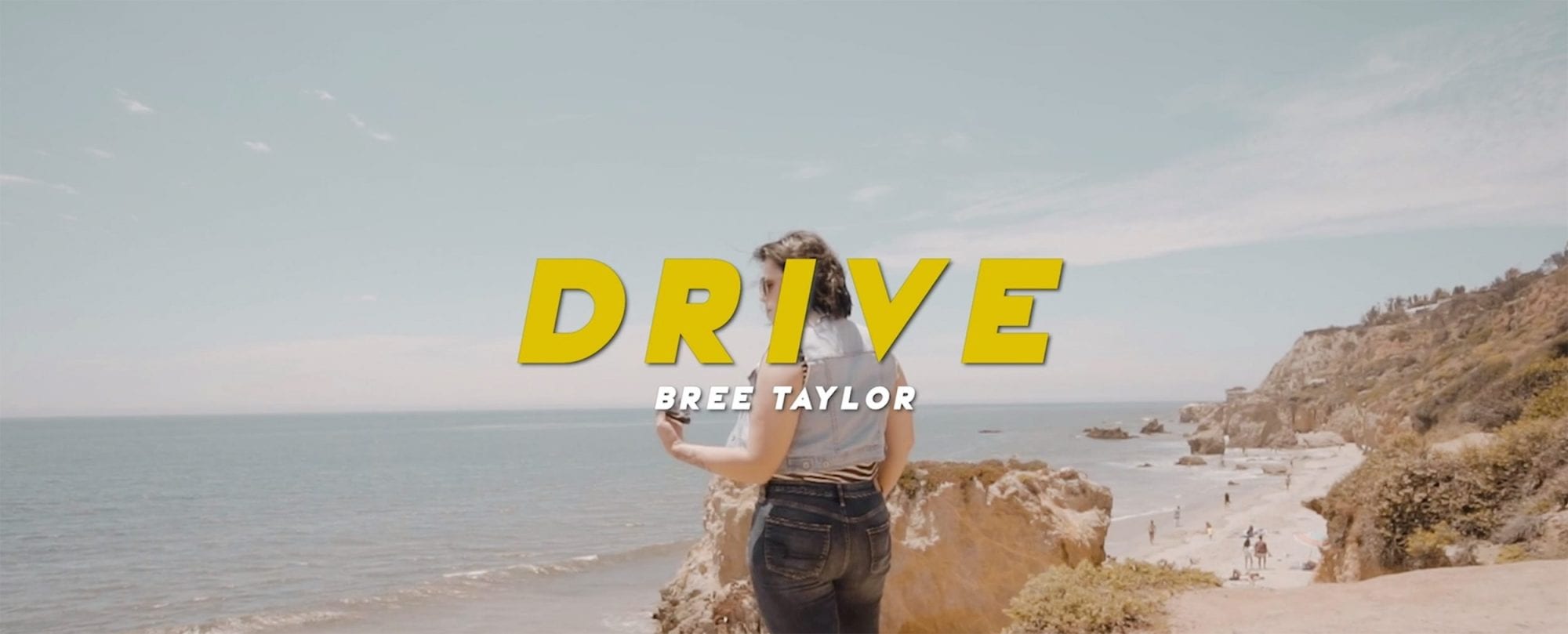 When she was asked about what music means to her, she answered:
"Music is everything to me. I don't know how I would function without music in my life – it has been so ingrained in me that it is vital to my existence. Creating fuels my soul and music is every part of that. Listening to music has always been something my parents surrounded me with and creating it is such a deep part of me that not being able to sing or write would probably kill me or, at the very least, my spirit. I can't see myself doing anything else and that is why I work so hard – because I really have no choice."
Listen to Bree Taylor's new single "Drive:"
---
---