Blake Shelton is facing backlash with his new song "Hell Right" because it allegedly dissed country rapper, Lil Nas X. It's fair to say that fans are not happy.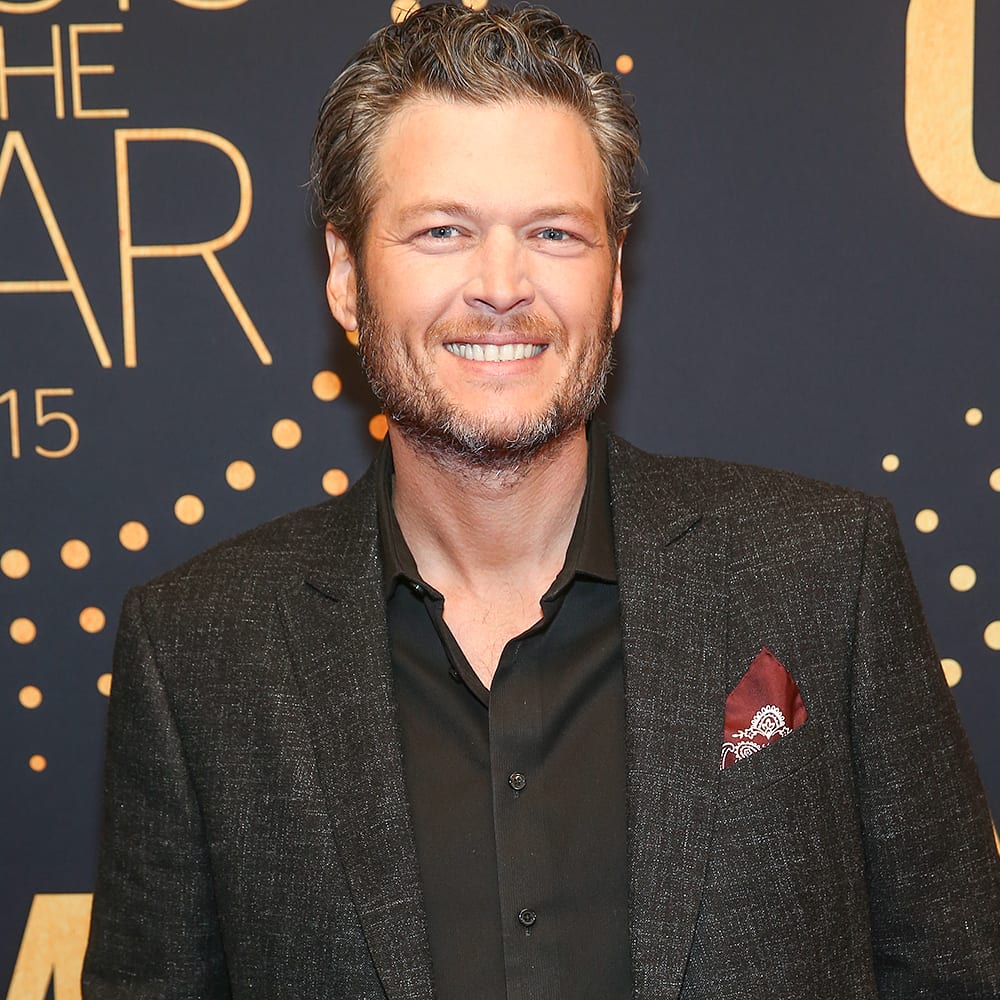 Did Blake Shelton Really Diss Lil Nas X?
The "God's Country" singer's latest release is an intense country duet with Trace Adkins that roots itself with genuine Southern narratives and spoken-word stories about partying, as each explains how to live "Hell Right."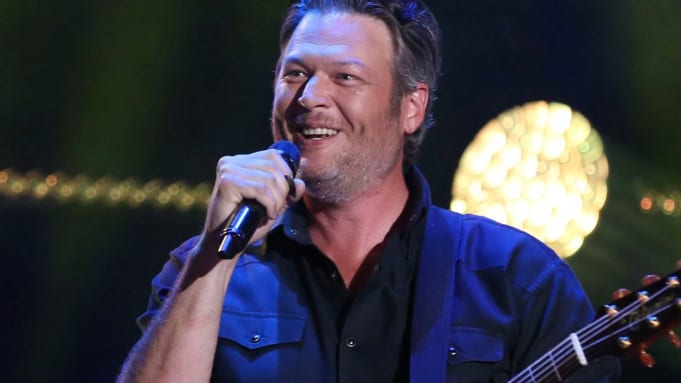 Its overarching narratives revolve around these lyrics:
You ain't done nothin' if you did it halfway

If you gonna raise hell, then you better damn raise

Hell right, hell right, hell right
But fans think the Shelton shaded country-rap artist Lil Nas X in the following lyrics:
Couple girls with their boots on 
Got their Bluetooth on
T-shirts sayin' Go Sooners
Then the girl from the small town took off the 'Old Town'
Put on a little Hank Jr.
Thank God  Hell right 
The mere mention of "Old Town" sparked a fire with some fans and it definitely struck a nerve with listeners because of the controversy of the song faced earlier this year. But it isn't only among fans, but also among country historians, journalists, and authors as well. One, in particular, was David Cantwell, a country music author, and historian whose books include an acclaimed Merle Haggard biography.
"On the new Blake Shelton single, saying 'Hell Right' to someone taking off 'Old Town Road' and putting on something else is, in this moment, a dick move, OK, whatever. But taking off Lil Nas in favor of Hank Jr. will be predictably, understandably read as a racist dick move. WTF Blake?"
A spokesperson of Shelton's insisted the singer meant no disrespect to his fellow artists.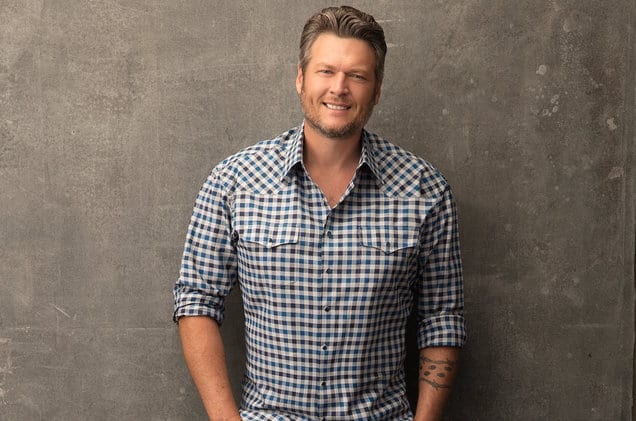 "It's absolutely not throwing any kind of shade at Lil Nas X at all. Blake says this literally has nothing to do with anything at all except how much the song is played. It could have been 'Achy Breaky Heart' or any other [overplayed] song."
Check the music below!
---
---