Willie Nelson is always seen with a simple shirt, a cowboy hat, and he is always strapped with his guitar. This was not always the case for this country outlaw legend as he started his career looking like a fine gentleman, wearing nice suits. In his performance at Nashville back in the '60s, you can see a very different looking Willie Nelson but he still has the same great voice.
Watch this rare clip here:
Willie Nelson as an Artist
Willie Nelson is seen in the rare recording  and singing some of his original tracks such as "Hello Walls," "Funny How Time Slips Away," "Night Light," and "Crazy." Before becoming a country singer, his first passion was writing songs for other people. His brilliance in songwriting was proven when Faron Young made his "Hello Walls" a country hit and Patsy Cline did the same with her rendition of  "Crazy."
Even before, Nelson already has his unique approach to performing a song. He is like a story-teller and we, listeners, are compelled to listen to his voice because it is just soothing and the emotions are there. In a venue full of country fans, the singer was able to capture the attention of his audience through his singing.
He was not doing a choreography of the song nor does he need props in his performance. He was just sitting in front of the crowd telling them a story and he is letting his voice speak for himself.
One of the best things that the country singer said was this:
"I never gave up on country music because I knew what I was doing was not that bad."
This holds true even to this day. At the age of 86, the country legend continues to make music releasing his 69th studio album called Ride me Back Home. He is also going on tours with his band proving that while he still has the energy to perform, he will never stop.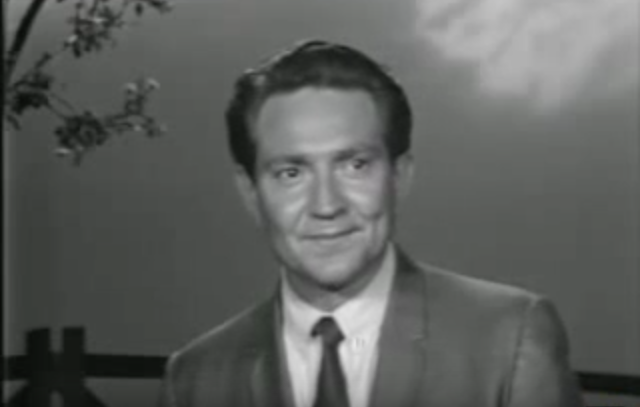 ---
---