The century-old debate of whether "real country music is dying" is not new in the music industry. Even back then, the echoes of "old traditional country music isdying" had always been heard. Especially when Waylon Jennings, a country legend, voiced his opinion back in 1975.
He had strong feelings about it to the point that he had to record a song. This was of course inspired by the great artist, Hank Williams which he mentioned in the title. The song was the first song under his album Dreaming my Dreams.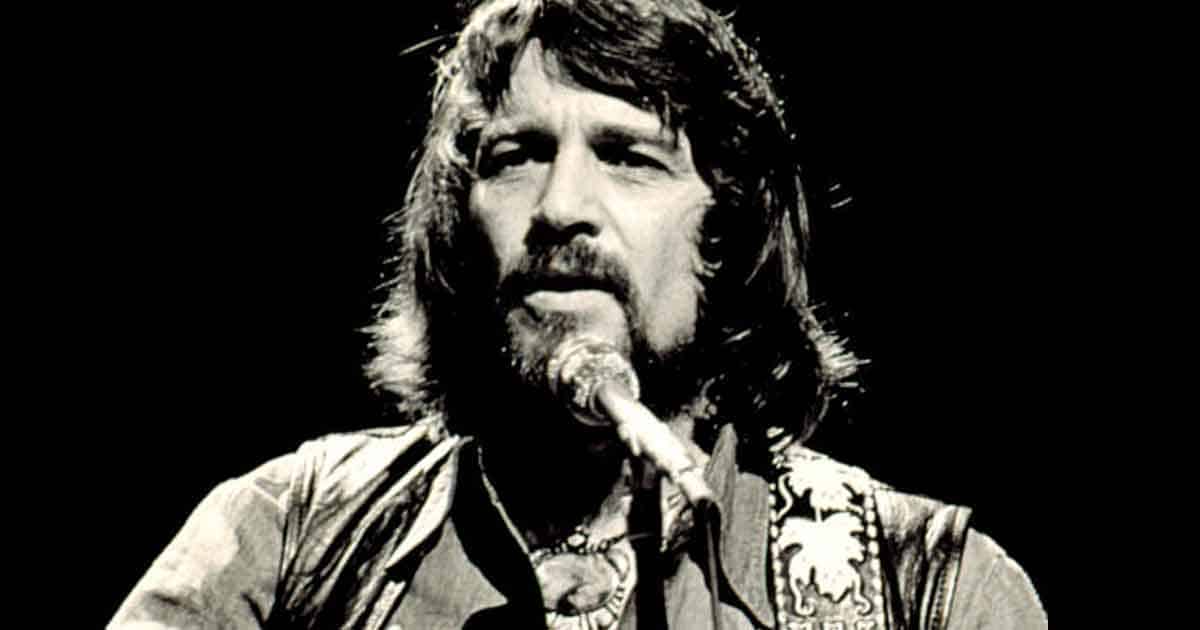 Waylon Jennings Shares His Sentiments
Just when we thought that "Murder on Music Row" was one of the first to criticize the dying spirit of country music, we discovered that Waylon already voiced it back in 1975. Waylon released the song to pay his tribute to Hank Williams and at the same time, criticize the way country music has changed.
He questioned if the remaining country artists can do what Williams did. With the focus on shiny suits and shiny cars, is the quality of music consistent? Or is there a shift towards aesthetics being more prioritized than the authenticity and raw emotions of a song? Hank Williams, who recently topped the list of 100 Most influential country artists made by the Rolling Stone was, of course, a trailblazer in the industry. Waylon perfectly described what he felt in his lyrics:
Lord it's the same old tune, fiddle, and guitar
Where do we take it from here?
Rhinestone suits and new shiny cars
It's been the same way for years
We need a change
Country fans sure do agree with Waylon's sentiment. This was the singer's fourth record to hit No.1 in the country charts. With it staying for 16 weeks in the country charts, it sure made a lot of buzz among the country fans. The song was also covered by prominent figures such as Alabama for their Waylon Jennings tribute album. It was covered by Hank Williams Jr, and other names such as Jack Ingram, Pat Green, Cory Morrow, and Robert Earl Keen.
Listen to Waylon Jennings' song here:
---
---