If you are a fan of Tim McGraw and Elton John at the same time, then this performance is for you! Our favorite country-rock singer finds himself singing one of Elton's biggest song "Tiny Dancer."
In this performance, McGraw finds a middle ground for country and pop which was loved by the fans and the original singer himself.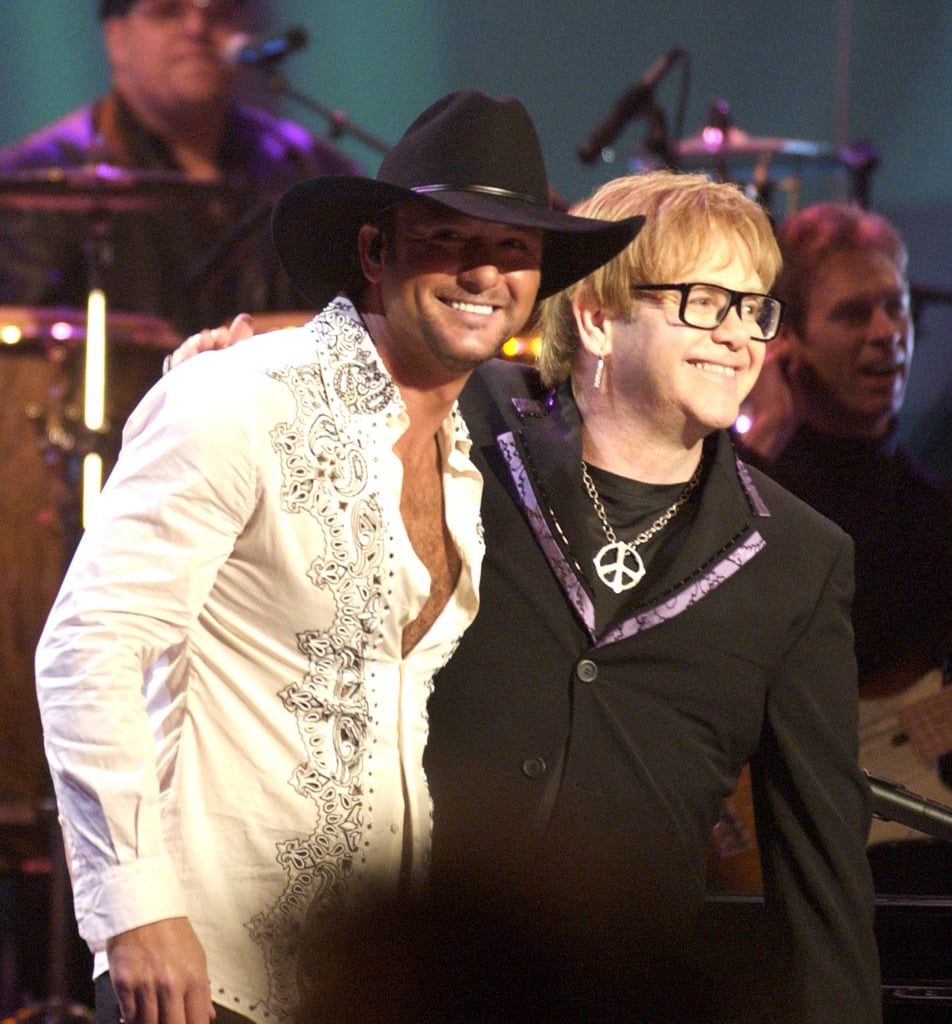 Tim McGraw Sings "Tiny Dancer"
The track is well-loved by music fans more so today than the time it was released. It was part of Elton's 1971 album Madman Across The Water. It wasn't his biggest hit yet because it was not really played by radio stations for being too long; it has a duration time of more than 6 minutes. However, this actually helped in the longevity of the song as it was not overplayed on the radio. It also helped that the song was played in some movies that led to the discovery of Elton John.
With Tim McGraw's performance, he was able to deliver it really well. On Tim's 2002 Album Tim McGraw and the Dancehall Doctors, they did a cover of the song. Elton heard of it so they did another version back in 2013 where they performed it together. Elton acts as the pianist while Tim is the passionate singer. The country singer is seen with his signature cowboy hat and a casual shirt.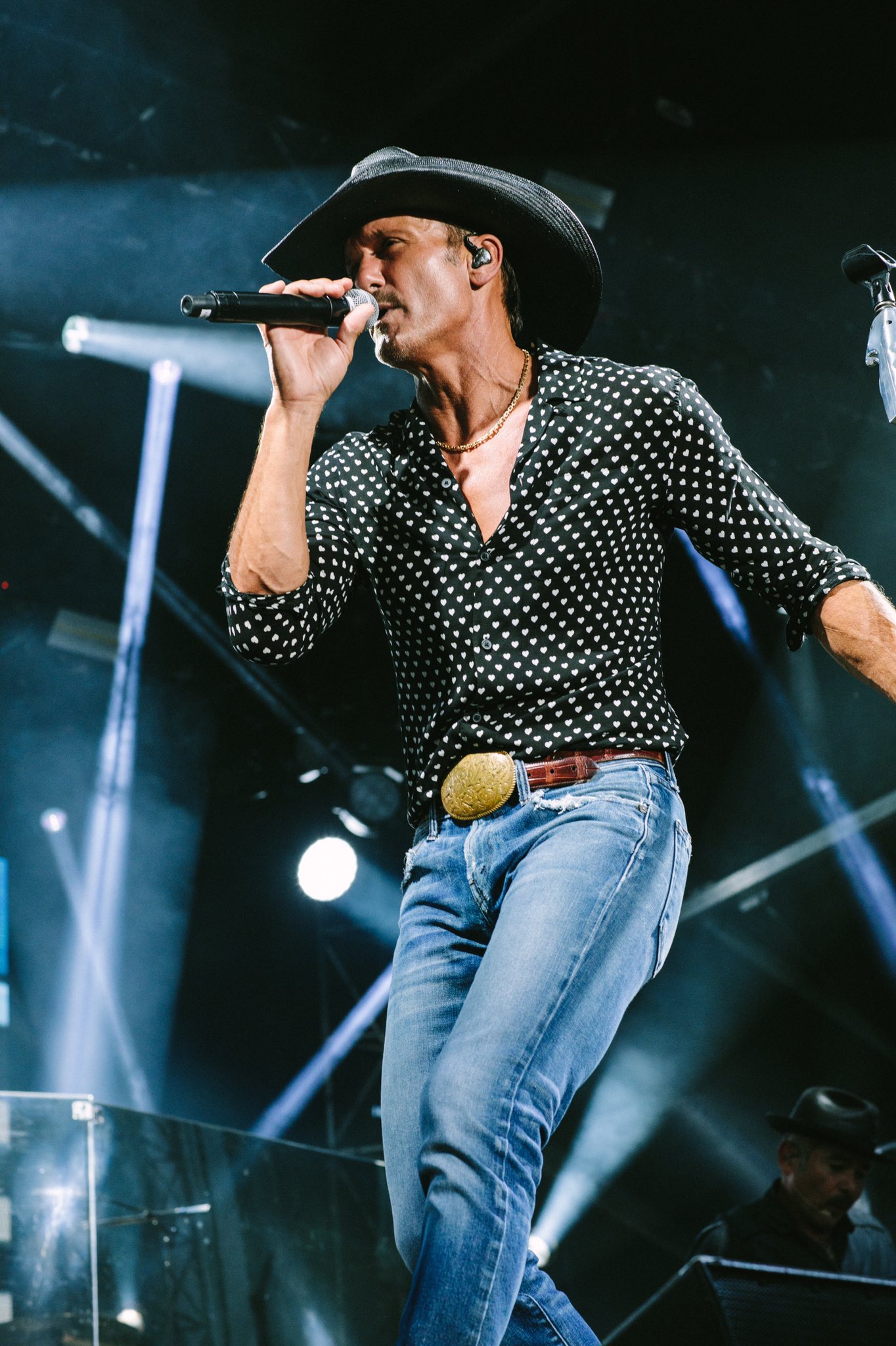 After the first part of the performance, Elton took it away with his strong vocals. During the last part of the song, Tim showed another facet of his voice with some high notes. Nobody really knew he had that in him, but for a tribute song, one would show all of his vocal prowess if you are singing with a legend.
Elton recently announced his retirement on doing tours. He'd been doing it for more than 50 years now so the tribute was for him and the legacy that he left in the music world.
Watch Elton and Tim McGraw sing "Tiny Dancer" here:
---
---