Taylor Swift has a rich history in country music and she has one of the biggest fandoms right now. It may be in the past but what she contributed to the country music industry is irreplaceable and at least we still get to hear her country songs. Her "Teardrops On My Guitar" is one of her best country music tracks, and here is why.
What do They Say About Taylor Swift's Song?
Critics received the track really well and saying that Taylor Swift's vocal delivery and songwriting style was impeccable. The song "Teardrops On My Guitar" is considered to be Swift's breakthrough country single, as it spread her popularity throughout the United States and the world.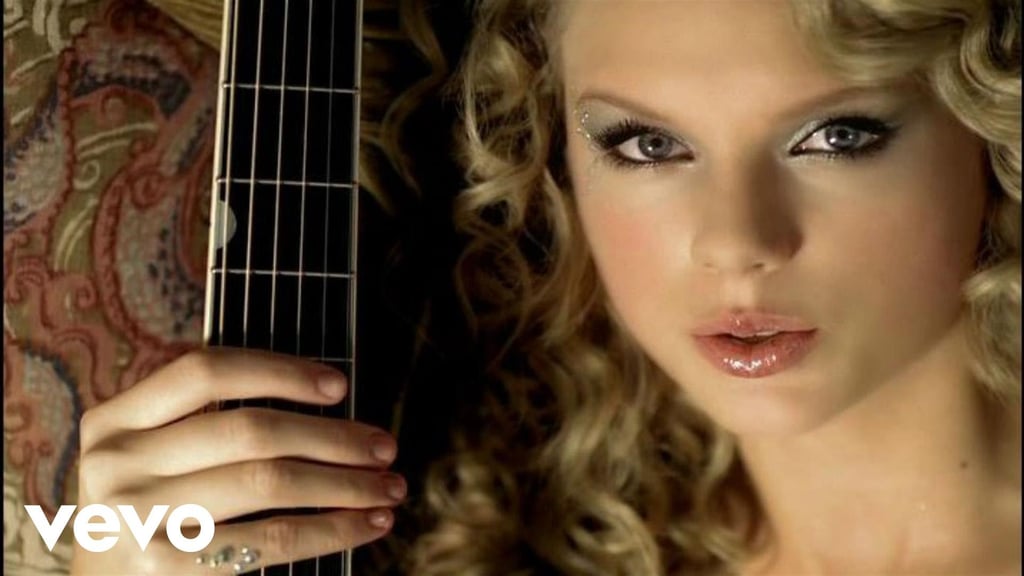 "Teardrops On My Guitar" was commercially successful, peaking at number 13 on the Billboard Hot 100, becoming the best-charting single from Taylor Swift on the chart. This was a huge success considering that this is a debut single from Taylor Swift. The world was delighted with the singer's country album and this was why they fell in love with her. It showed Swift's artistry and what she may accomplish in the future and we are glad that we get to hear it.
Lyrics Breakdown
He's the reason for the teardrops on my guitar,
The only thing that keeps me wishing on a wishing star,
He's the song in the car I keep singing, don't know why I do
He's the time taken up,
But there's never enough,
And he's all the I need to fall into,
Drew looks at me,
I fake a smile so he won't see.
This is a great chorus to any of Taylor Swift's songs. It made us draw into her music because of her melody and storytelling, especially on her country album.
Listen to Taylor Swift's song here:
---
---