Taylor Swift has the green light from Big Machine Label Group to perform old music from her Big Machine catalog at the upcoming American Music Awards, where she'll be honored as Artist of the Decade. But whether she will go ahead with it, is still up in the air.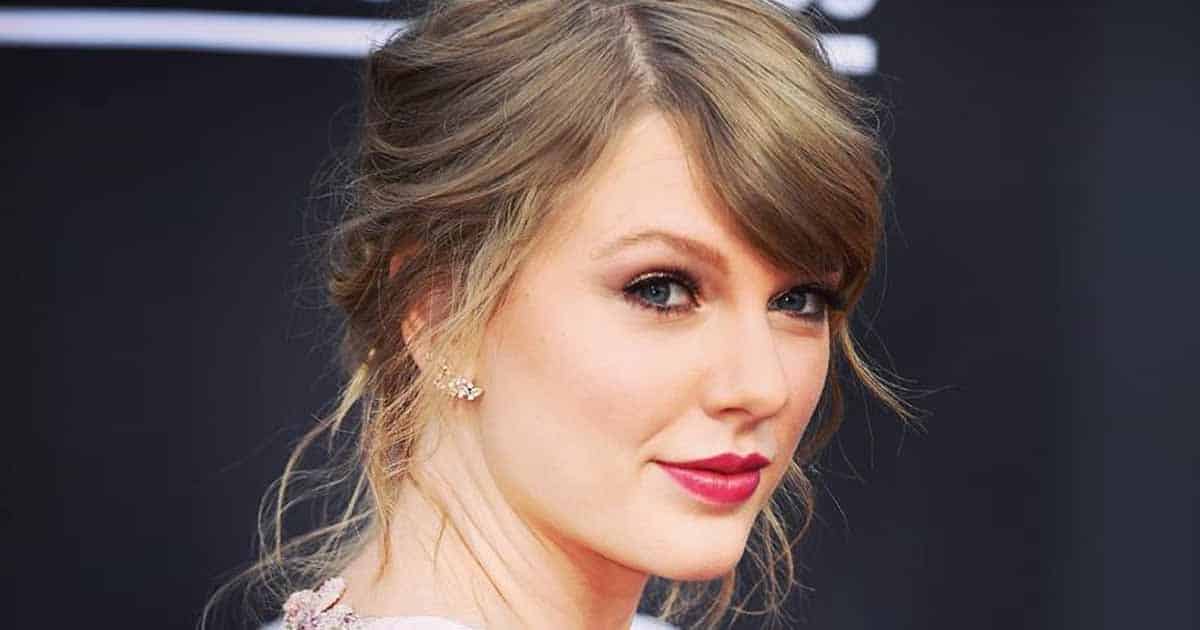 But It's Definitely up to Taylor Swift
According to Billboard, the record company does not mention Swift by name but a representative for Big Machine said the company has "agreed to grant all licenses of their artists' performances to stream post-show and for re-broadcast on mutually approved platforms.
"It should be noted that recording artists do not need label approval for live performances on television or any other live media. Record label approval is only needed for contracted artists' audio and visual recordings and in determining how those works are distributed."
Neither Swift nor her team has not responded to request for comment.
Big Machine Label Group Statement pic.twitter.com/R9Wpsfe2sU

— Big Machine Label Group (@BigMachine) November 18, 2019
The upheaval between Swift and Big Machine began just last week, when Swift issued a scathing statement informing her fans that Big Machine was blocking her from performing a medley of her past hits at the awards show, which is scheduled to take place Sunday and where she is to receive the first-ever Artist of the Decade award.
Don't know what else to do pic.twitter.com/1uBrXwviTS

— Taylor Swift (@taylorswift13) November 14, 2019
Big Machine owns Swift's back catalog, which in itself is a contentious point for Swift, due to her bad blood with co-owner Scooter Braun.
Read Big Machine's updated statement below.
"The Big Machine Label Group informed Dick Clark productions today that they have agreed to grant all licenses of their artists' performances to stream post-show and for re-broadcast on mutually approved platforms. It should be noted that recording artists do not need label approval for live performances on television or any other live media. Record label approval is only needed for contracted artists' audio and visual recordings and in determining how those works are distributed."
---
---