Southern Peach Cobbler recipes are definitely mouthwatering desserts and are a staple on every Southern table. This sweety goodness is made even better with peaches harvested straight from Georgia. Nevertheless, you can try most of the recipes even with canned peaches.
So if you're into exploring sweet treats, we're delivering you the 10 best peach cobbler recipes from the South. And if you like these Southern recipes, we've got more featured so make sure to check those out.
1. The Best Peach Cobbler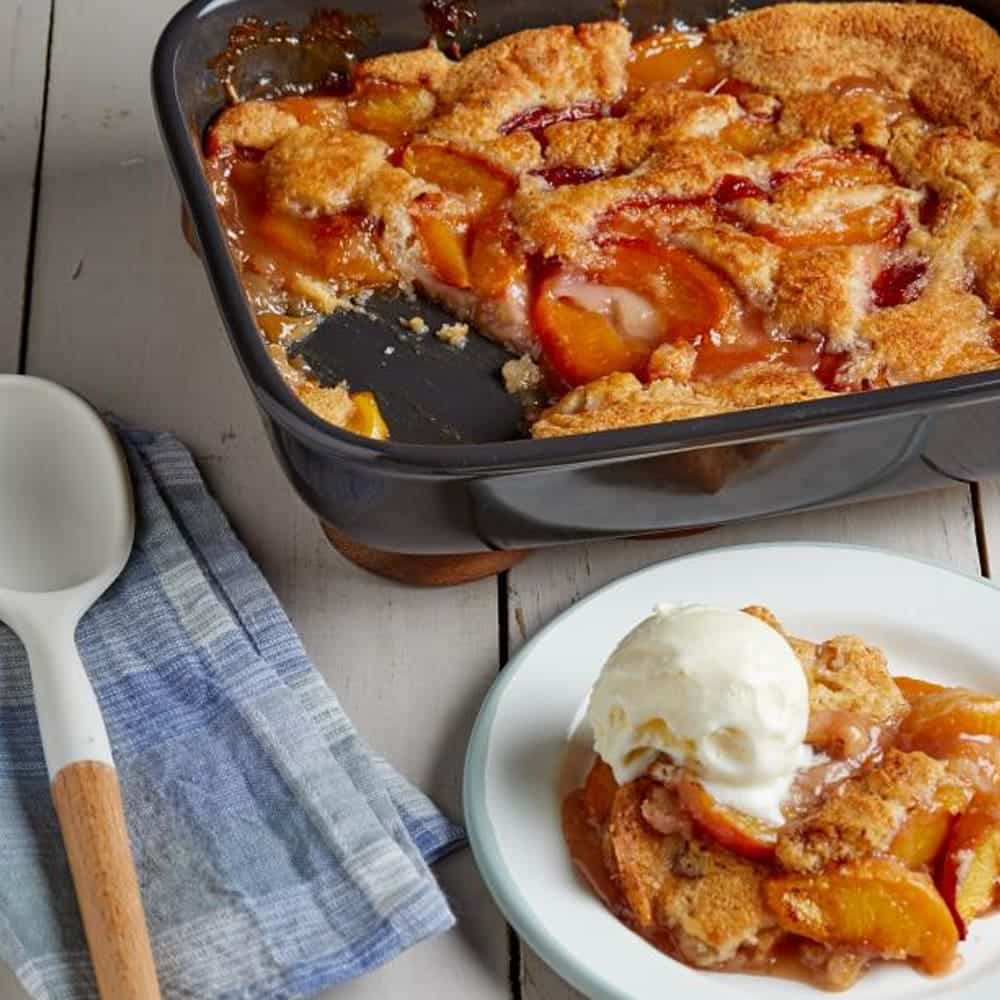 There's no shortage of claims when it comes to THE best peach cobbler recipe. But this recipe courtesy of Food Network Kitchen is definitely a hit. Their classic Southern take is light with an almost airy-cake style with unpeeled peaches for nice color (and easier recipe). This is best served with vanilla ice cream on a summer day.
GET THE RECIPE HERE.
2. The Best Ever Southern Peach Cobbler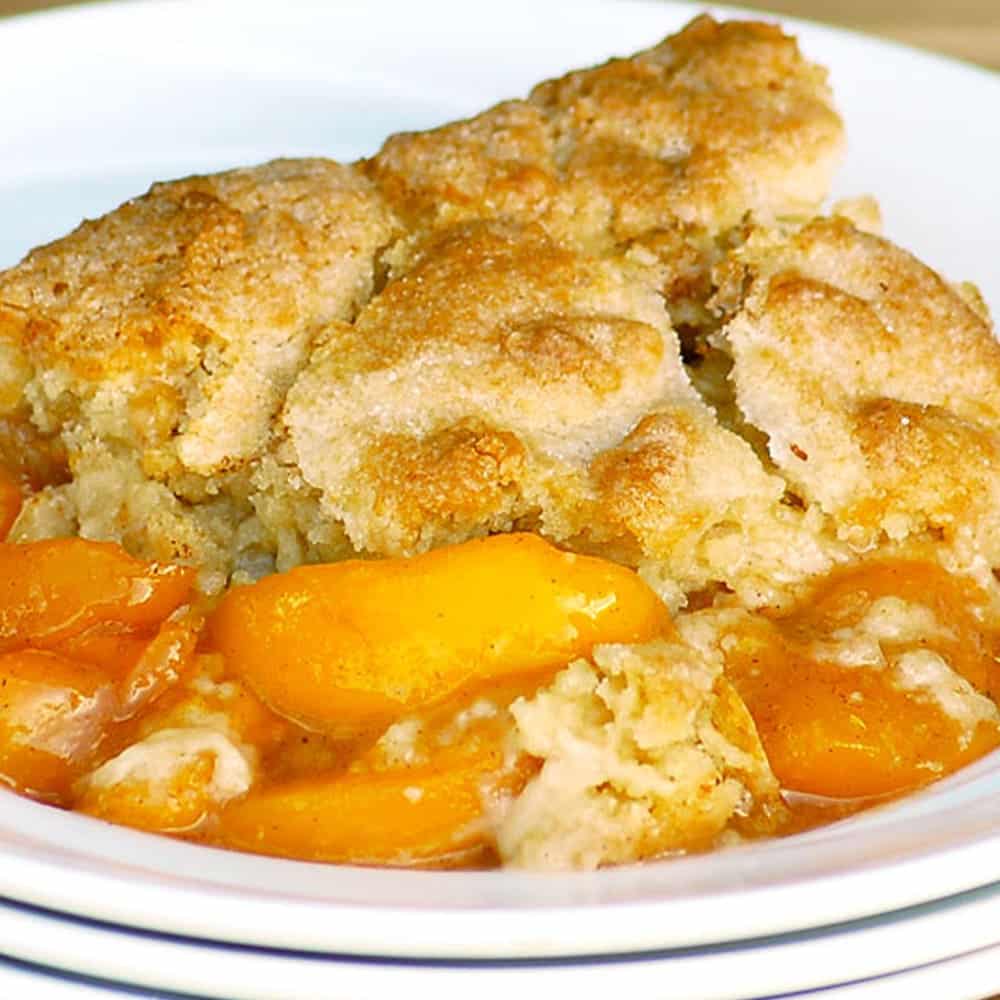 This is another claim to the best peach cobbler recipe ever. For this one, fresh peaches are mixed with cinnamon and nutmeg before getting blanketed with delicious cobbler topping. Then it's sprinkled with sugar before baking until golden brown. The soft and sweet peaches blend well with the fluffy topping and nice sweetened crust. The different textures rolling inside your mouth will make you crave for more.
GET THE RECIPE HERE.
3. Easy Peach Cobbler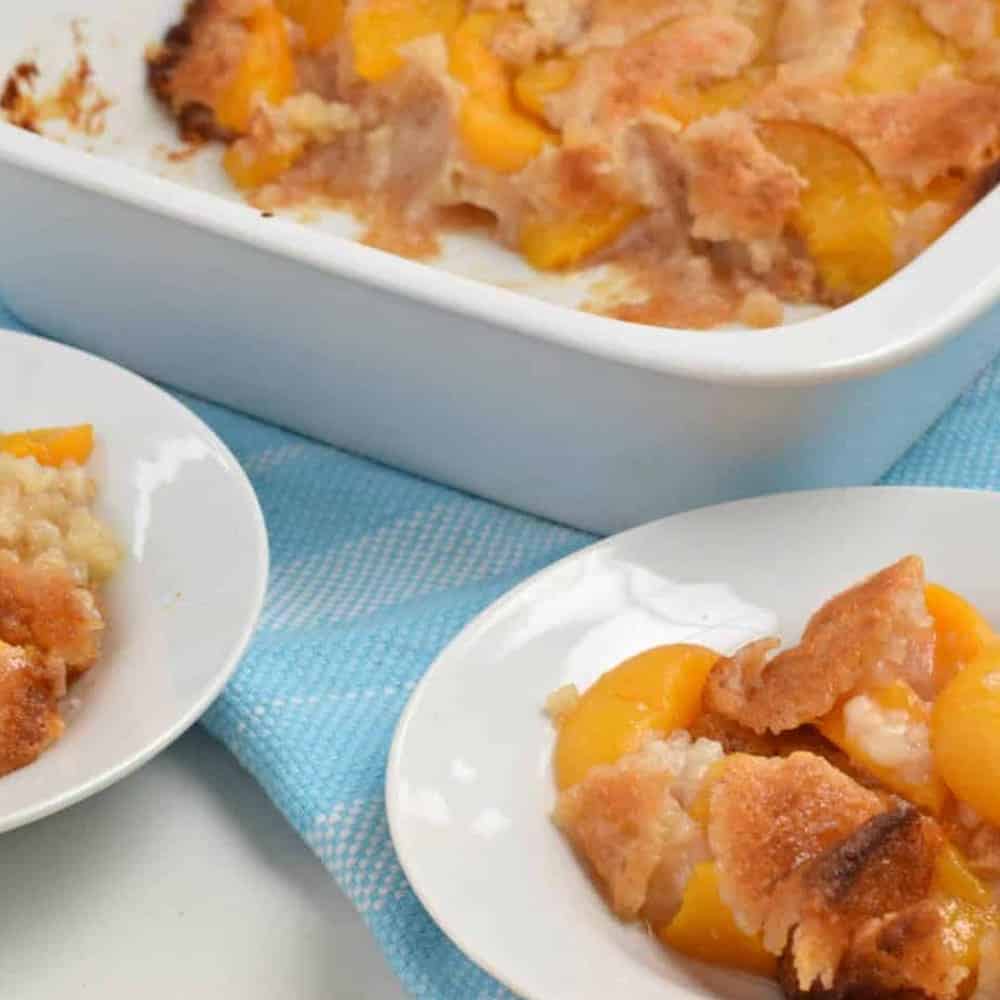 This is one of the old-fashioned styles of making peach cobbler straight out of a Southern grandma's recipe book. The recipe is simple and easy to follow and something that you can do a few times in a week. And it's a classic sweet soul food that will truly comfort you.
GET THE RECIPE HERE.
4. Southern Peach Cobbler by AllRecipes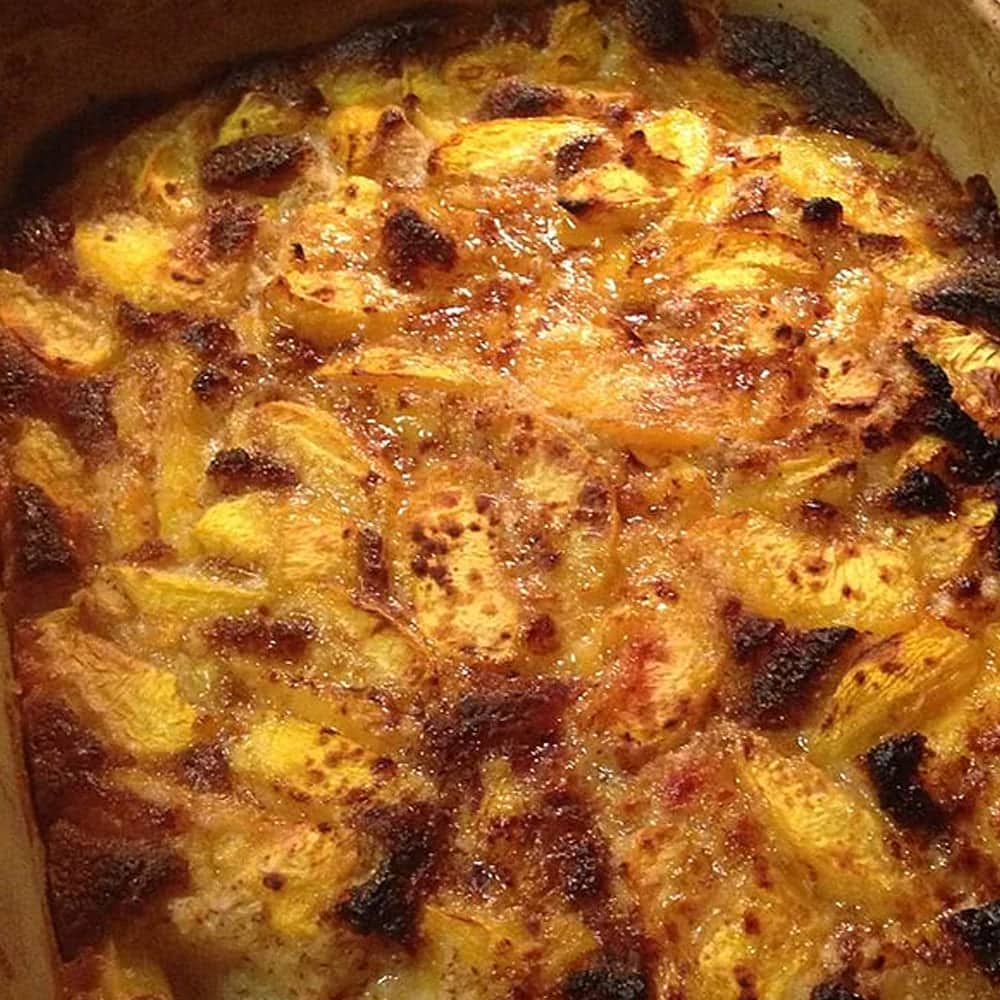 This recipe from Allrecipes boasts of a Southern Peach Cobbler that even people who don't like sweets will still take delight in. It's easy, delicious, and perfect for a last-minute dessert. The recipe is also very flexible, so you can try and experiment a lot with it.
GET THE RECIPE HERE.
5. Southern Peach Cobbler by Barefeet In The Kitchen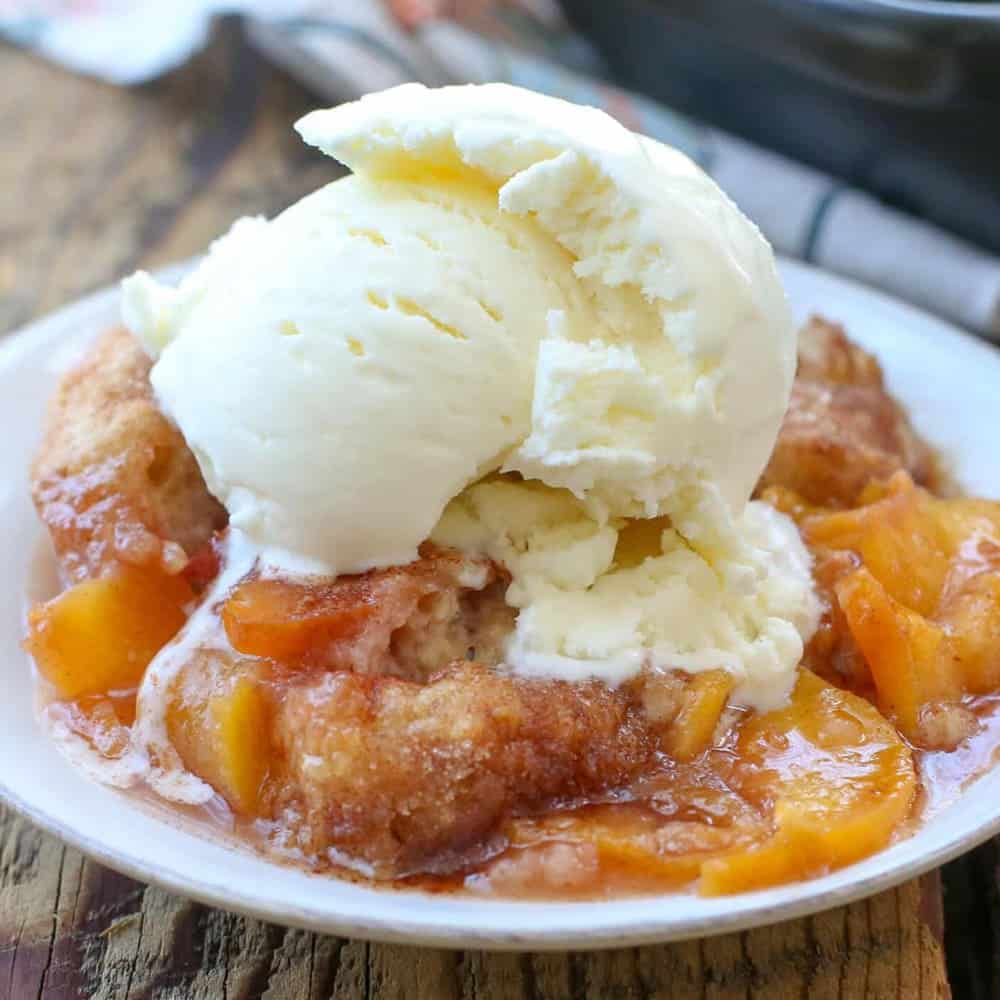 This recipe from Barefeet in the Kitchen is a product of months of trying to perfect homemade Southern peach cobblers. This recipe features fresh juicy peaches topped with cinnamon sugar crust that remains buttery and flaky even after one to two days in the refrigerator. Enjoy an extended sweet treat!
GET THE RECIPE HERE.
6. Easy Southern Peach Cobbler by Monique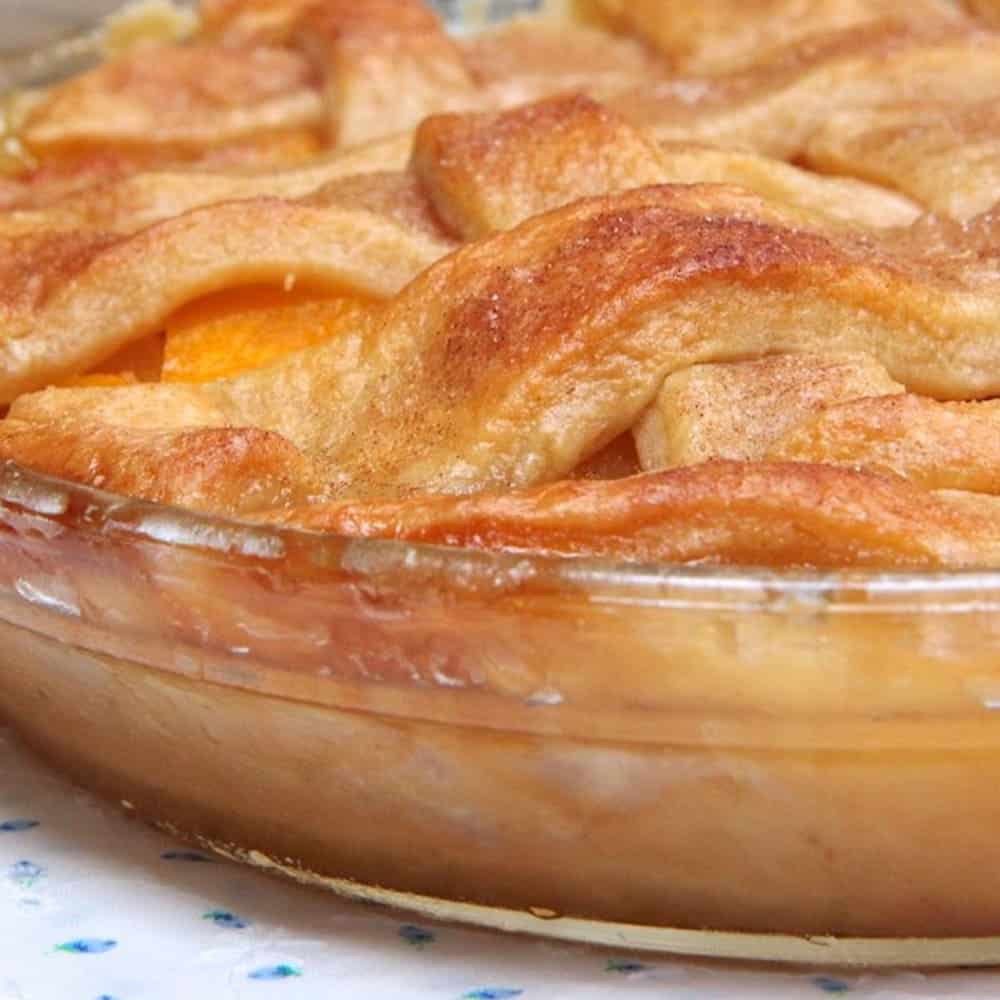 A true blue Southerner, Monique shared her easy Southern Peach Cobbler recipe, which will make you think of home. It features the old-fashioned flavor of gooey peaches and double buttery pie crust.
GET THE RECIPE HERE.
7. Southern Peach Cobbler by Jenn Segal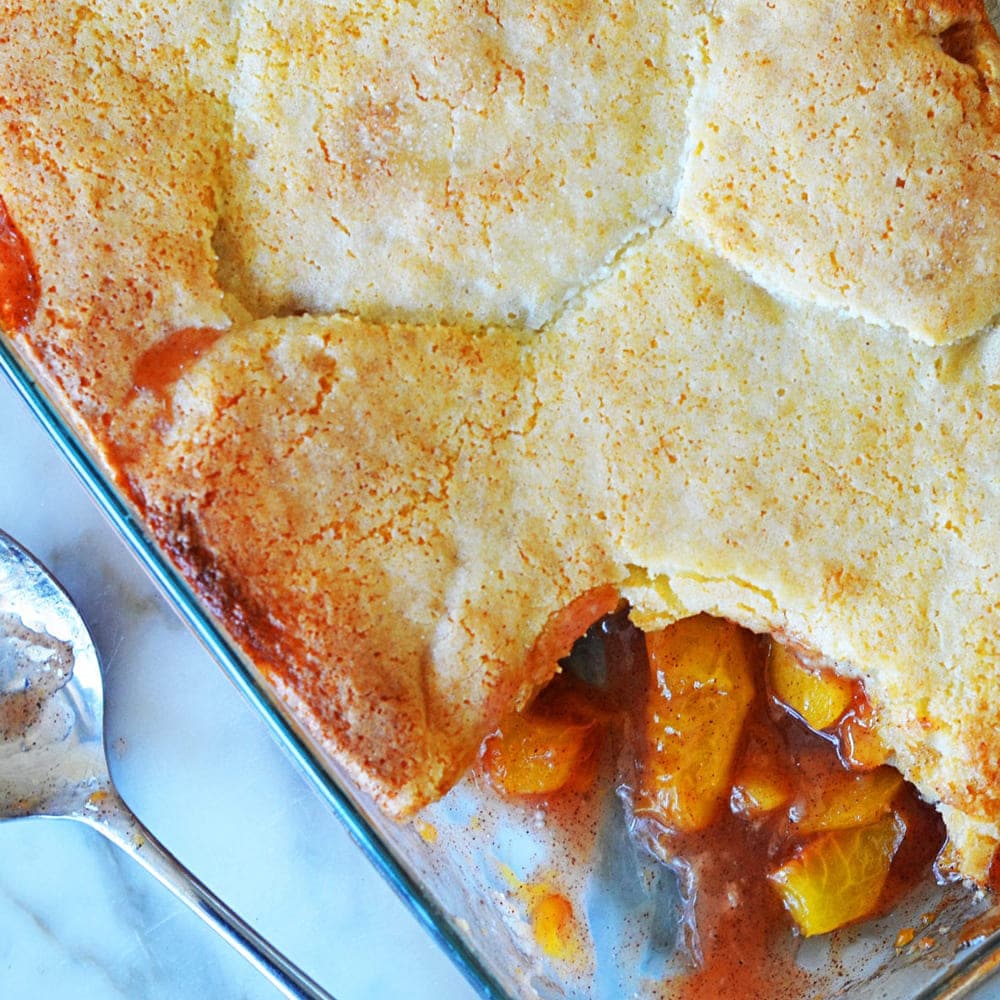 Jenn Segal is a classically trained chef, and she shared her rustic take on the Southern Peach Cobbler recipe. This one features warm spices that perfectly blends with the sweet peaches and another Southern staple – the homemade buttermilk biscuit – which serves as the topping.
GET THE RECIPE HERE.
8. Peach Cobbler by Paula Deen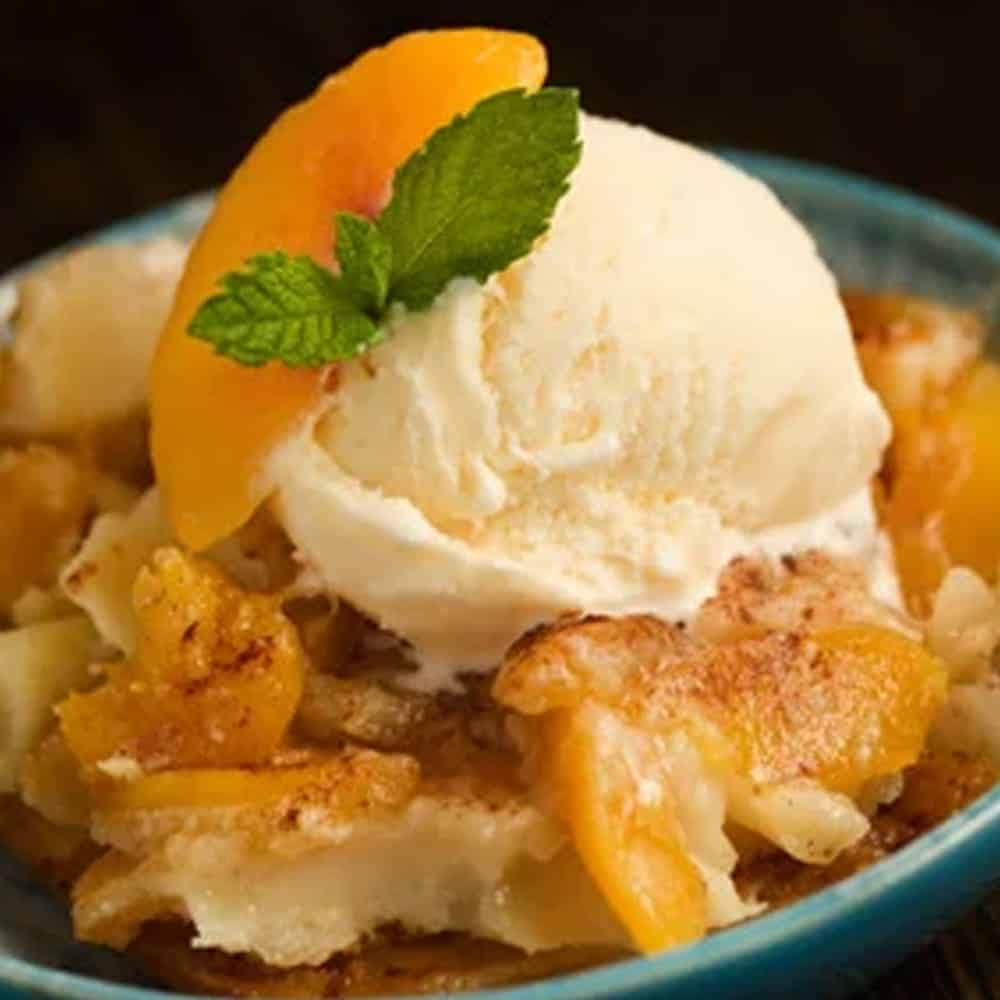 If you love cooking, then you might have possibly heard of Paula Deen at least once or twice. And she has an easy peach cobbler recipe that everyone can do and it's delicious. Many have tried this and it's always a hit on the table.
GET THE RECIPE HERE.
9. Fresh Southern Peach Cobbler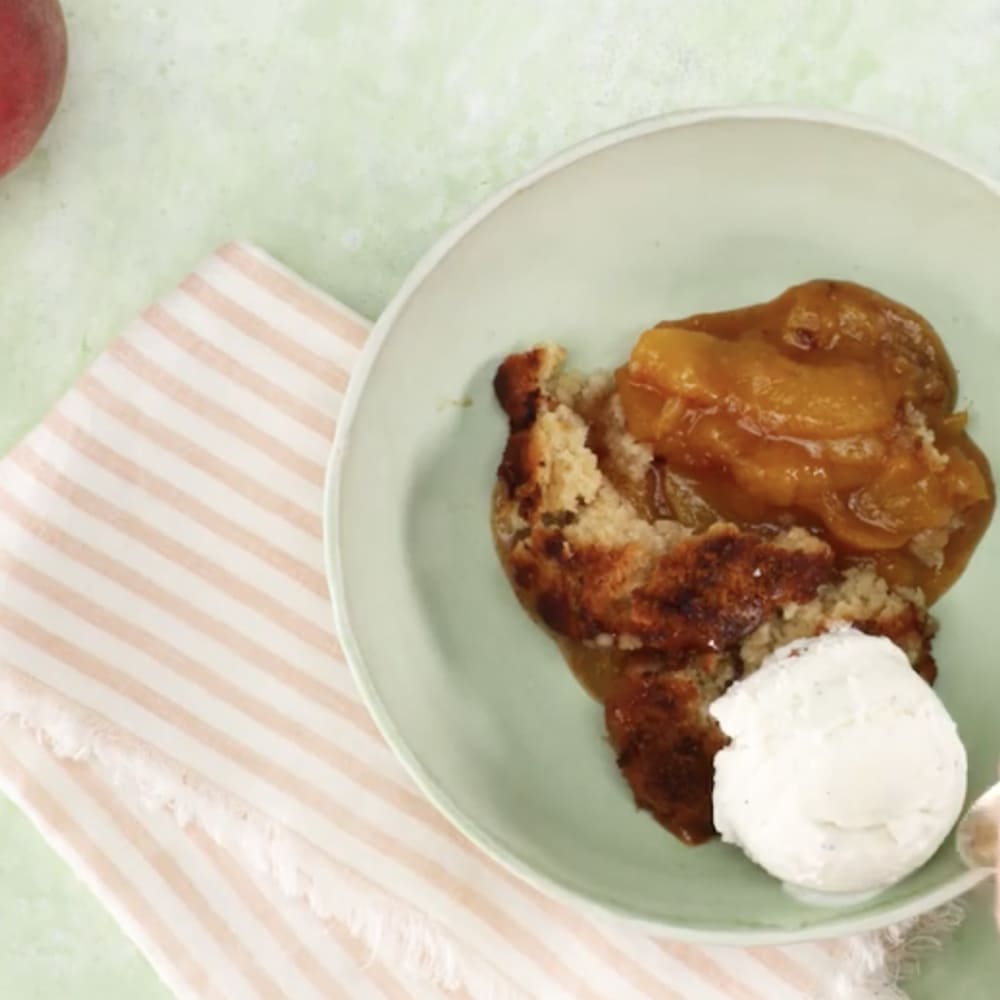 To get the really fresh Southern take, then it's best to take those Georgia peaches and use them in this recipe. Unlike most, this recipe has quite a longer list of ingredients like the additional cinnamon, nutmeg, and lemon juice. But all of these blend well to add to the flavor punch.
GET THE RECIPE HERE.
10. Decadent Cinnamon Roll Peach Cobbler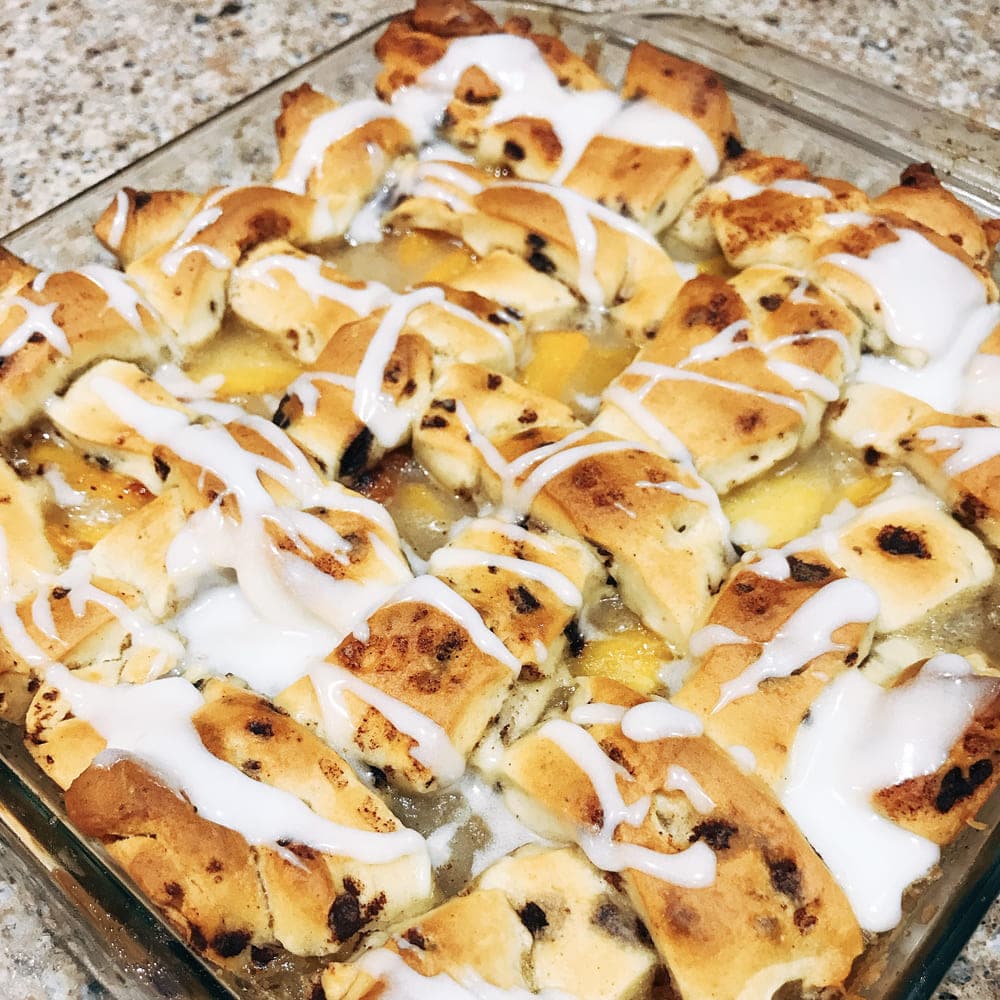 This is one of the Southern Peach Cobbler recipes that will truly get you addicted to peach cobblers in no time. It gets an easy yet delightful twist with the addition of cinnamon roll dough with icing as its topping. It's quick and easy to prepare so you'll have your sweet fix in no time.
GET THE RECIPE HERE.
---
---