Southern meatloaf recipes are a refreshing way to get addicted (again) to this flavory goodness. If you don't know it yet, Southern recipes have a reputation for their wild punch of flavors mixed with a lot of soul, and their meatloaf recipes are definite comfort foods on a Southern table. Pair it with mashed potatoes and green beans; then, it's the perfect meal for a cold day.
So if you're looking to spice up your meatloaf game, then here are 10 of the best Southern meatloaf recipes that you should definitely try in your kitchen. Eat it with rice, sides, or even sandwiches!
1. Easy, Classic Meatloaf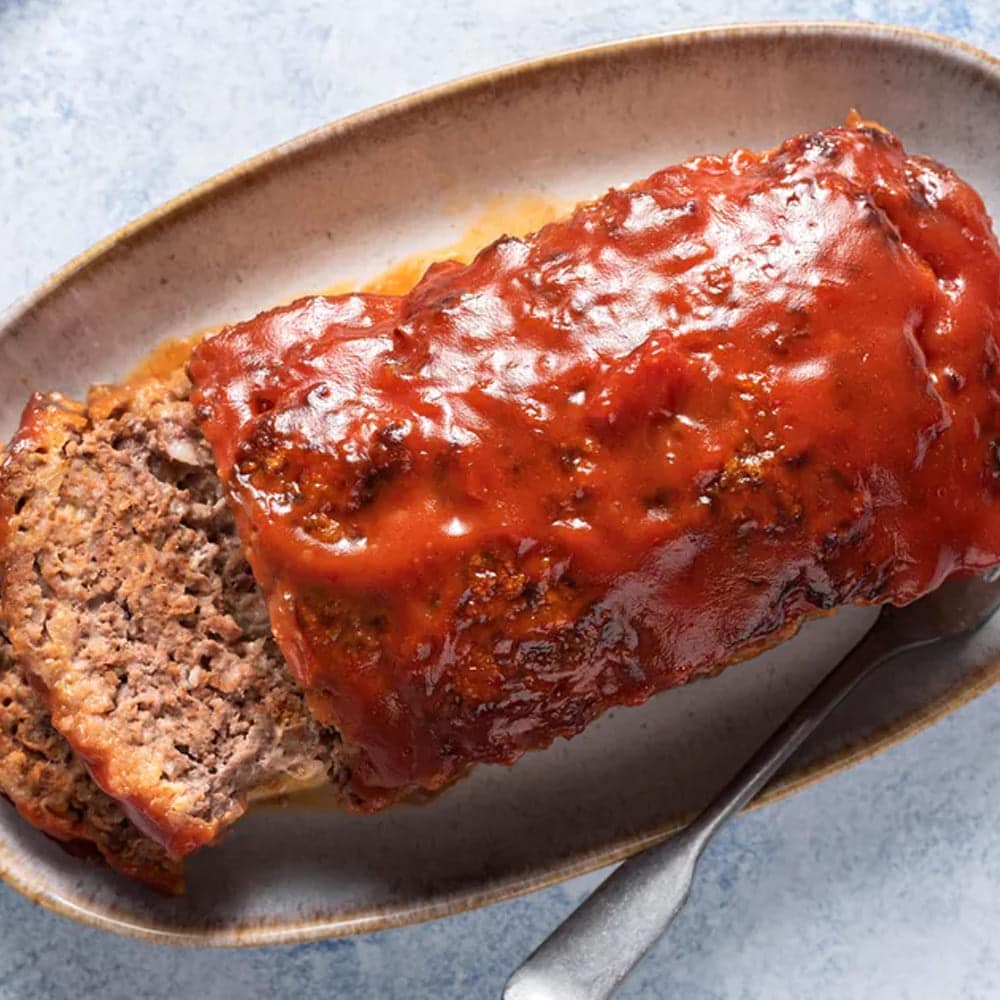 As The Spruce Eats said, making a good meatloaf is not that hard. For their recipe, you will surely get a flavorful, juicy meatloaf with vegetables and barbecue sauce. And what's more giving is that you can try this recipe with the keto diet by swapping ingredients with low carb items.
GET THE RECIPE HERE.
2. Old Fashioned Southern Meatloaf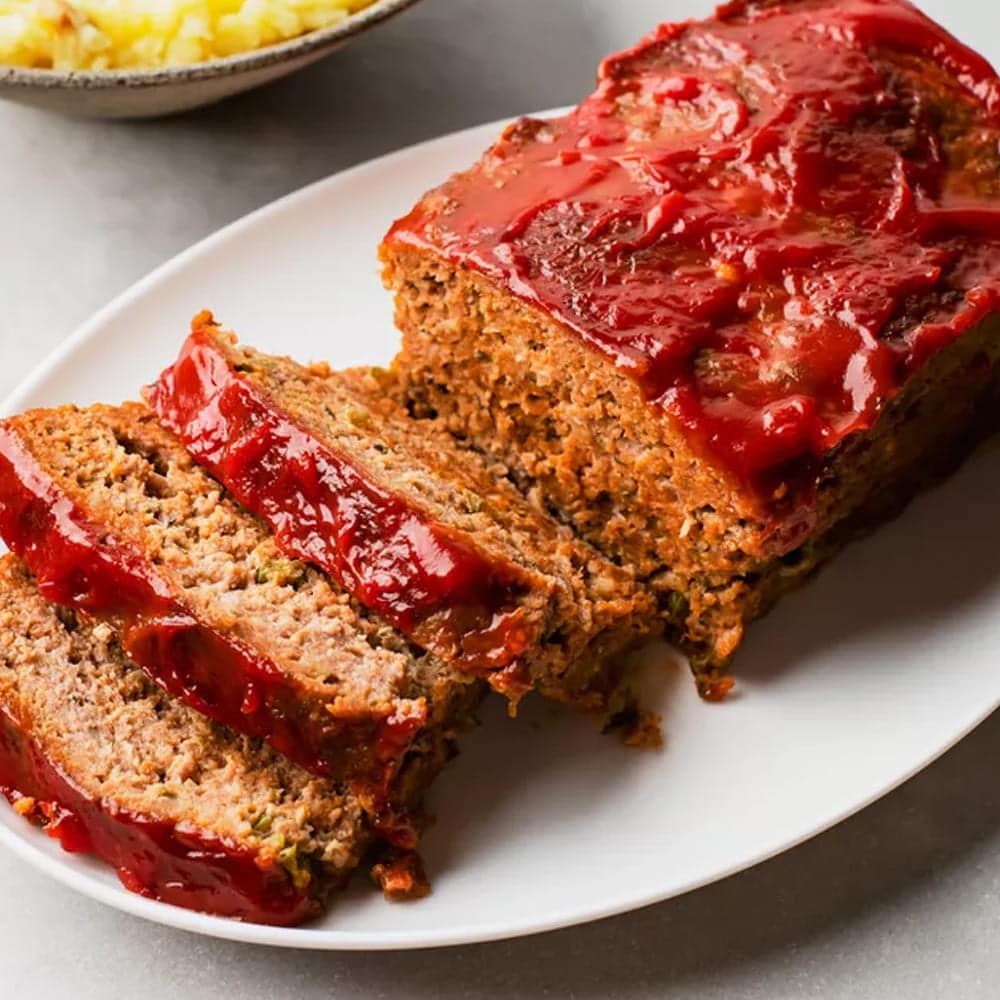 If you're one to stick to tradition, then this old-fashioned recipe from The Spruce Eats is a good recipe to start. This recipe uses both pork and beef to achieve a very moist and flavorful meatloaf. And of course, a combination of molasses and ketchup gives it a beautiful and shiny finish. This is best served with buttermilk mashed potatoes.
GET THE RECIPE HERE.
3. Southwestern Meatloaf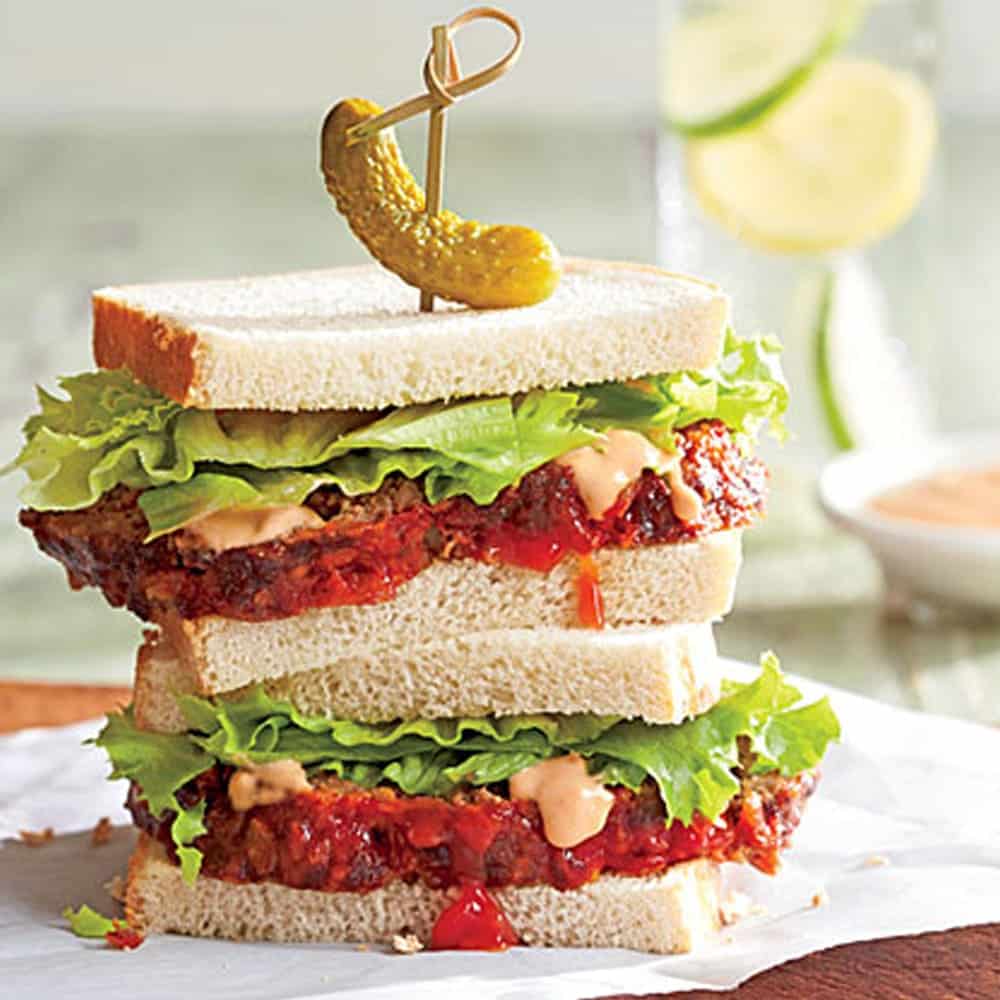 If you're looking for a meatloaf recipe that will truly satisfy all your cravings into one, then this is it. Here you will get a mouthful of cheese and chipotle salsa that will surely make you think of Texas. Also, this recipe uses crushed whole grain tortilla chips, which add to the flavor and help the meatloaf hold its shape.
GET THE RECIPE HERE.
4. Taste of Southern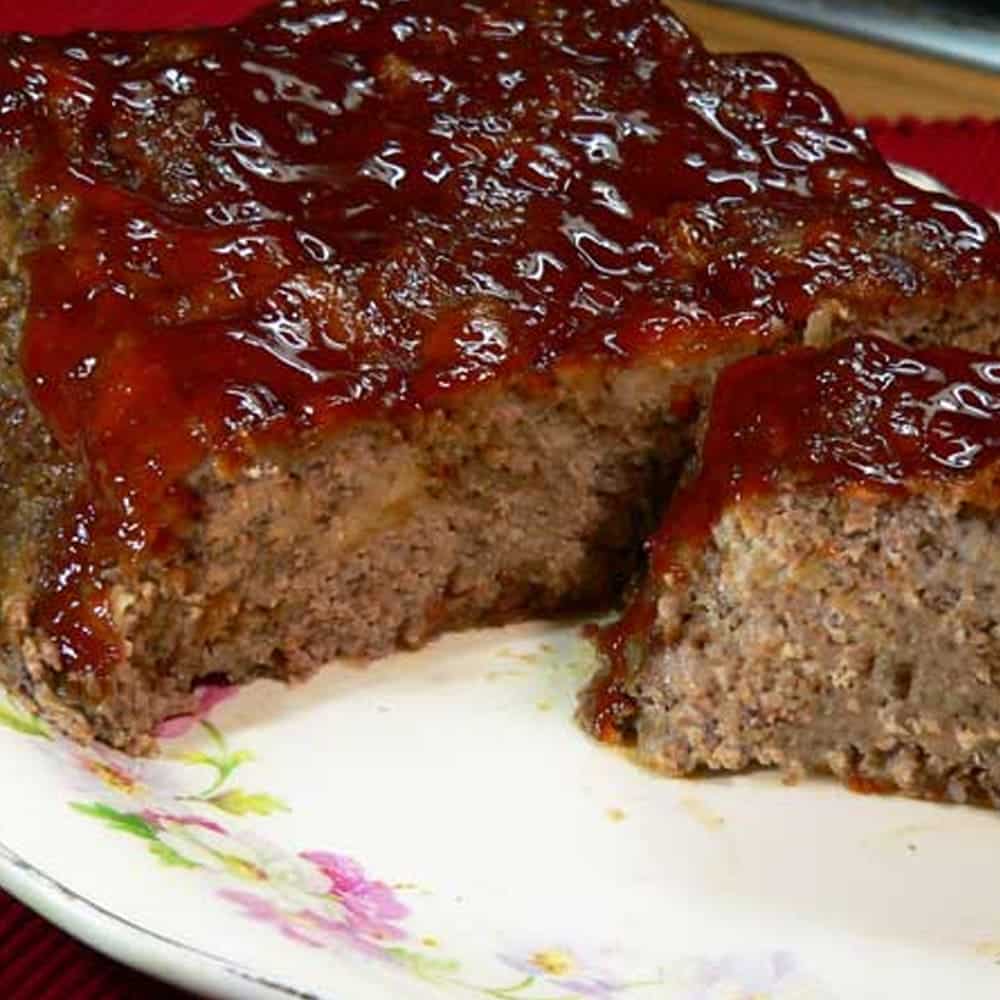 From the recipe book of his Mama, the Taste of Southern is recreating the meatloaf he used to eat as a kid during dinner. This quick and easy recipe is spiced up with his Mama's glaze, loved by the whole family. It's made from ketchup, sugar, and yellow mustard that will surely level up your meatloaf.
GET THE RECIPE HERE.
5. Best Meatloaf – Southern Style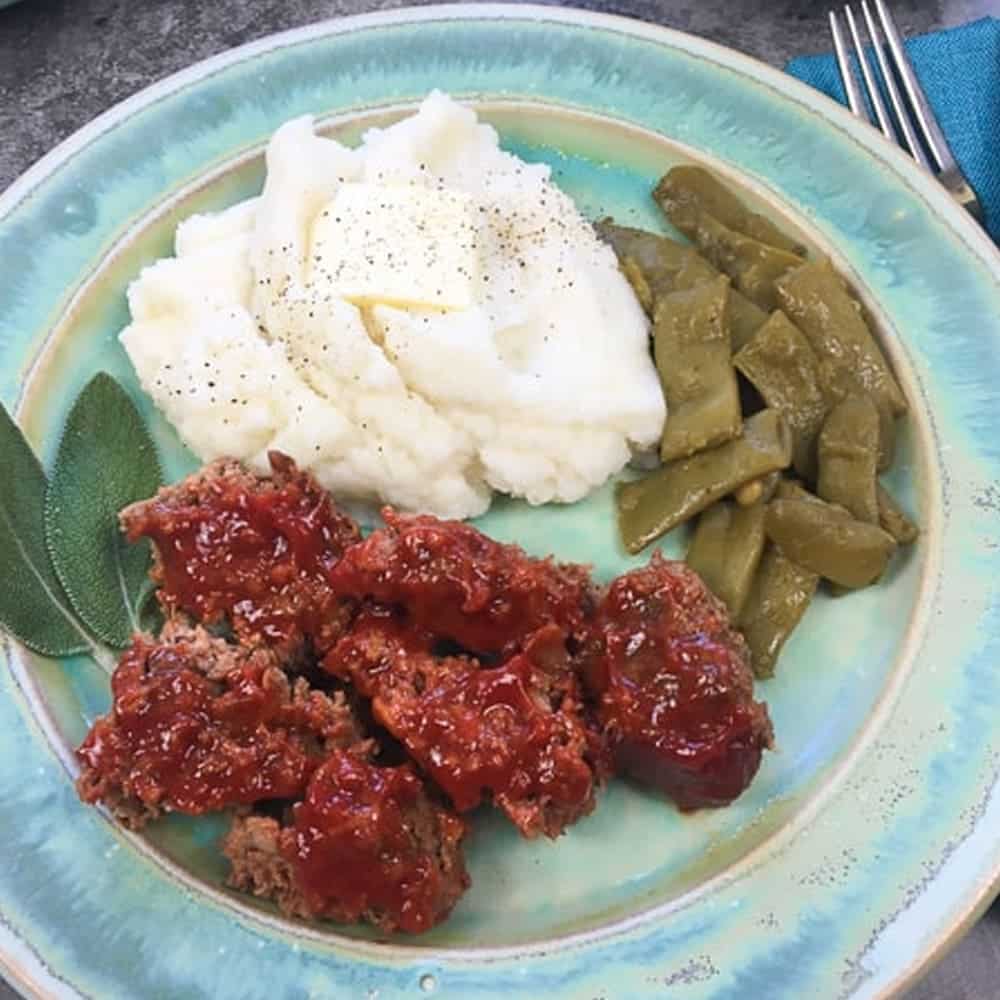 This Southern meatloaf recipe uses 11 ingredients to recreate the Southern flair. It has a thick, tomato-based sauce that gives out that tangy flavor with a hint of hickory smoke, thanks to Allegro Hickory Smoke Marinade, which is the recipe's secret ingredient. Nevertheless, you can still enjoy it with the classic Worcestershire sauce.
GET THE RECIPE HERE.
6. Neese's Sausage-Beef Meatloaf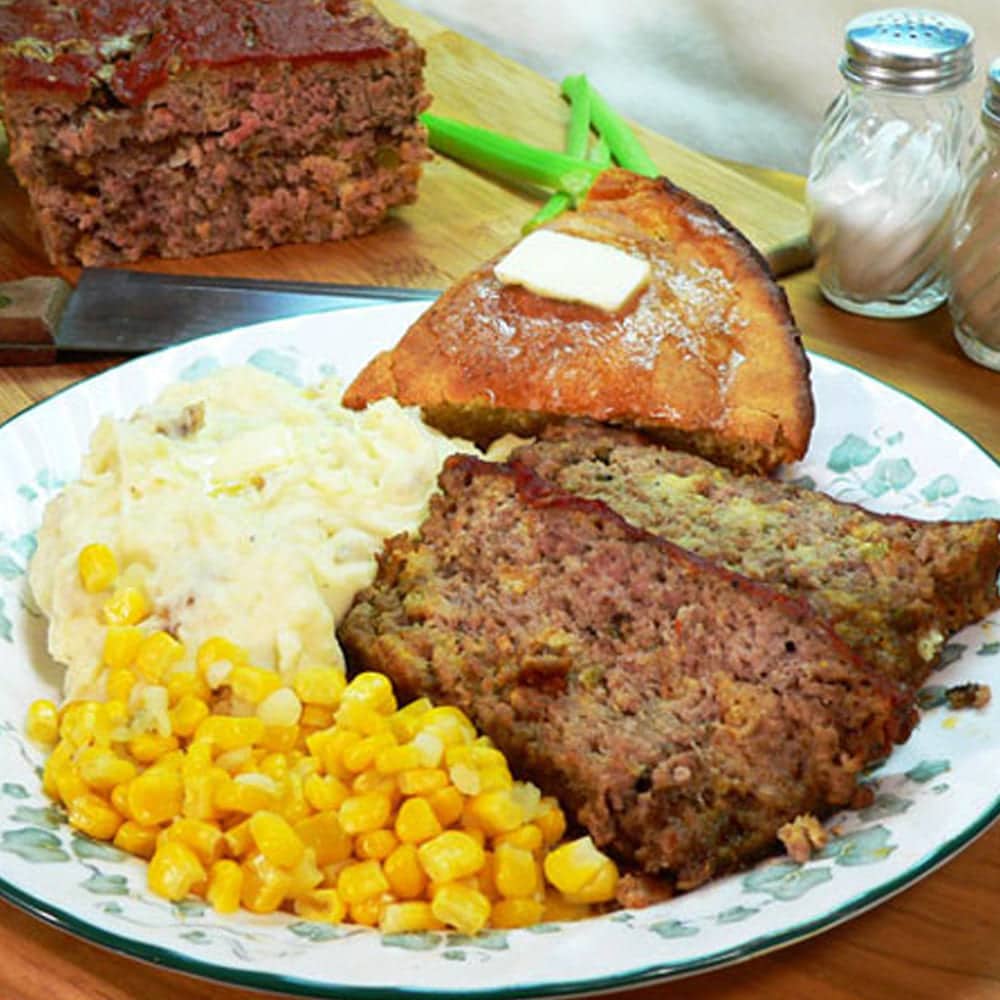 Another take of the Taste of Southern is the Neese's sausage-beef. Neese's is an old North Carolina sausage company which he used for this variation on the traditional meatloaf. Aside from that, this recipe also uses crumbled-up cornbread instead of the usual breadcrumbs or whitebread.
GET THE RECIPE HERE.
7. Southern Meatloaf by Millie Peartree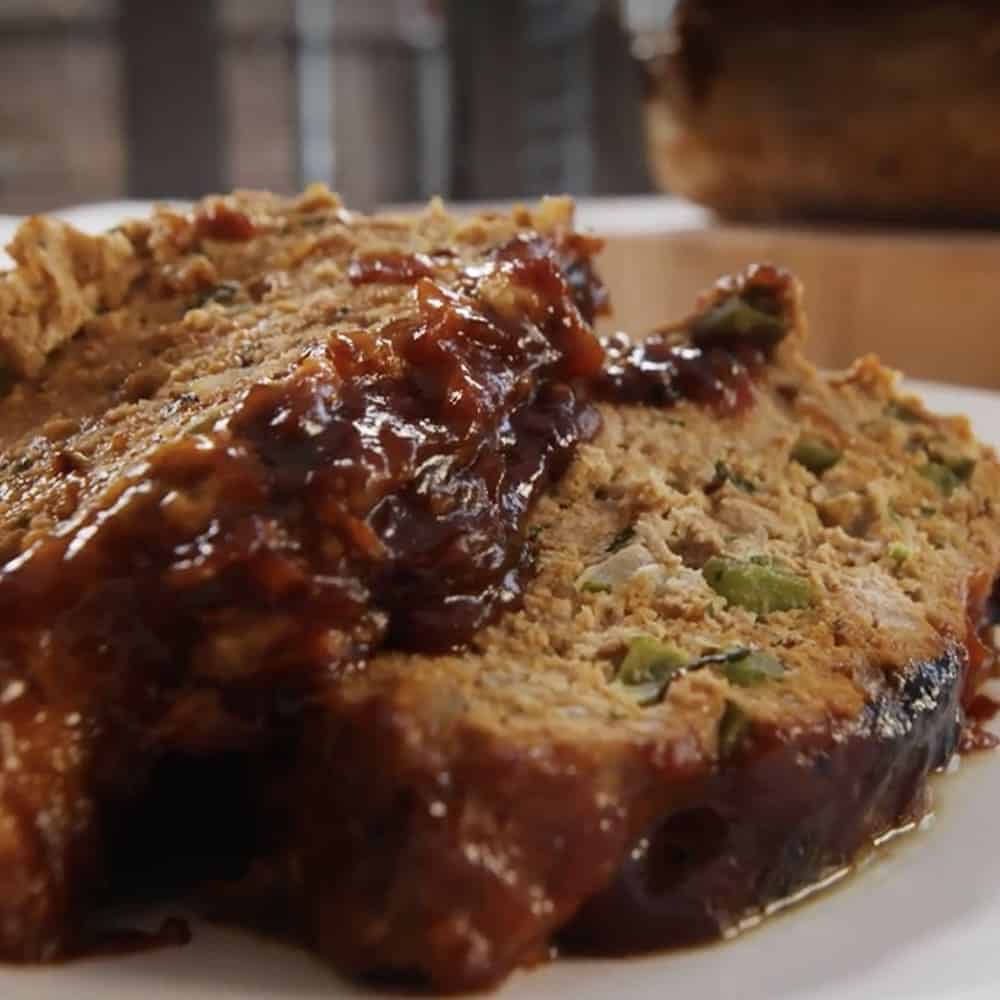 Millie Peartree shared the recipe behind one of the most favorite dishes at her NYC restaurant. Here she used ground turkey instead of the usual beef, then flavored with fresh green pepper and onion. And the best part is her simple and caramelized barbecue-ketchup glaze.
GET THE RECIPE HERE.
8. Pepper Relish Mini Meatloaves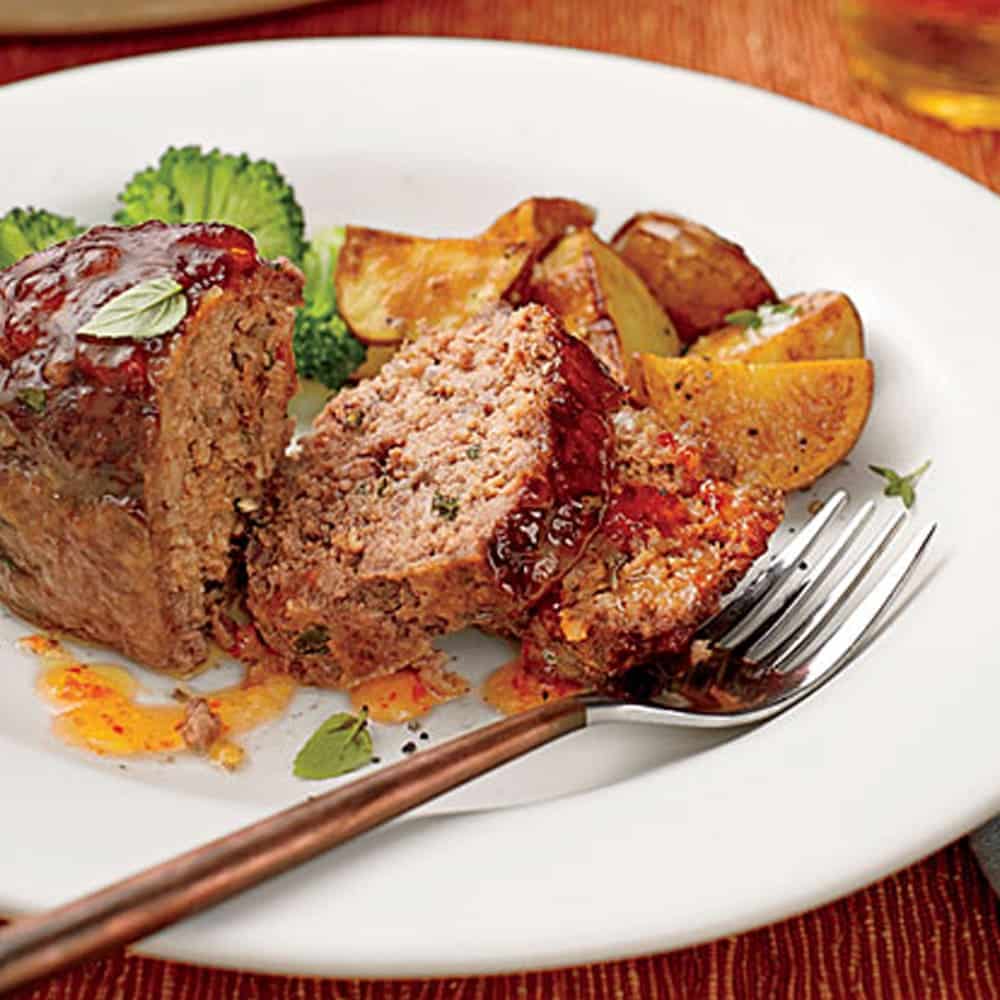 For some hot bite-size delights, try this meatloaf flavored with hot pepper relish, which is also another Southern delicacy. This recipe features a balance of spicy-hot, juicy, and sweet flavors that will definitely make you want more. Enjoy snacking on it!
GET THE RECIPE HERE.
9. Meatloaf Muffins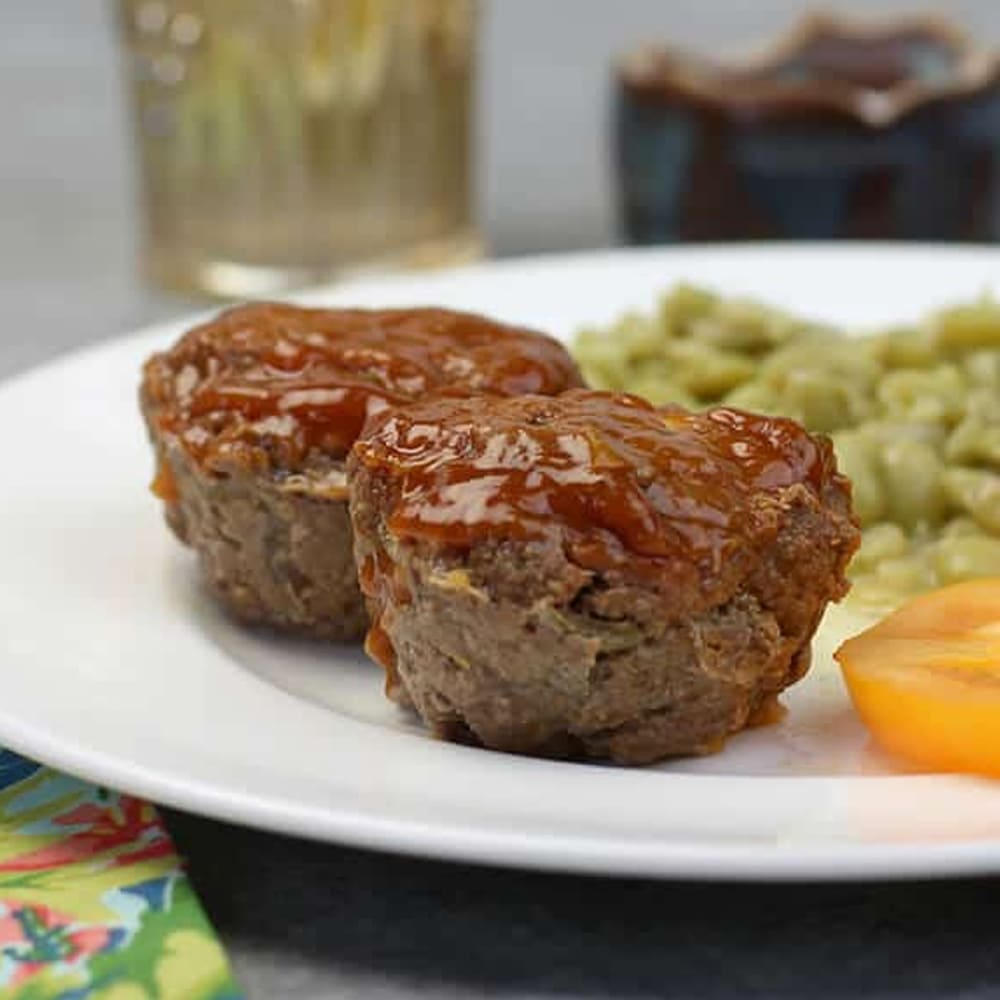 Lucy Brewer from Southern Food and Fun shares her twist on the Southern meatloaf recipe. This recipe uses her classic meatloaf recipe with onion, pepper, and ketchup but is made bite-size like your favorite muffins. With brown and crispy edges, you'll never stop munching on these.
GET THE RECIPE HERE.
10. Manloaf
Milk is one of the staple ingredients of Southern meatloaf recipes but if you're lactose intolerant, then enjoying this traditional comfort food is a no-go. But thanks to this dairy-free recipe, you can now enjoy the flavorful meatloaf. You can also try to make this recipe gluten-free.
GET THE RECIPE HERE.
---
---