Southern Baked Mac and Cheese recipes will take your usual recipe to a mouthwatering, flavorful pasta dish. As we all know, Southerners really know how to get food done and not just with a punch of flavors but also with soul. And you can never desecrate their holy gooey and cheesy staple, especially during cookouts and celebrations.
So we're delivering their 10 best versions of their baked mac and cheese so you can experiment which one really suits your taste buds. Go ahead and jump to our list. And if you like it, you can also explore more Southern recipes we have featured!
1. Best-Ever Baked Mac and Cheese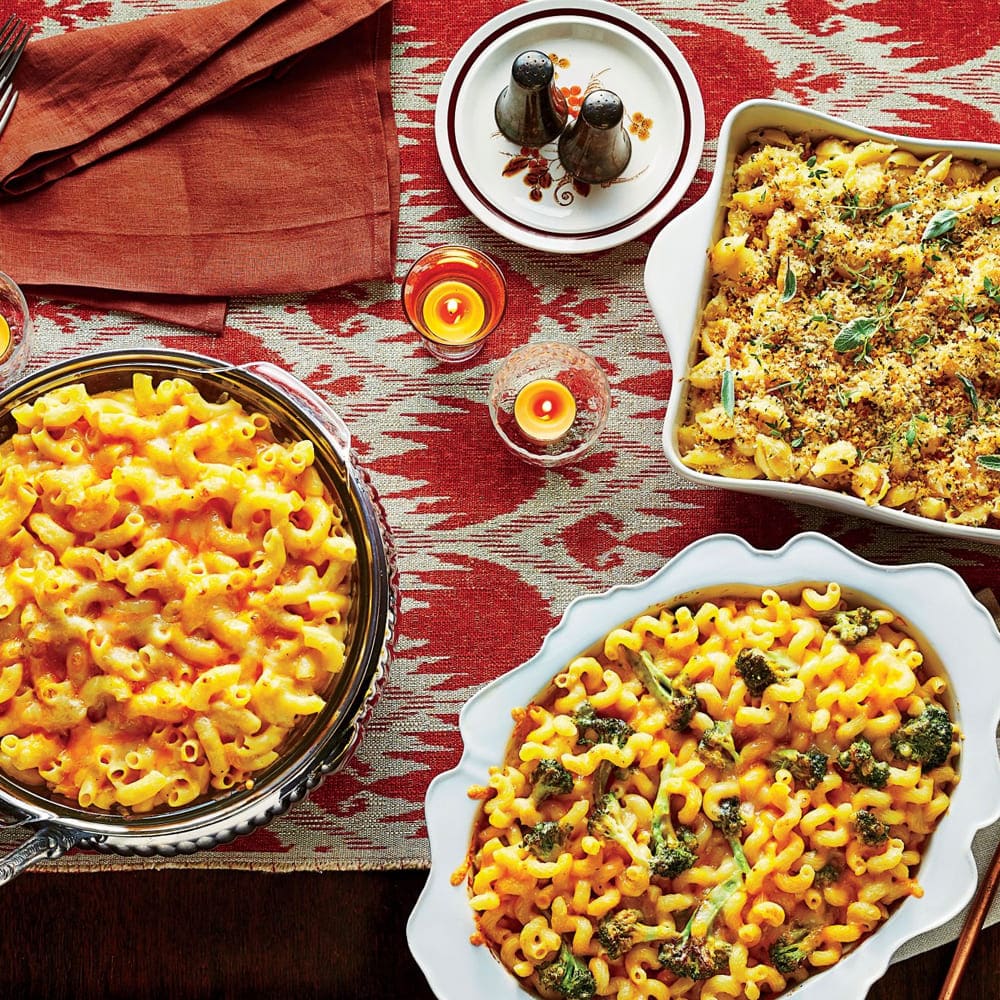 It's hard to argue which Southern Baked Mac and Cheese recipe is the best. But this recipe boasts its Southern flair with its secret cubes of cheese melted as the pasta bakes resulting into pockets of cheesy gooeyness. With added yellow onion and freshly-grated nutmeg, this recipe is truly a hit.
GET THE RECIPE HERE. 
2. Southern Baked Mac and Cheese by Eden
Baked mac and cheese is serious business down in the South and especially in the Black culture. And their classic recipe, which stands out from the rest, is basically made from scratch. Eden from Sweet Tea + Thyme and a classically trained food recipe developer shared the secrets to achieve it: elbow macaroni only and at least three cheeses (and five in her recipe).
GET THE RECIPE HERE. 
3. Southern Baked Mac and Cheese by Millie Peartree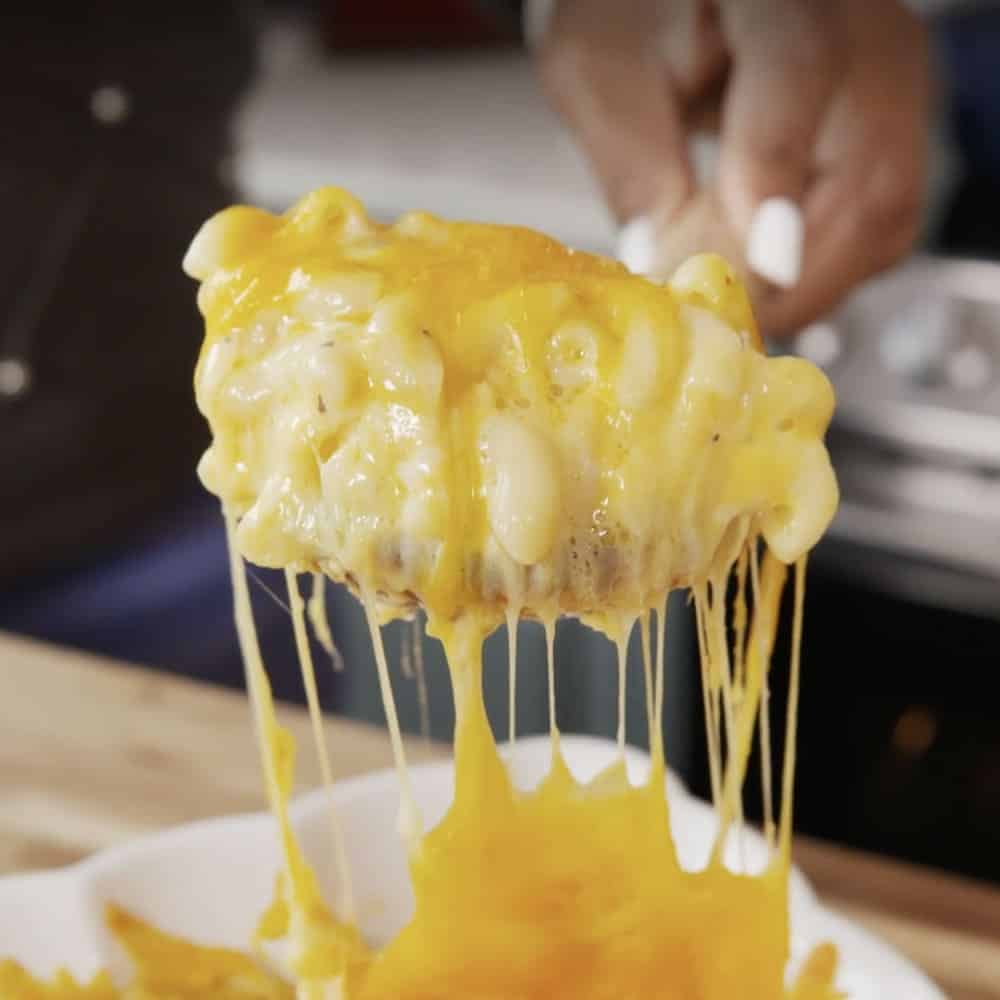 Another hot and cheesy take on the Southern baked mac and cheese is shared by Millie Peartree. For her recipe, the main takeaways are to make your pasta al dente, layer it like lasagna, and make custard for that extra creamy flavor. It's easy and delicious that will guarantee second servings.
GET THE RECIPE HERE. 
4. Southern Baked Mac and Cheese by Nikki Scott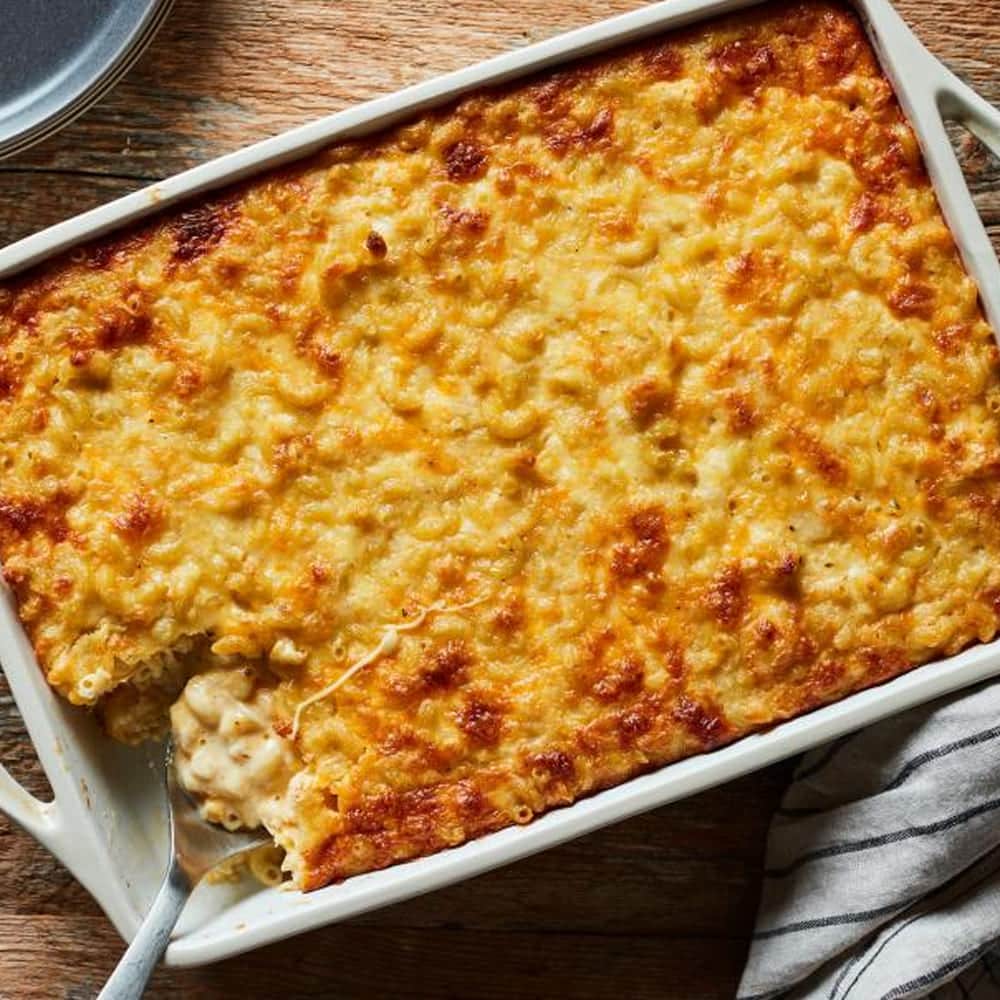 Nikki Scott from the Food Network Kitchen baked mac and cheese recipe involves a whole lot of goodness with three different cheeses and steering away from the familiar stovetop mac n' cheese. This one is baked like a casserole with a crispy, golden top added with savory custard.
GET THE RECIPE HERE. 
5. Southern Baked Mac and Cheese by Imma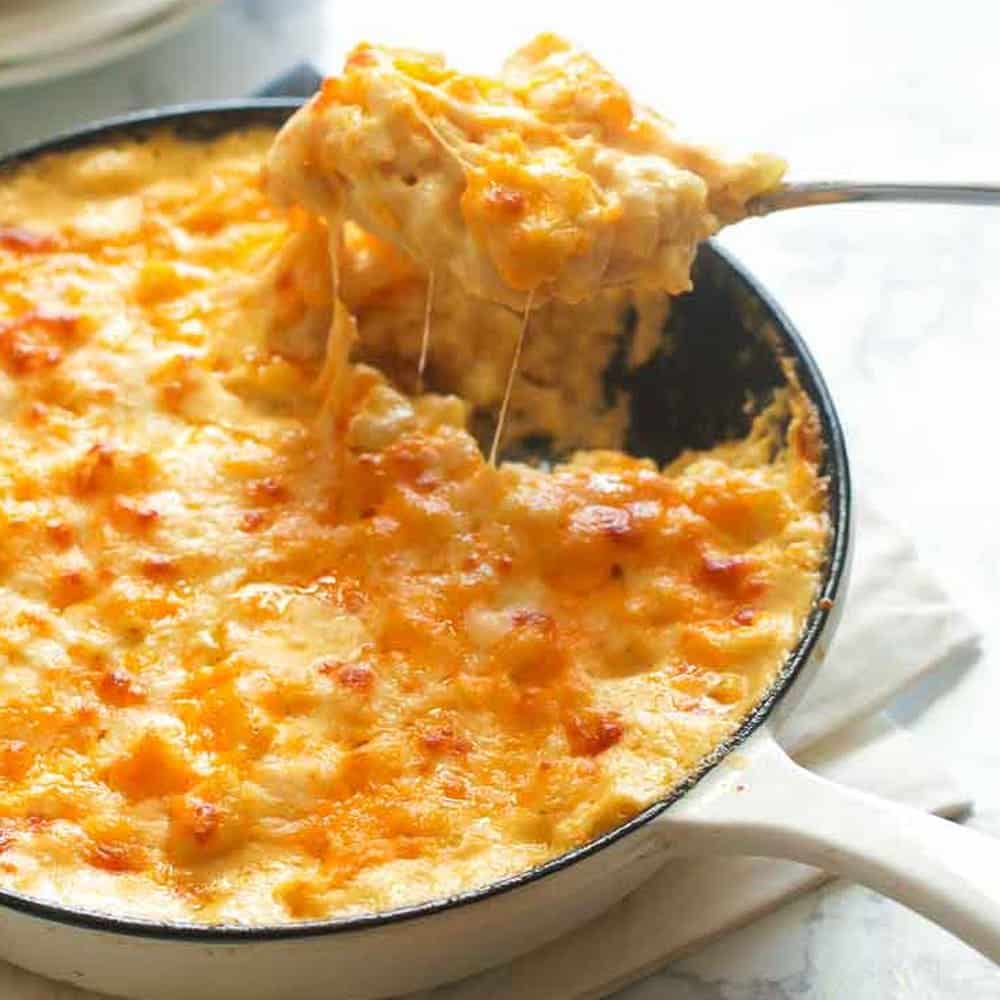 Sharp cheddar and creole seasoning are the two main secrets of the cheesy Southern Baked Mac and Cheese recipe of Imma of Immaculate Bites. Expert in making Southern flavors with a twist, this recipe will definitely indulge your taste buds.
GET THE RECIPE HERE. 
---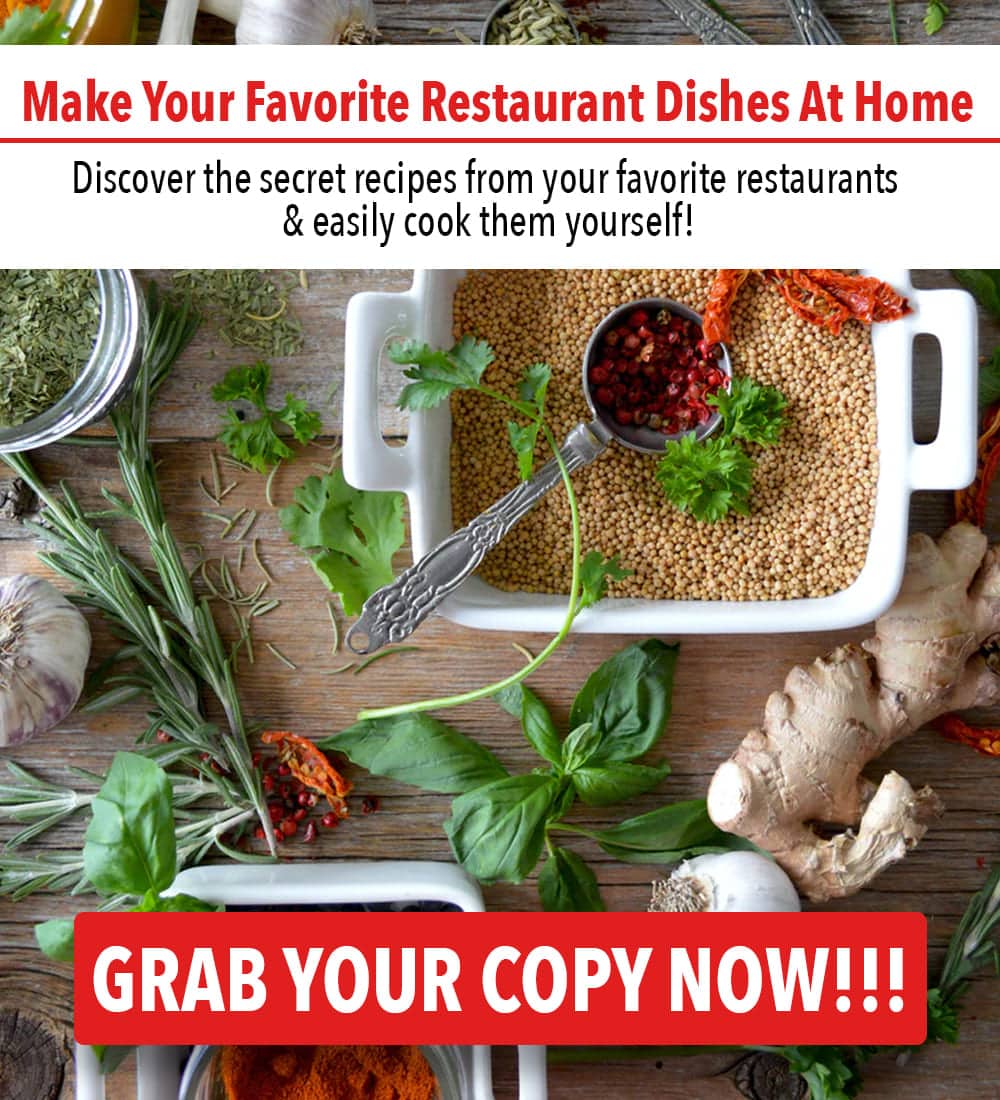 ---
6. Extra Cheesy Mac and Cheese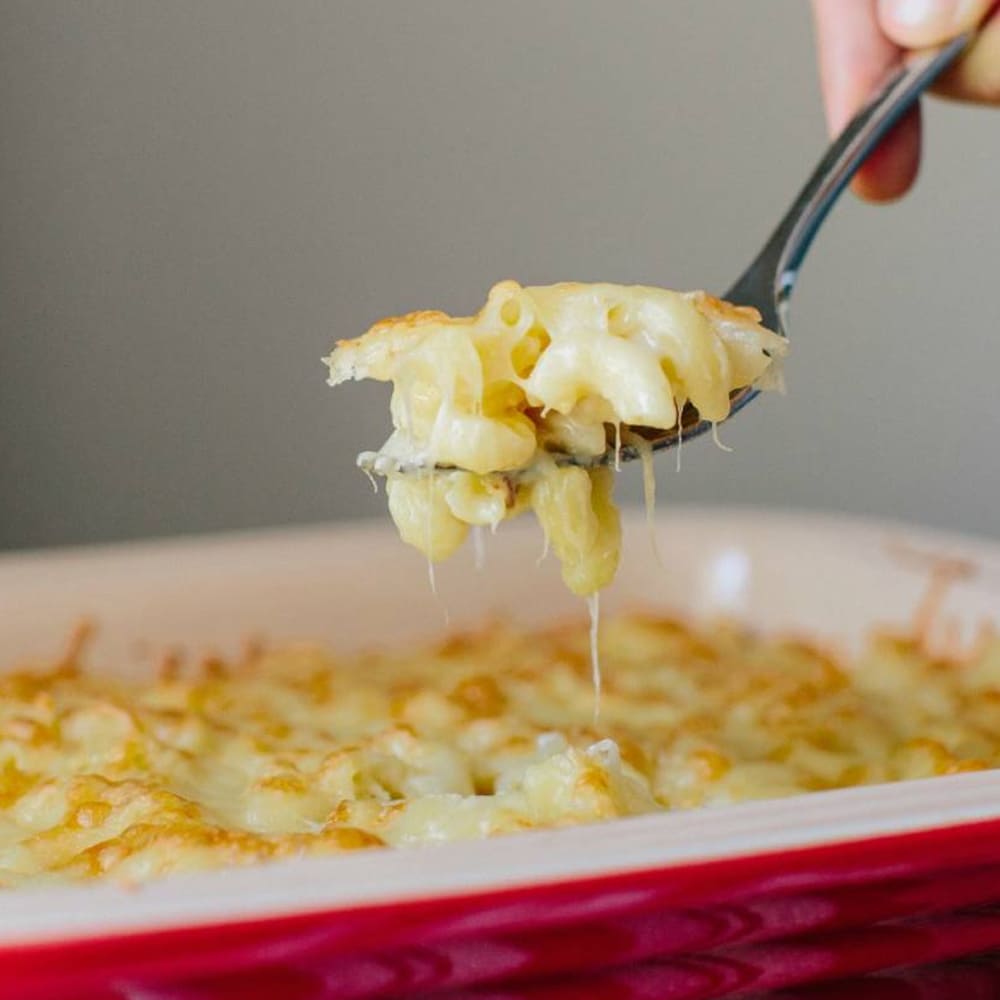 If you're asking if mac and cheese can get any cheesier, the answer is yes, and it's mouthwatering good. For this recipe, the sharpest white cheddar combined with cream-based sauce with dry mustard, nutmeg, and hot sauce perfectly cuts the richness of the cheese.
GET THE RECIPE HERE. 
7. Creamy Low Sodium Mac and Cheese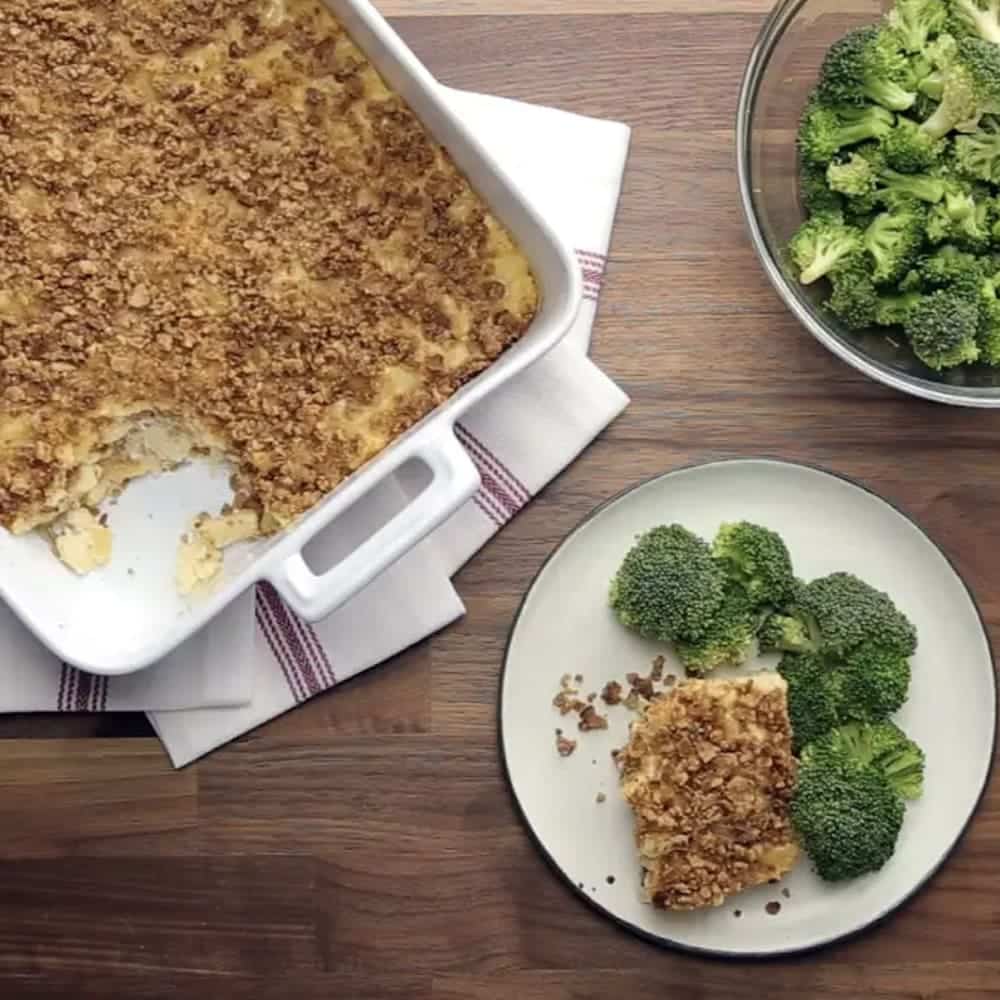 For those who love mac and cheese but are trying to live a healthy lifestyle without cheats, then this creamy low sodium version by Sara Mellas is perfect. It's light on sodium, but you definitely won't know that while eating because it's still flavorful.
GET THE RECIPE HERE. 
8. Truffled Mac and Cheese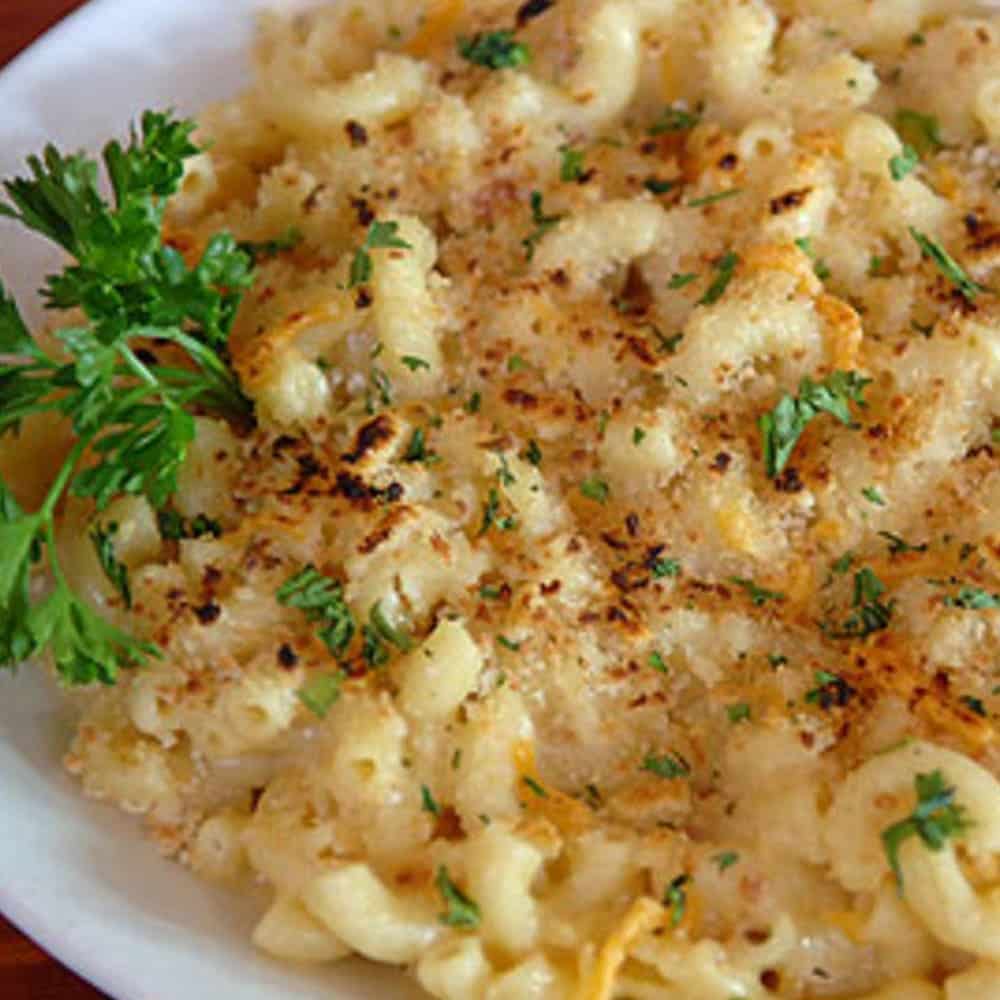 An elite version of the mac and cheese, this recipe is not easy to replicate with usual ingredients in the kitchen. Not unless there's truffle oil and a 10-year aged white cheddar cheese casually sitting there. But this twist on the Southern classic is definitely worth a trip to an upscale grocery.
GET THE RECIPE HERE. 
9. Pimento Cheese Noodle Kugel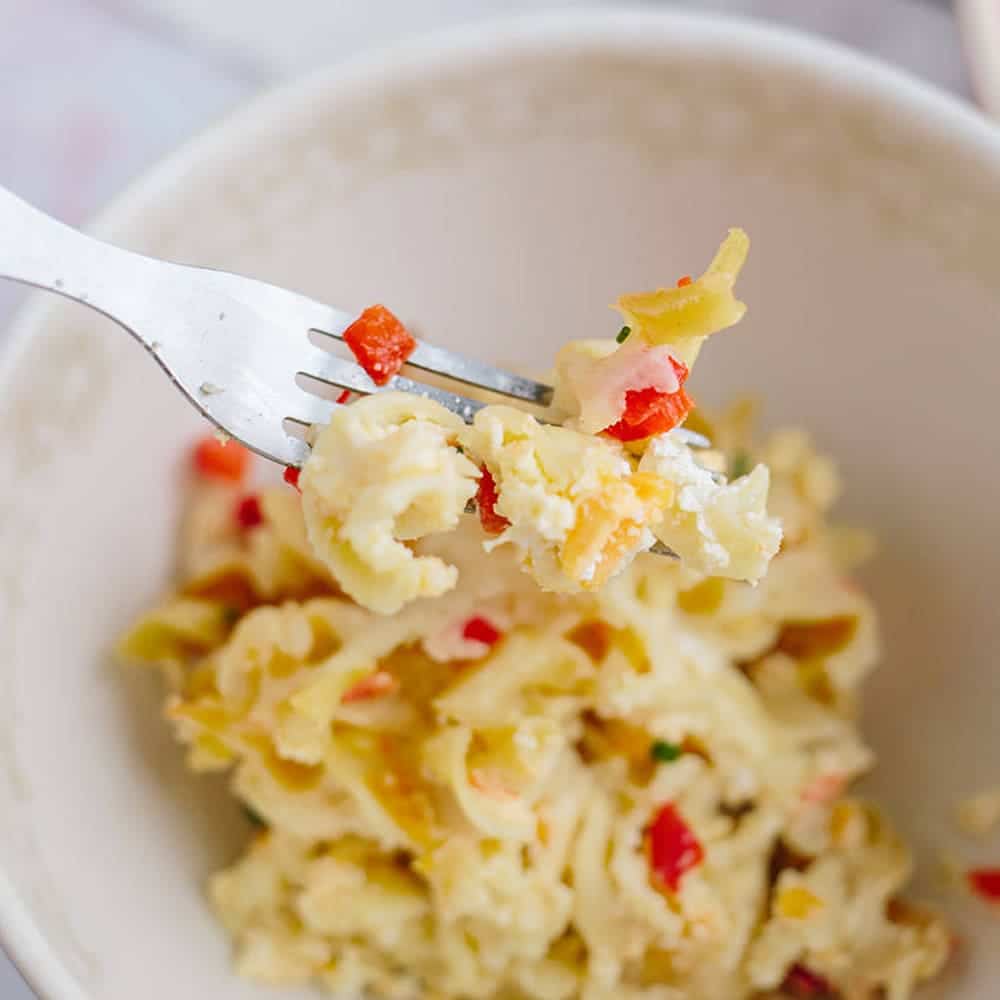 Pimento Cheese is one of the popular Southern staples and a superior kind of pimento. For this recipe, mac and cheese (or kugel which is a traditional Jewish baked noodle dish) gets a twist with added pimento bringing more brightness and acidity to the flavors.
GET THE RECIPE HERE. 
10. Cheeseburger Macaroni Casserole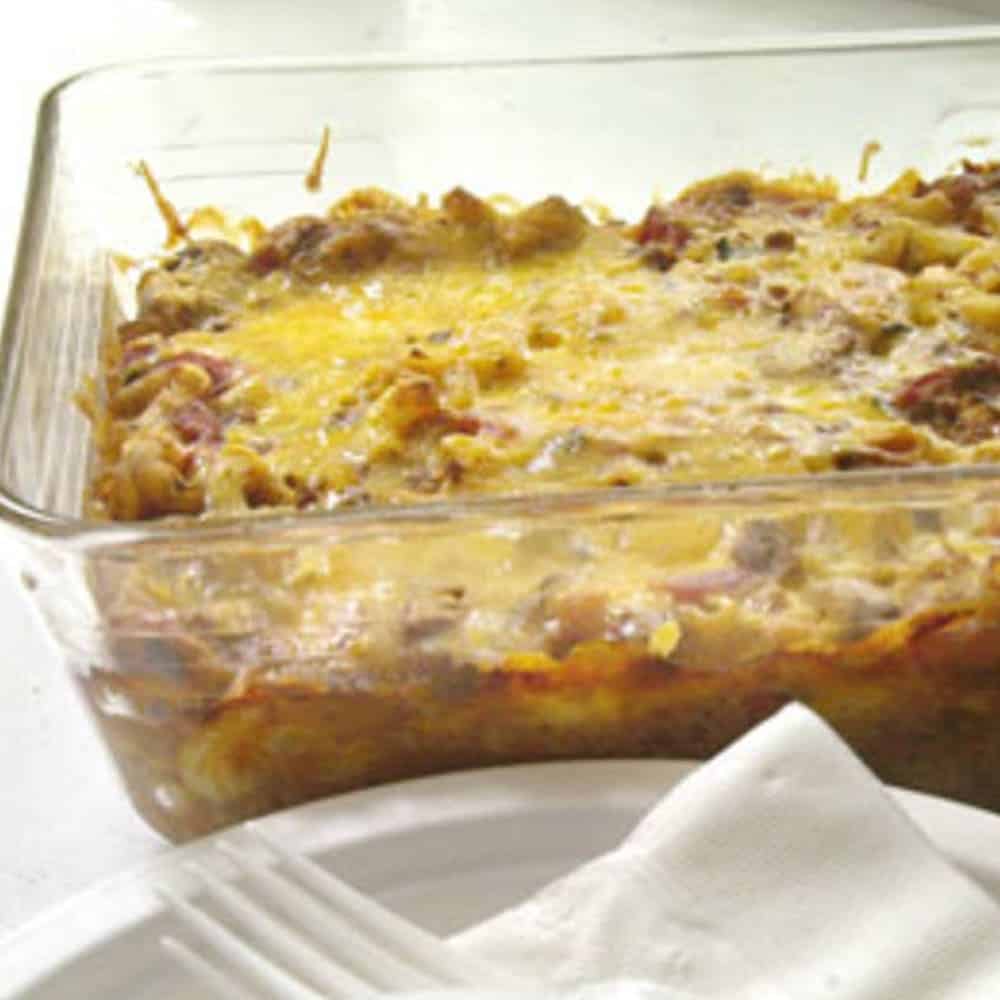 This might be the tastiest version on the list of Southern Baked Mac and Cheese recipes with cream of mushroom and the added ground beef and Monterey Jack cheese. And the ketchup, onion, steak sauce, and diced tomatoes totally add to the flair. If you're craving some tasty casserole of mac and cheese, then you should try this.
GET THE RECIPE HERE. 
---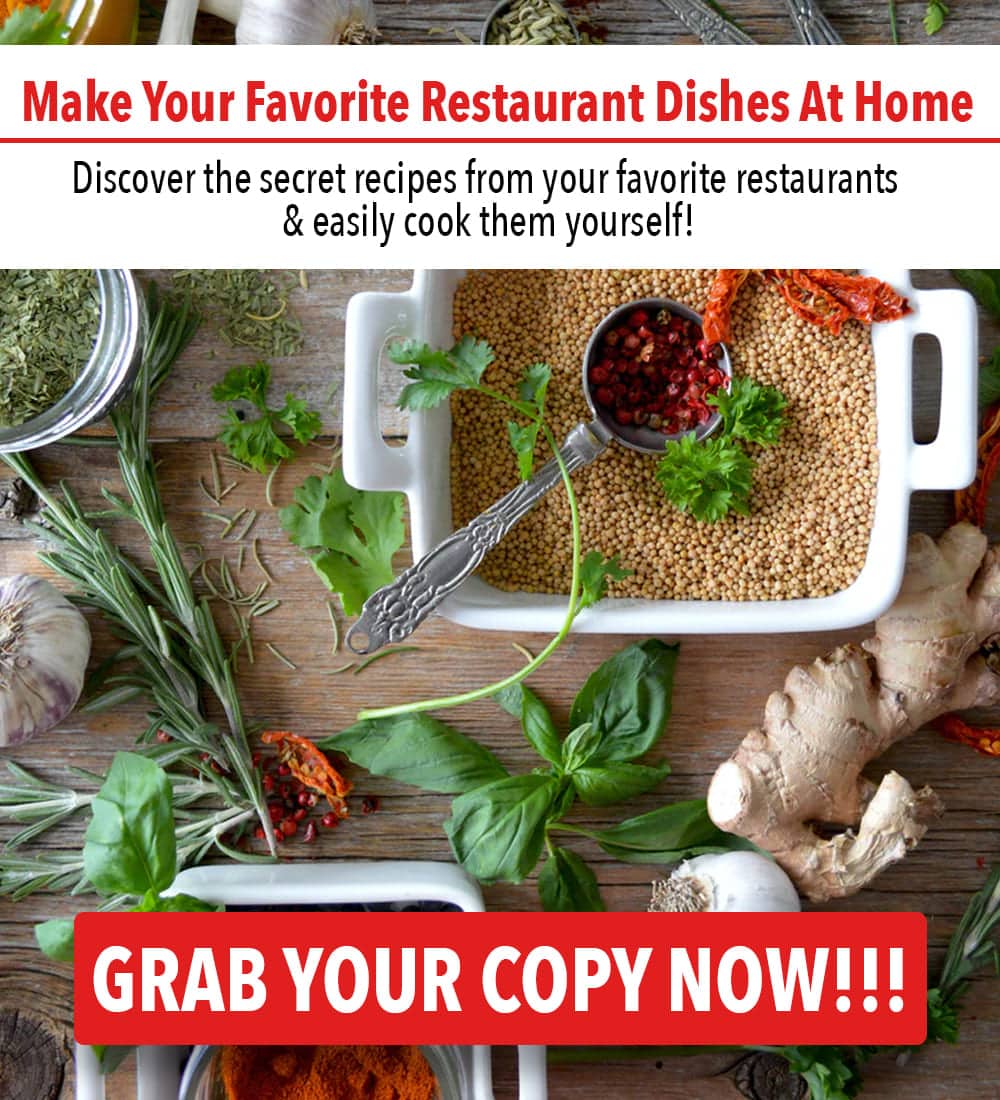 ---
---