Ray Charles Robinson was a well known American singer, songwriter, musician, and composer back in the 1940s to 2000s. His friends and fellow musicians usually call him "Brother Ray." Although he became blind at the age of 7, that did not hinder him from reaching his dreams. In fact, he pioneered the soul music genre by combining blues, rhythm and blues, and gospel styles into music.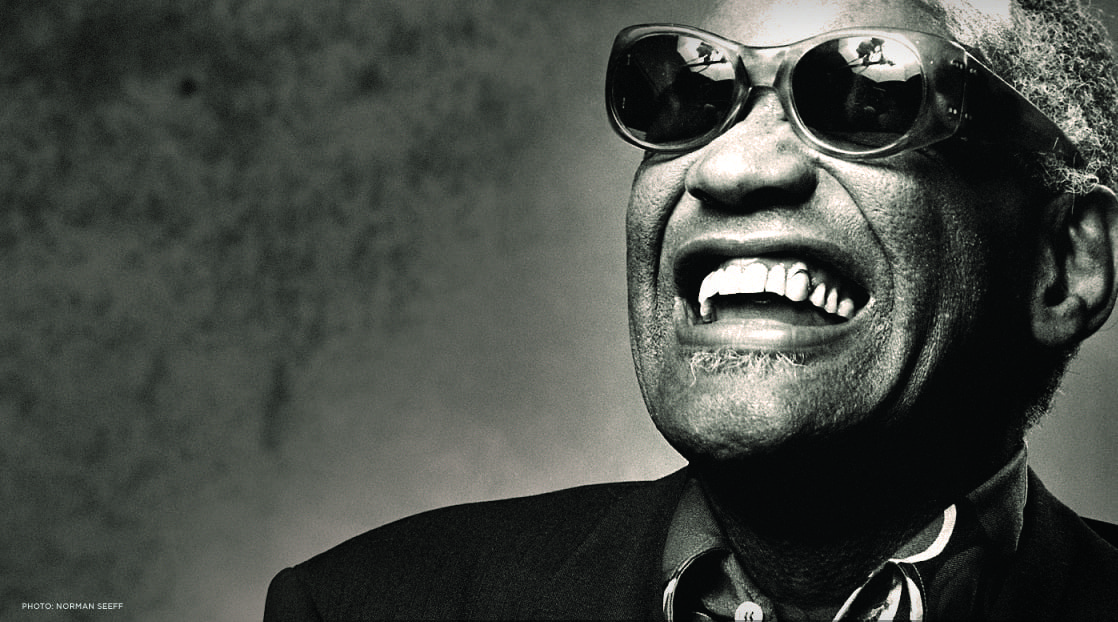 Charles has charted multiple songs and albums including 44 singles on the U.S. R&B Singles charts, 11 singles on the Hot 100 singles charts, 2 on the US Country singles charts, and 8 singles on the Billboard 200 album charts, and had a 1 album that entered into US Country Album charts.
Although Charles was popularly known as gospel and R&B singer, he decided to record an album for country and western songs. His producer, Sid Feller, produced a cassette tape containing various classic country songs. By the use of that tape, Charles could choose which to record.
"I Can't Stop Loving You" is one of the classic songs that was included on the tape. Charles remembered the song when he first heard it on The Grand Ole Opry.
"I Can't Stop Loving You"
It is a ballad love song written and popularized by Don Gibson. His version of the song was released on December 1957 from his album Oh Lonesome Me. Upon the release of the song, it became a popular hit single. In fact, it received positive feedback from music critics.
(I can't stop loving you)
I said I made up my mind
To live in memory of the lonesome times
The words mentioned above are proof that we can always find comfort in love. In a relationship, the most important things are love and trust because that what makes the relationship work. If love really hits us, there is no way but to follow our hearts.
Ray Charles' Version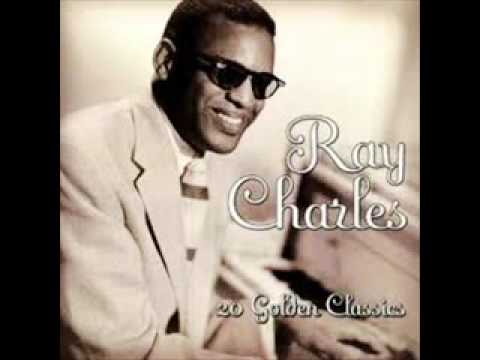 Ray Charles was one of the various singers who made their own version of the song "I Can't Stop Loving You." His version of the song was released in 1962 from his album, Modern Sounds in Country and Western Music. Upon the release of the song, it peaked at number 1 on the Billboard Hot 100 chart, and U.S. R&B and Adult Contemporary charts. Billboard ranked this song as the number 2 hit single for the 1960s.
Indeed, it is one of the remarkable hit singles by Charles.
Here's Ray Charles' version of the song:
https://www.youtube.com/watch?v=w-YqaTDDCDM
---
---